Meet the NBA's Best Kept Secret: Meditation Coach George Mumford
Train your mind as strong as your body.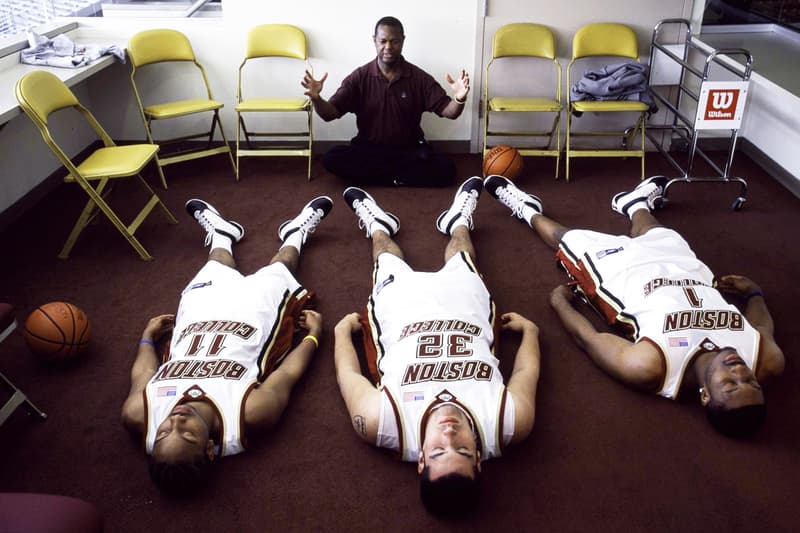 He was there when Phil Jackson led the Lakers to three NBA titles, he was there when Jordan and the Bulls swept through their '95, '96 and '97 championship seasons. You may not know his name but George Mumford changes the game, literally, for some of America's top athletes. As a renowned meditation expert, Mumford's world-class athlete clientele includes the likes of Michael Jordan, Kobe Bryant and Shaquille O'Neal, and he's written about his teachings in a bestselling book called The Mindful Athlete: Secrets to Pure Performance.
Born with a passion for the game, a string of injuries and substance abuse problems prevented Mumford from pursuing basketball after high school; "I came to mindfulness because I was in a lot of pain," he told HuffPost. Now, Mumford celebrates his journey of self-medication and recovery by devoting his life to helping others find the power of mindfulness. Proper meditation can be a strong performance enhancer, beneficial to both mind and body.
"George helped me understand the art of mindfulness. To be neither distracted or focused, rigid or flexible, passive or aggressive. I learned to just be." — Kobe Bryant
Catch Mumford's full video interview over at HuffPost.