Take a Tour Inside The "Porno" House From 'the Big Lebowski'
Designed by John Lautner and owned by James Goldstein.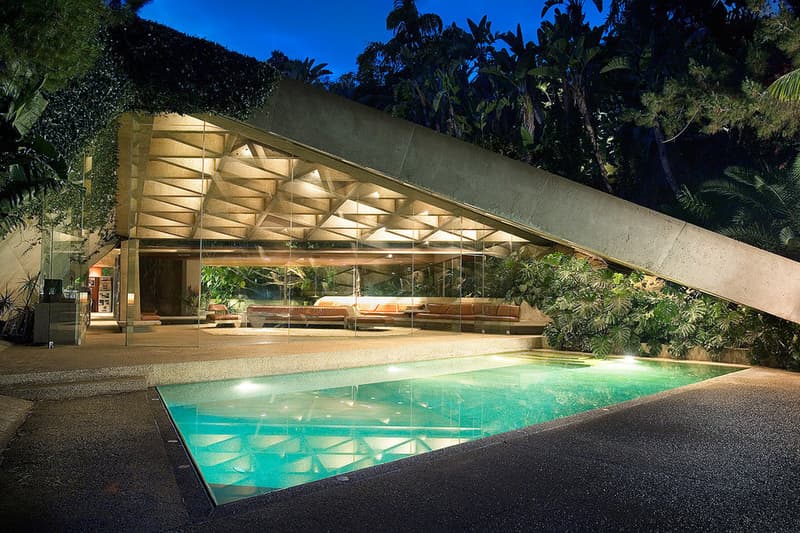 1 of 8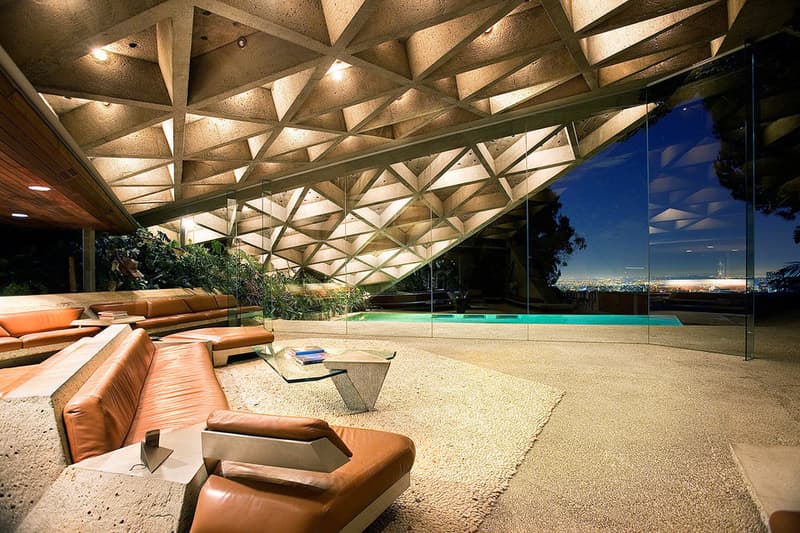 2 of 8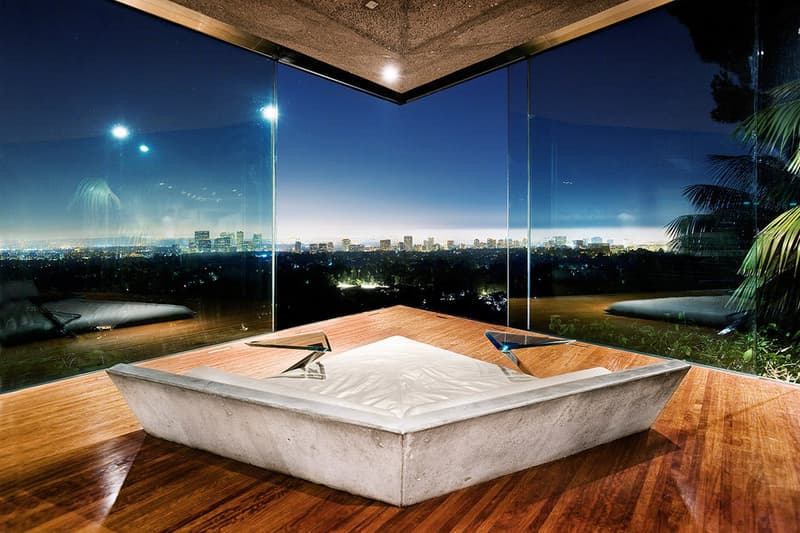 3 of 8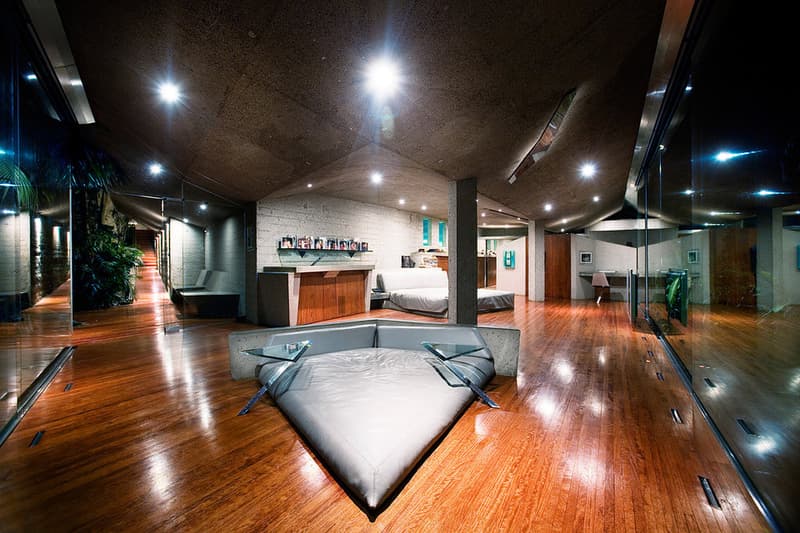 4 of 8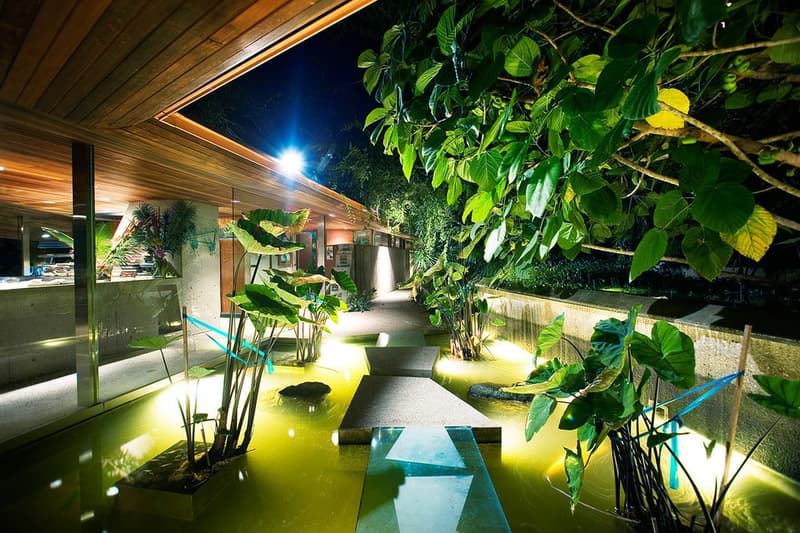 5 of 8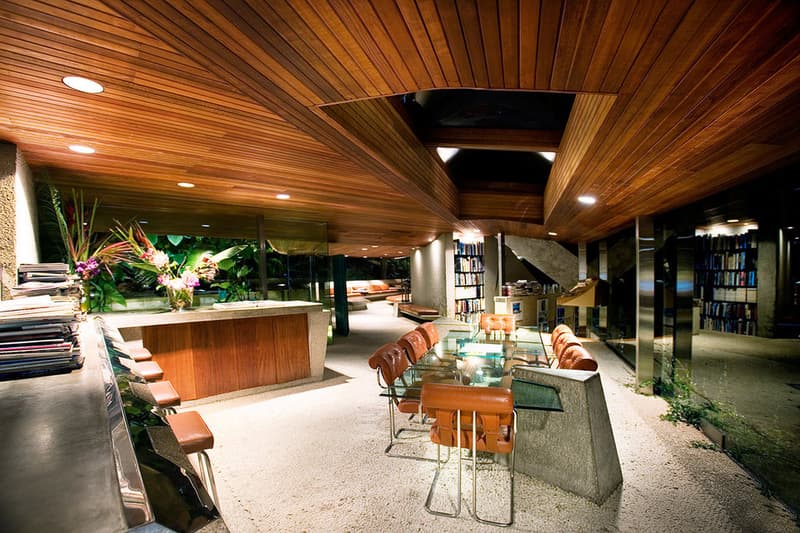 6 of 8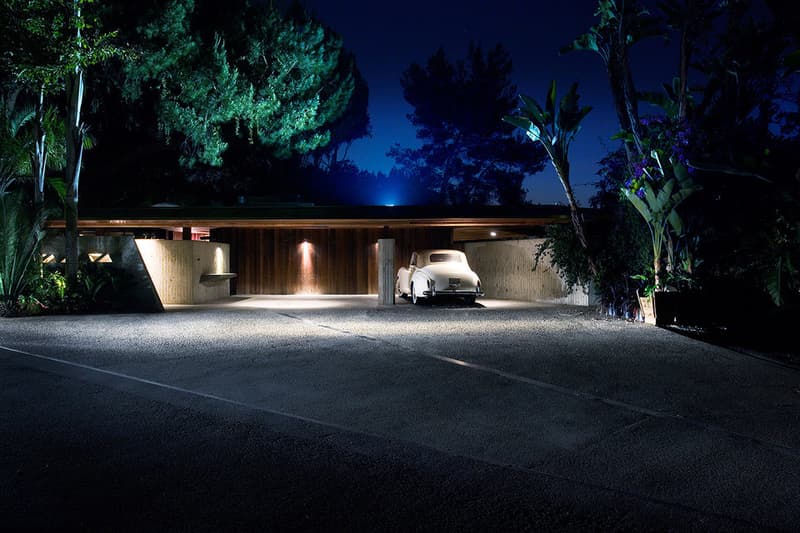 7 of 8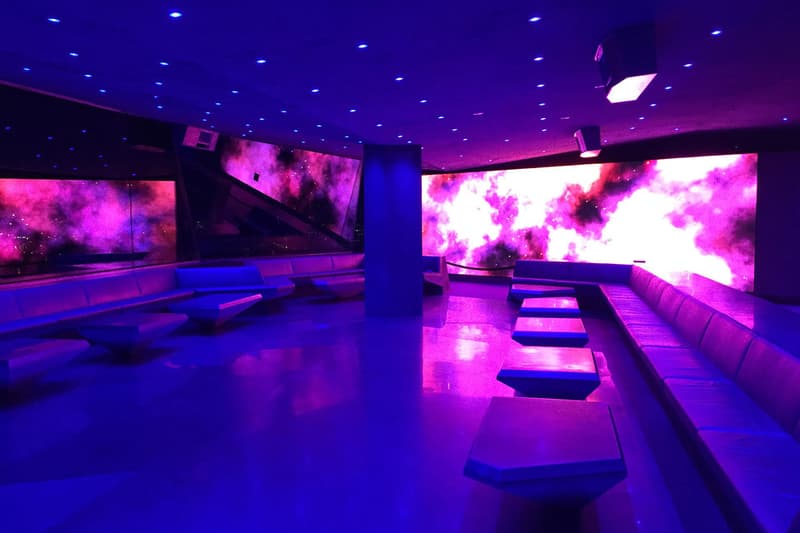 8 of 8
The Sheats-Goldstein house designed by American architect John Lautner rose to silver screen fame when it appeared as the "Porno" house in The Big Lebowski. The modernist home was built in 1963 and resides on the hillside of the Beverly Crest in Los Angeles. John Lautner was mentored by iconic architect Frank Lloyd Wright, whose signature American Organic Architecture style can been seen throughout the imposing structure.
In 2016, the Sheats-Goldstein house was acquired by the LACMA, making it the museum's first piece of architecture and biggest acquisition of the time. The glass-and-concrete mid-century cave was bestowed by its owner James Goldstein, who has maintained the house's gardens, furniture and decor for public display.
You can now take a virtual tour of the famous house above, courtesy of James Goldstein. Let us know your thoughts and for more modernist homes, check out the Ghat House, which is perched on a steep slope over the Pacific Ocean.