LACMA Acquires the $40 Million USD "Porno" House from 'The Big Lebowski'
The Los Angeles County Museum of Art is now the proud owner of Jackie Treehorn's crib.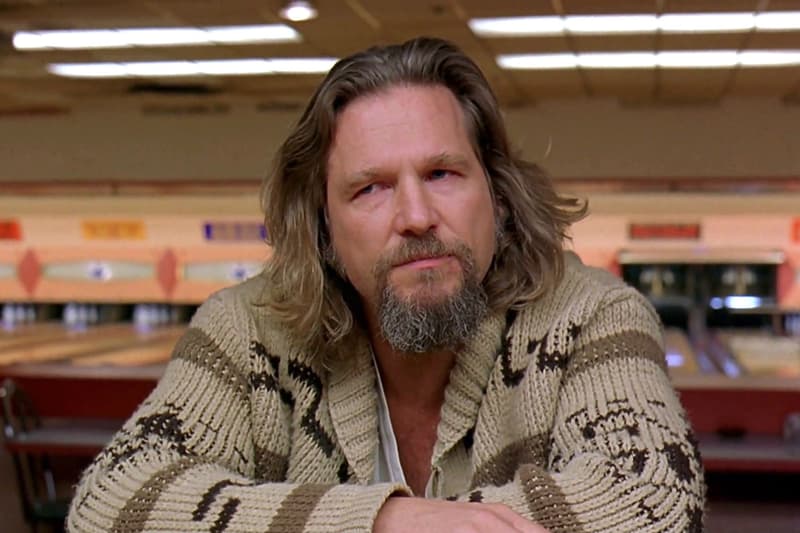 1 of 3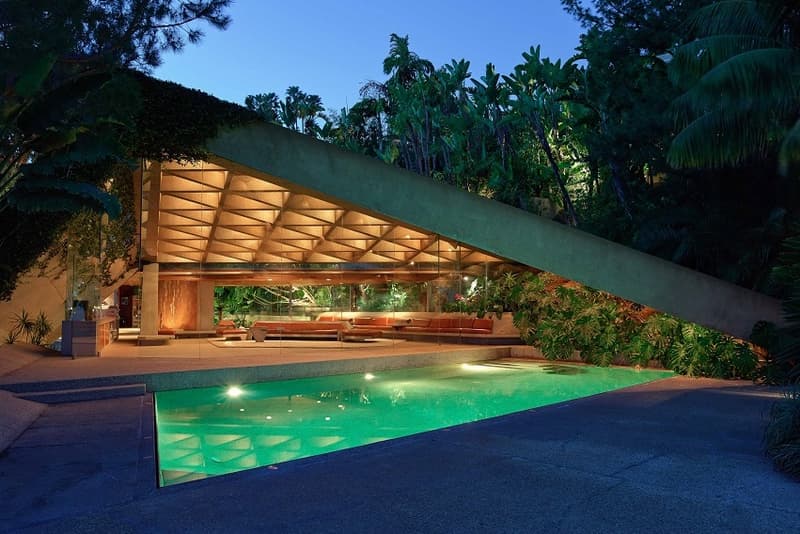 2 of 3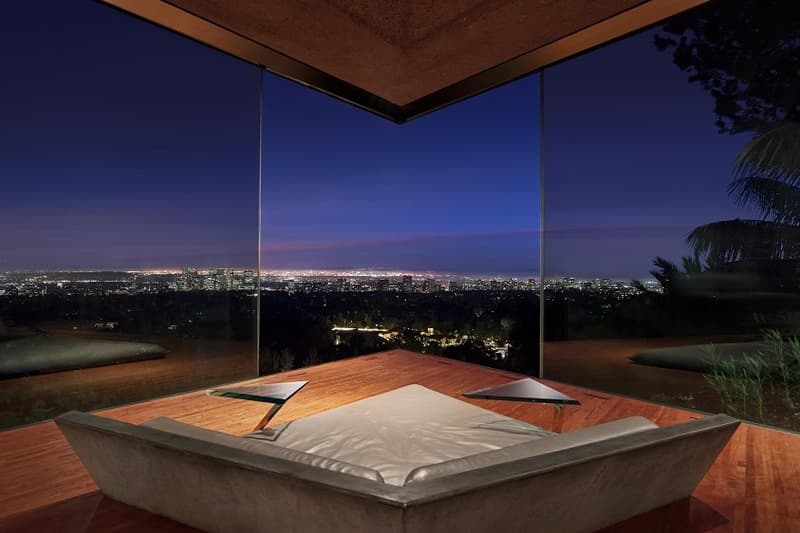 3 of 3
The Los Angeles County Museum of Art just made one of its biggest acquisitions to date: the infamous "porno" house of Jackie Treehorn from the Coen brothers' iconic The Big Lebowski. Originally constructed by American architect John Lautner in the Beverly Crest area of Los Angeles, California back in 1963, the residence was built for Helen and Paul Sheats before being purchased by James Goldstein in 1972 — for just $185,000 USD. Now worth in excess of $40 million USD, the property has long been known for its distinct triangular concrete roof while the design itself echoes the work of Frank Lloyd Wright (a major influence on Lautner's career) and is considered to be a near perfect example of American Organic Architecture — a Wright-coined term implying "intentional harmony between buildings and the natural world that surrounds them."
The price LACMA paid for the Sheats Goldstein Residence? Nothing at all — Goldstein donated the property (not to mention a $17 million USD endowment for maintenance) to the museum along with a currently in-the-works screening room, as well as a tennis court, three-level nightclub and office area across the street.
LACMA intends to use the gift to host exhibitions, fundraisers and other events.