Craig Green on the Appeal of Unisex Sportswear and Working With Björn Borg
The Brit's first foray into clothing for women.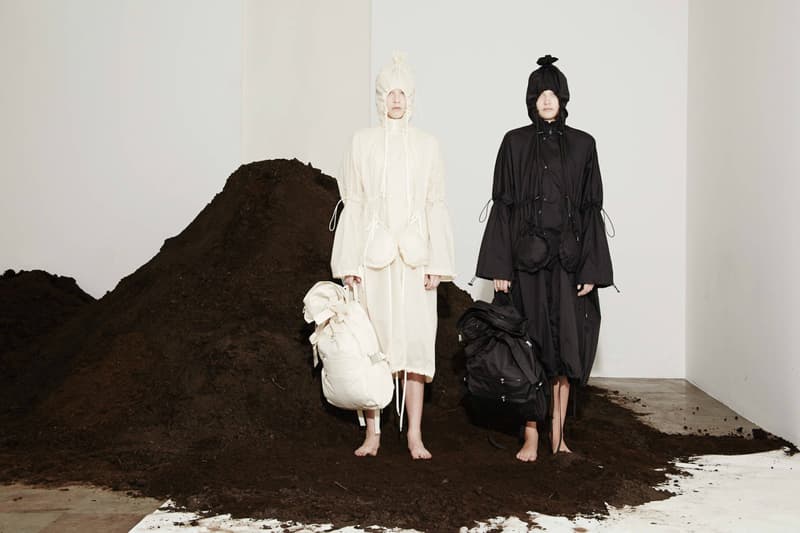 Award-winning London fashion designer Craig Green has teamed up with tennis icon turned underwear entrepreneur Björn Borg for a smart, minimalist collection of unisex sportswear. The unlikely but exciting pairing have produced a capsule inspired by the human fascination with light and shadow. We caught up with the Central Saint Martins graduate to talk about what made him take the project on, what it's like dealing with the weight of such a famous name and just why he is so interested in sportswear.
How much does the prestige of a name like Borg's come into play when working for this brand?
It was really interesting working with a brand that has such a great heritage, and technical expertise; and to see the marriage of how my brand and Björn  Borg could come together.
Björn  Borg is a name that has long been linked with heritage style and cool, how important is it that this brand is seen as a modern one?
I think with any collaboration it is important to combine the DNA of both brands in as natural a way as possible. When collaborating on this collection we explored the archives of Björn  Borg… the colour palette for example uses the iconic Björn  Borg cream tone found in their earlier pieces. This nods to the heritage but incorporated in a modern way, using more fashion forward silhouettes.
What was the main reason for you taking on this project?
I was really interested to work in sportswear, something I would never typically present as part of my mainline collection. It has been really interesting to work with the Björn  Borg factories, using technical fabrics that we would never normally have access to. My collections always have foundation in function and utility but in creating this sportswear collaboration it has allowed me to explore this much further.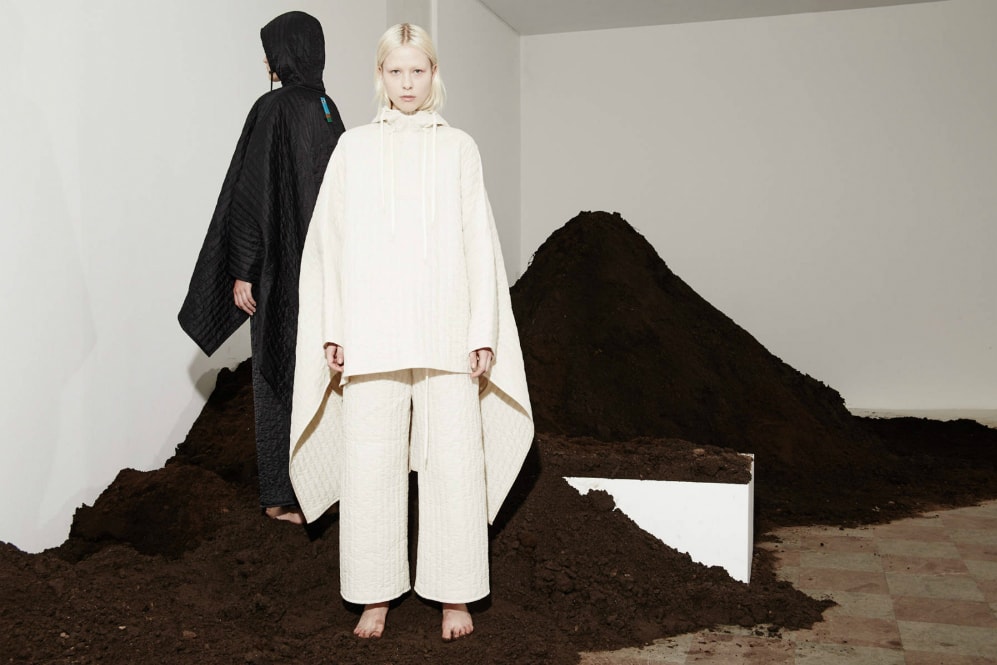 The unisex nature of the products is particularly interesting, was this a conscious choice or did it happen naturally?
Even with my mainline collection which has always very much been a menswear collection, we have found that women buy pieces, and now even some stores deliberately buy for women only. With this collaboration it made sense for some pieces to be unisex; I think that is nature of sportswear specifically but increasingly with fashion more generally. There really is a lot of fluidity between designing for men and women, and I am interested in the idea of traditional boundaries and constraints being broken down.
As a rising designer, what do you have to consider when working with an icon in another genre? Are you afraid you might interrupt certain aesthetics anonymous with his legacy?
I think with any collaboration you have to have respect for the heritage you are taking on, but equally when Björn Borg approached us it was refreshing to know that they really wanted to reframe the Björn  Borg proposition, working with us on something exciting and developing something new within the sportswear market.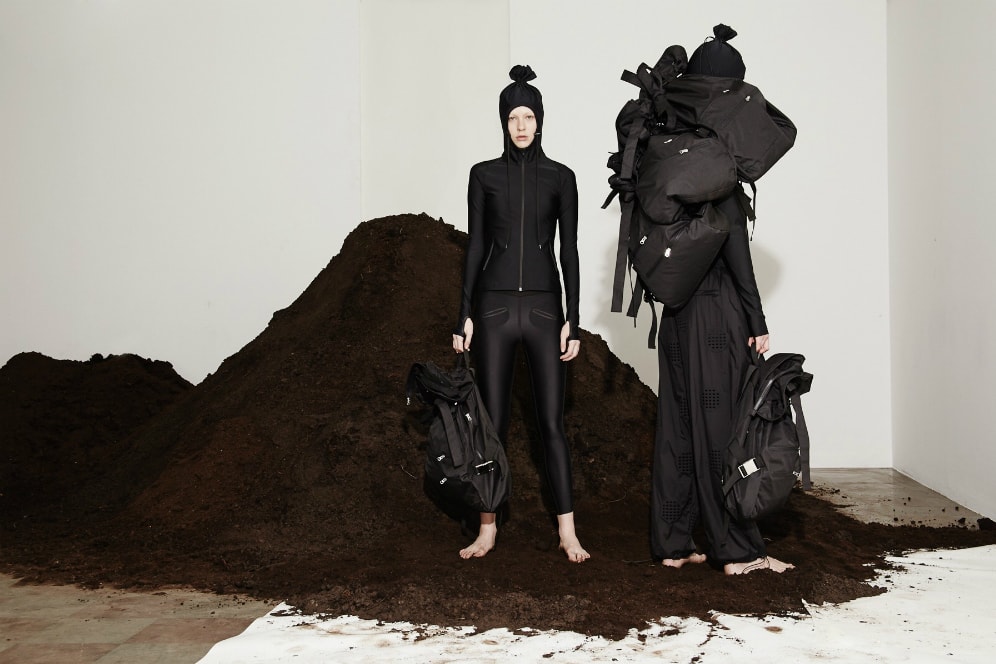 Why is sportswear an ongoing theme in your work? Why are you drawn to this functionality?
Ultimately clothes are meant to be worn, and so whilst my mainline catwalk shows often present a more extreme proposal, the collections always have roots in utility and function. I often focus around the idea of uniforms and community, and I think that function plays an important part in that.
What was the biggest challenge in this collaboration?
When brands collaborate it is always a challenge to learn different styles of working; my team is very small and based in a small design studio, whilst the Björn  Borg team is of course much bigger. We both learnt a new way of working I think and really enjoyed the process.
Craig Green x Björn Borg premiered at this month's Stockholm Fashion Week and will get a worldwide release October.