Studio Ghibli to Launch 2018 Movie Festival Across U.S. Theaters
'Spirited Away,' 'Ponyo,' and more animated classics hit the big screen.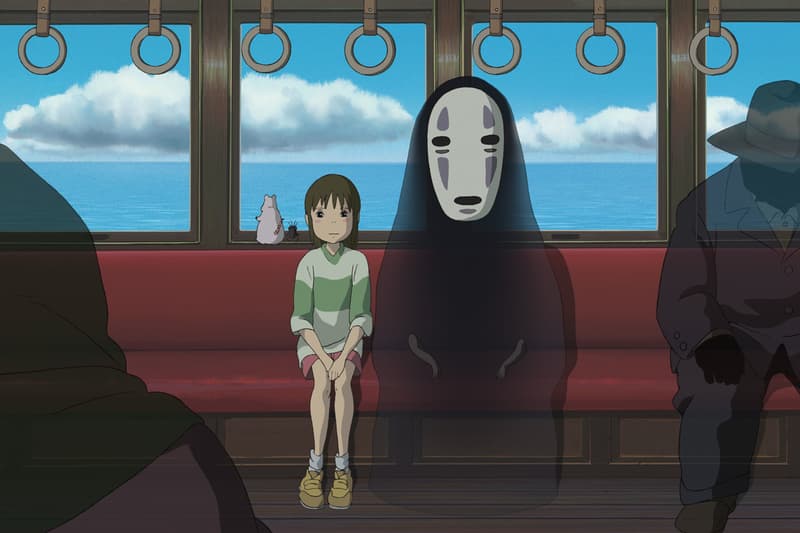 Studio Ghibli is ushering yet another movie festival across U.S. theaters throughout this year. The acclaimed Japanese animation house teamed up with Fathom Events to bring its beloved features to the big screen such as Spirited Away, Princess Mononoke, My Neighbor Totoro, Ponyo and more cult-classics.
Studio Ghibli Fest 2018 is set to launch this March 25 up until November 19. Visit Fathom Events' official website to view the full list of movies and reserve tickets.
Last February, Studio Ghibli teamed up with ANOFUKU to launch a special embroidery collection.