Stefan Ponce Shares New Single "Drive In"
The talented Chicago producer links up with theMIND and Julian Bell.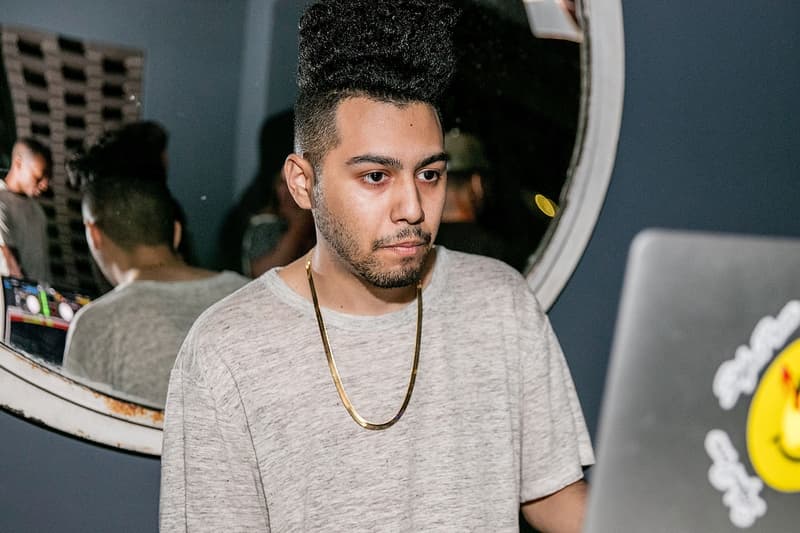 Chicago's Stefan Ponce has spent the better part of recent years cooking up beats for some of his city's most talented young artists. Now, he's shifting some of his focus to his work as a solo creator. Linking up with rising act theMIND and Julian Bell, Ponce serves up the funky first single in support of a new solo project. Despite the track's more upbeat sound, Ponce explains to FADER:
"'Drive In' was one of the first songs we made for the album. A lot of these songs I made in a dark place, which sometimes makes them hard to listen to, but I'm fortunate to be able to channel what goes on in my life negativity to something that makes people dance an happy."
You can stream "Drive In" below.