A Toronto Orchestra Performed a Striking Rendition of Drake's "Know Yourself"
Drake, like you've probably never heard him before.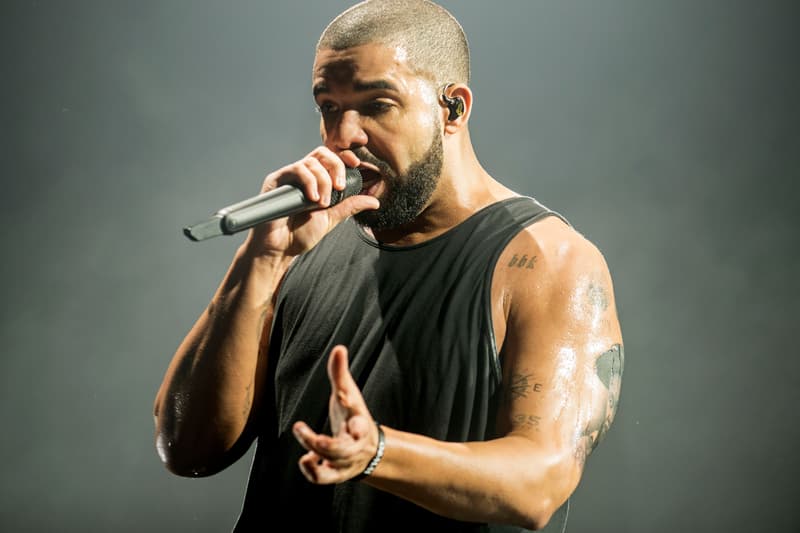 Musicians from the Toronto Symphony Orchestra and students of The Regent Park School connected to perform a very unique rendition of Drake's 2015 If You're Reading This It's Too Late track "Know Yourself." Joined by Canadian Heritage Minister Mélanie Joly, the talented group of performers served up one of the more refreshing Drake reworks we've seen in recent months. As FADER notes, the live cover took place at Daniel Spectrum in Regent Park as and was part of a "national music celebration" pushed by the Toronto Symphony Orchestra to celebrate "Canada's 150th anniversary in 2017." You can check out the cover above.