Popcaan's "Weed Is My Best Friend" Video is Pretty Self-Explanatory
Popcaan continues his worldwide rise.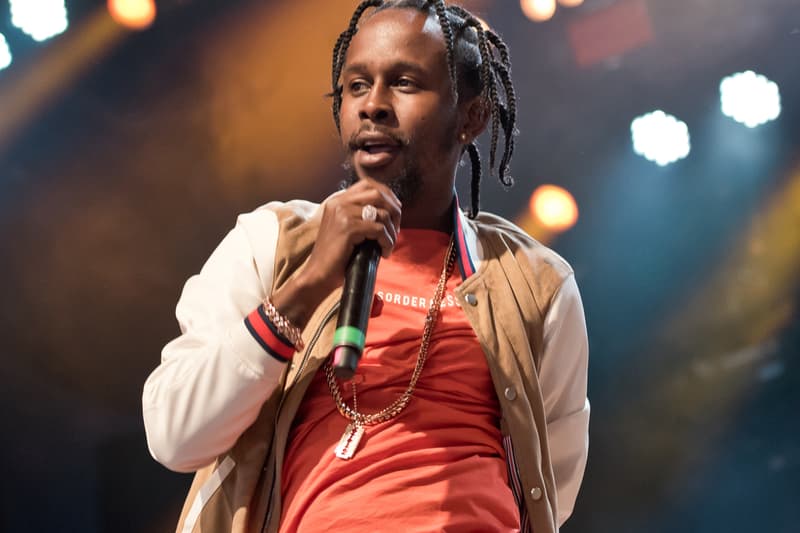 Late in 2015, Popcaan's new "Weed Is My Best Friend" record served as the standout cut featured on Justus JA's "Life Support" riddim. Now, he's revisiting the effort for his latest video. Heading out to "somewhere in South America" for filming, Popcaan teams up with director Steven "Streets" Bernard to deliver a fittingly-smoked-out clip for his ode to his favorite substance. Explaining part of his thought process behind "Weed Is My Best Friend" and its visual, Popcaan tells Complex:
"There's so much people who you would take out your heart and give them, and those are the same people who will turn 'pon you. So that just make me see say, nuff human being make me can't trust them. And certain of my problems, ah just me and me weed go through them. Me just smoke weed and overcome obstacles."
You can view the video for "Weed Is My Best Friend" above.