Spotify Announces First Public Trading Date
Opts for direct listing on NYSE.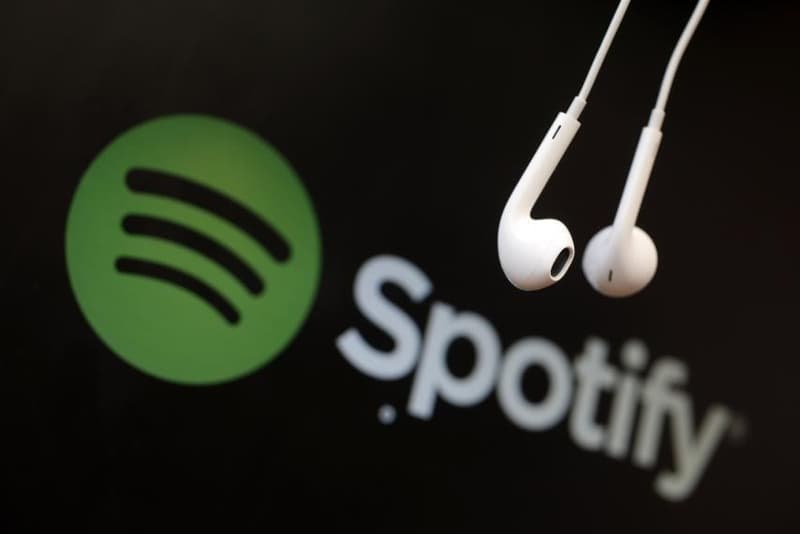 Last month, Spotify filed for an IPO on the NSYE under the ticker "SPOT" for up to $1 billion USD. The music streaming giant is now set to trade on April 3, however, under non-traditional circumstances. Unlike most IPOs, Spotify has chosen to forgo underwriters, which normally help stabilize a stock offering, as well as a lock-up period, where shareholders are prevented from selling shares. Spotify's direct listing will be for current shareholders to sell. The company itself won't sell any stocks on April 3 suggesting pressure to go public from private investors who want to cash out. However, according to Spotify's Investor Day materials and opinion from CNBC, this move is a vote in confidence towards its valuation.
The IPO announcement follows news of a $1.6 billion lawsuit against Spotify for music license technicalities. Let us know your thoughts on the filing and if you'll be purchasing. In other tech news, Android Wear is now rebranded to Wear OS by Google.