Philippe Starck Designs Hotel Topped By 18th Century-Style House
"This project is an out-of-scale phantasmagoric architecture."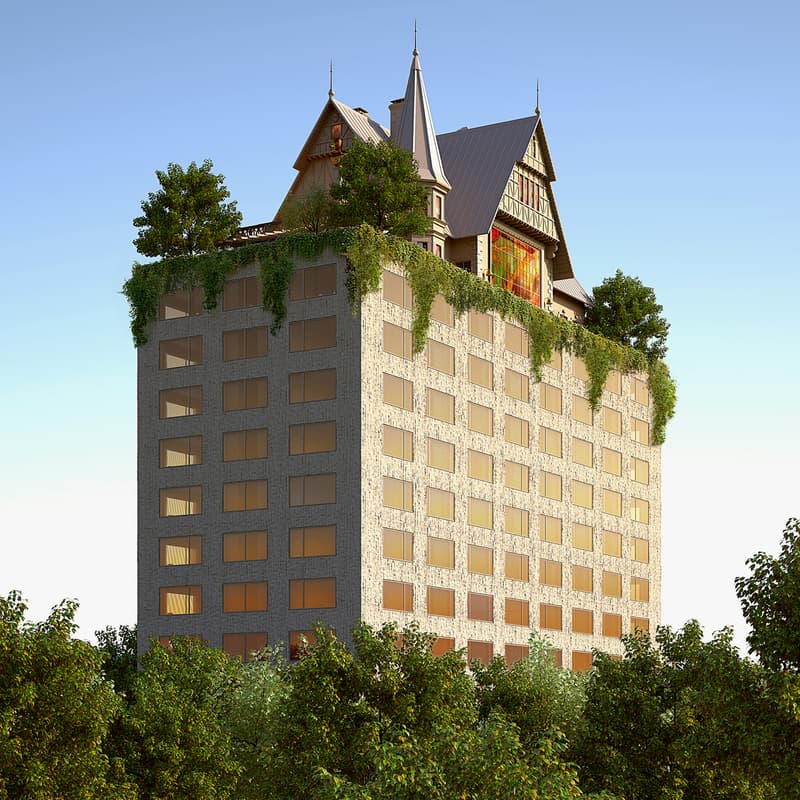 1 of 2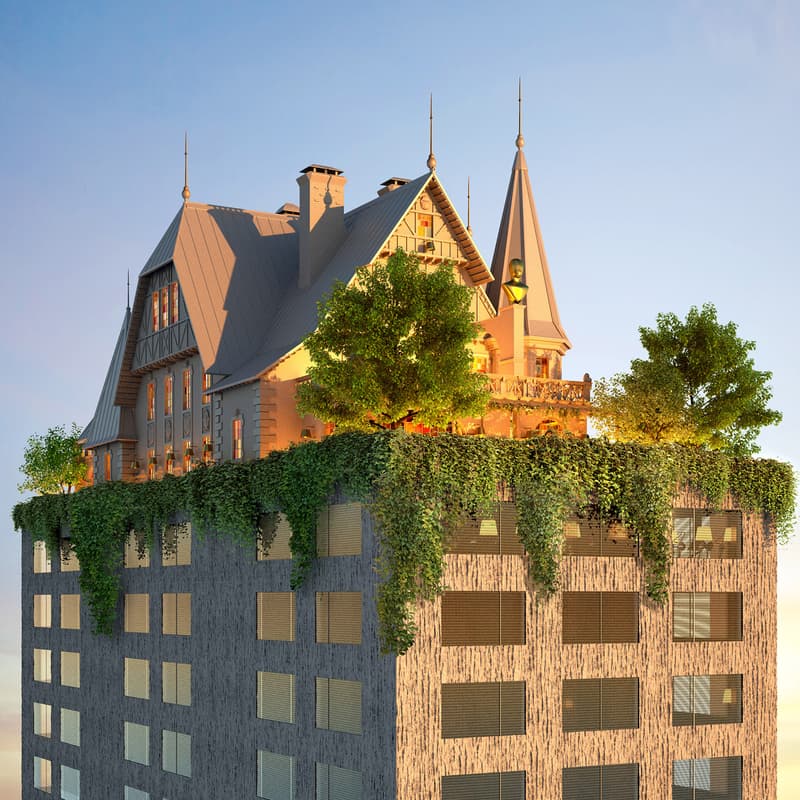 2 of 2
Celebrated architect Philippe Starck is going big for his latest venture. Produced in partnership with Hilton for the hotel chain's "Curio Collection," the Maison Heler Metz will situate an 18th century-inspired home on top of an upscale hotel.
The architect was tapped to provide a "habitable, surreal and poetic work of art" for Hilton, and has delivered in spades. Describing the build as "an out-of-scale phantasmagoric architecture," Starck's hotel-topping house will offer guests a "poetic restaurant and lounge bar" surrounded by a rooftop garden. Intended to complement the nearby Centre Pompidou Metz, the 14-story hotel will began construction in the near future.
Most recently, Starck designed Bentley's Bentayga electric car charging station.