Lionel Messi Joins the Champions League 100 Club
Following in the footsteps of Ronaldo.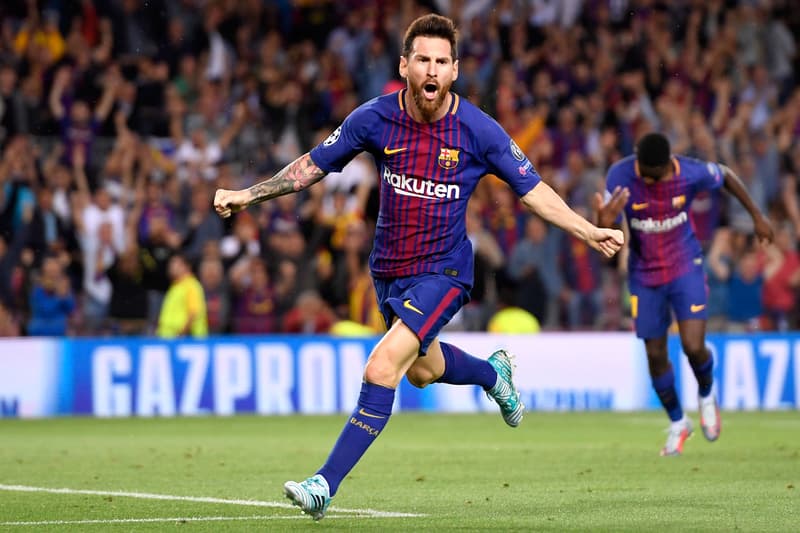 Last night star striker Lionel Messi joined rival Cristiano Ronaldo in the Champions League 100 Club. Messi becomes the second player ever to score 100 goals for a single club in the UEFA Champions League, followed after Ronaldo who accomplished this feat back in February. The accomplishment occurred during Barcelona's match against English powerhouse Chelsea, where Messi netted two goals and an assist. It's Messi's second goal, however, that allowed him to enter the prestigious club. It took Messi 123 games to hit a century of goals.
Messi also scored his fastest goal in the Champions League in just 128 seconds — also marking his fastest goal for Barcelona — and then added another midway through the second half. The all-time scoring leader is Real Madrid's Cristiano Ronaldo with 117 although it took the Real Madrid star 144 games to reach the magic 100. Ronaldo's tally stands at 117 in 148 games. Messi's 100 has come up in 123.
In other football-related news, Neymar and Nike are reportedly looking for a Real Madrid move before the World Cup.