Bacardi House Pioneer DJ Spoko Dead at 35
Rest in peace.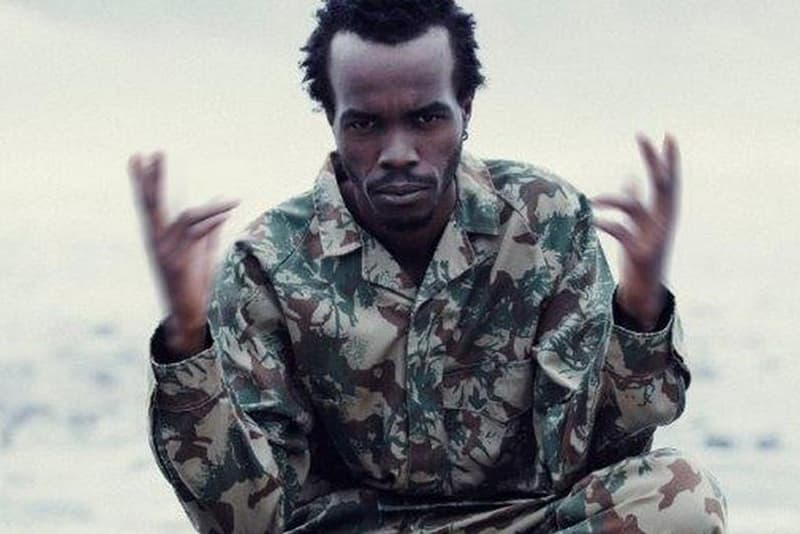 South African producer DJ Spoko, real name Marvin Ramalepe, has passed away at the age of 35. His death has resulted in an outflow of tributes on social media. In October 2015, it was reported that DJ Spoko had become ill during his Europe tour. He was later treated for tuberculosis at Glasgow's Queen Elizabeth University Hospital. However, the cause of death has not been revealed.
DJ Spoko is considered to be a pioneer of Bacardi House, a genre that blends house music, kwaito and electro. He attained acclaim in 2008 when he produced Mujava's "Township Funk" on Warp Records, which demonstrated DJ Spoko's unique sound of blending African rhythms with sharp synths.
Watch DJ Spoko and Mujava's Boiler Room set below.