Netflix Is Reportedly Working on a Weekly News Program
Expected to rival '60 Minutes' and '20/20.'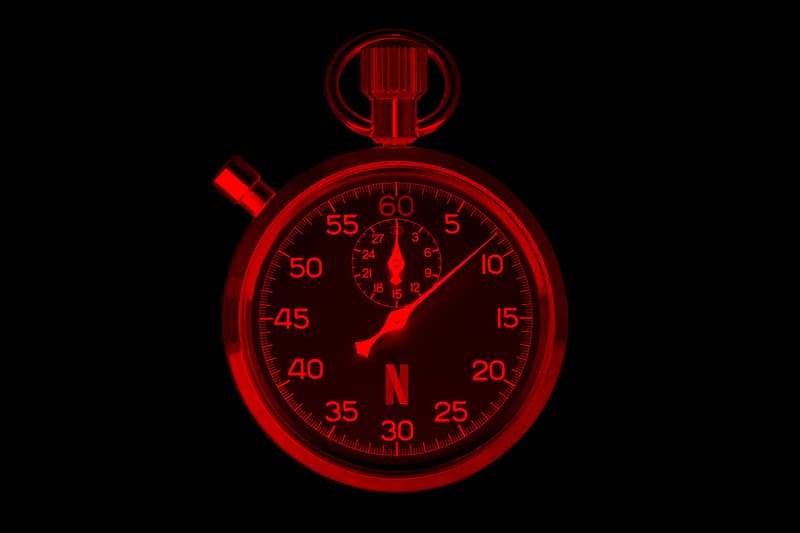 Netflix has made headlines as of late — announcing plans to spend upwards of $8 billion USD on new content for 2018. Reportedly part of the streaming giant's upcoming programming is a weekly news magazine show aimed to go toe-to-toe with such shows as 60 Minutes and 20/20.
A television executive who recently partnered with Netflix on a documentary relayed to MarketWatch that "Netflix have spotted a hole in the market for a current affairs TV show encompassing both sides of the political divide and are seeking to fill it." He later added, "Netflix are proceeding with caution over this because they're well aware that most new current affairs shows underwhelm and are expensive."
If all goes according to plan, broadcasting a TV news series would be a first for Netflix. What are your thoughts on this potential move? In case you missed it, watch Travel Oregon's Studio Ghibli-Esque new advert.