A Drake and Lauryn Hill Snippet Surfaces Online
"You're showin' off, but it's alright."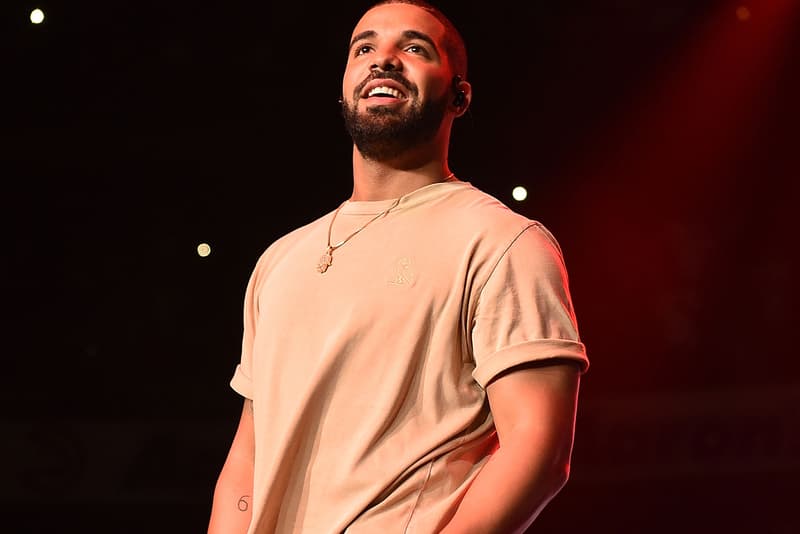 Earlier this month during his annual Drake Night, Canadian superstar Drake told fans that he's been hard at work on a new project. "I'm happy to be home, I'm working on this new album for the city," Drake stated.
With a new album on its way, a sneak peek of an exclusive Drake and L Boogie collaboration has recently been shared by Lauryn Hill's son Joshua Omaru Marley. Shared to his Snapchat, the short clip previews Drake rhyming over a sample of "Ex-Factor" from Hill's 1998 classic album, The Miseducation of Lauryn Hill. Titled "Showin Off," Drake can be heard repeating the chorus, "You're showin' off, but it's alright. You're showin' off, but it's alright and it's a short life," over the track.
So far it's unclear if this is an official collaboration, or just Drake rapping over the sample. Stay tuned for more details. Recently Drake was spotted in pair of YEEZY boots.