Mike Lee Presents the Female Empowerment Series "Besties" at Arsham/Fieg Gallery
"It's about time their voices are being heard loud and clear."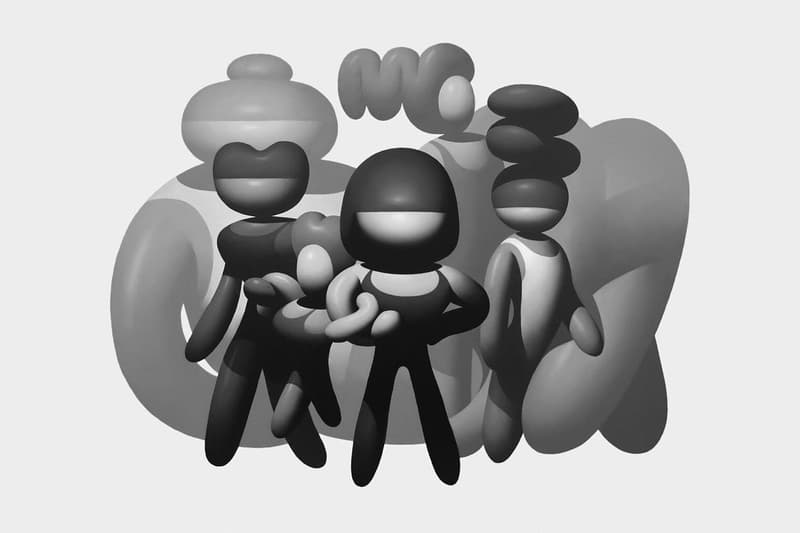 Last month, Arrested Motion provided a closer look at Tomokazu Mastuyama's "Afternoon Delight" showcase at New York's Arsham/Fieg Gallery. Continuing spotlight exciting, unique voices in art, Daniel Arsham and Ronnie Fieg's joint gallery is now bringing artist Mike Lee's "Besties" exhibition to their space.
An art series that revolves around an exploration of the female figure, Mike Lee's "Besties" exhibit emphasizes equality, social change and female empowerment. "In light of all women coming together to speak out, it's about time their voices are being heard loud and clear," reads a statement form Lee.
You can check out the original announcement concerning Arsham/Fieg Gallery's presentation of the Mike Lee work "Besties" below. For those interested, stop by the gallery tomorrow, March 15, to check out "Besties" for yourself.
At the beginning of last month, New York's Sam Friedman also introduced plans to take over the Arsham/Fieg Gallery for his "Rainy Days" exhibit.