Is Kanye West Dropping a Secret Project Next Week?
"772233688"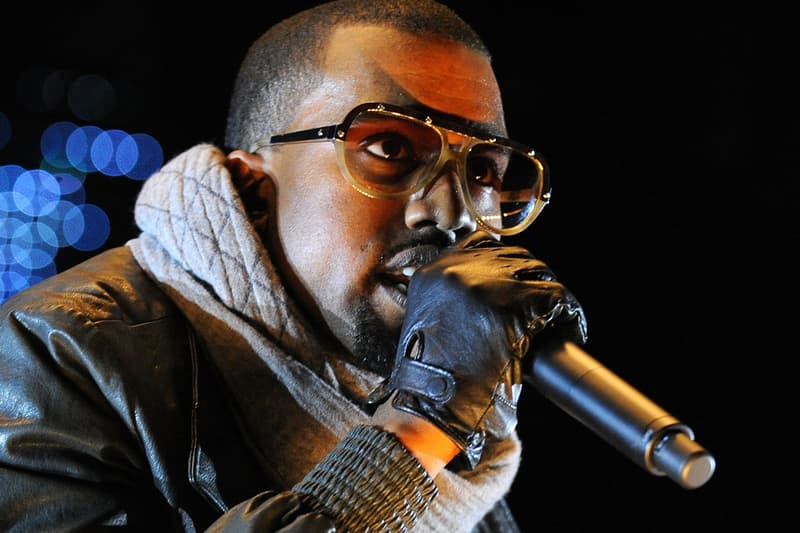 As Kanye West looks to expand on his artistic endeavors within different realms, snippets of information have begun to surface that indicates a new project releasing on March 20. A mysterious website "www.772233688.com" has been found, which doesn't give much away except a static video and some text that reads "KANYE WEST," "NASA," "PROJECT 10" and "MARCH 20." MTV reported a package being delivered to its office with some cryptic contents that included a VHS tape with a label reading "E PLURIBUS UNUM" and a white card, which can be seen below.
A quick input of the numbers "772233688" on an older phone pad yields the words "SPACED OUT," while a music release would in fact be Kanye's 10th album (if you counted Watch The Throne and Cruel Summer), hence "PROJECT 10." However, MTV was also told by Def Jam representatives that it's most likely a hoax at this point and they know nothing about it, but the speculation still continues when looking back at the artist's surprise releases throughout the years.
Stay tuned for any further updates and let us know what you think it means in the comments section.