Grindr Launches Custom Emojis Full of Eggplants
What's on your mind?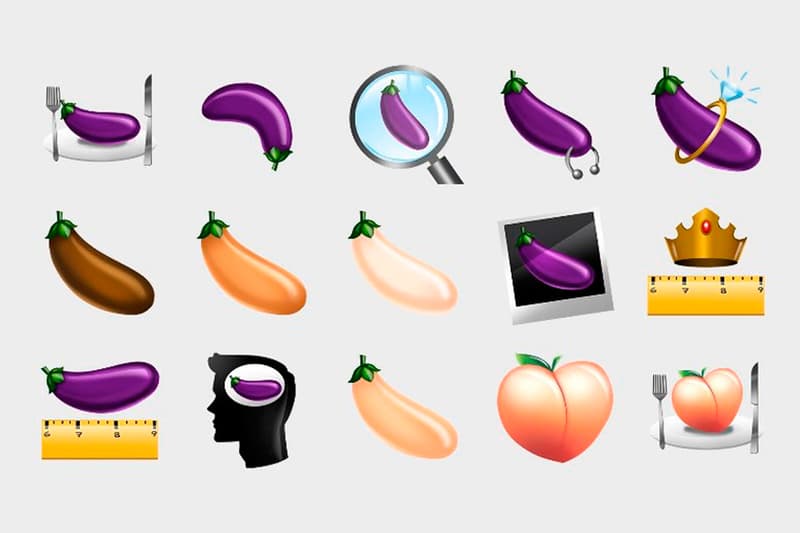 Online social app Grindr has just released a package of new emojis with its latest update, helping you get to the point faster without having to use words. Called "Gaymoji," the new pack features over 500 emojis, which is surely expansive enough for users to be able to find something for every occasion. The "Gaymoji" pack is available inside Grindr and also as a freestanding app. A specially curated selection of 100 emojis will be offered for free while the full set will cost you $3.99 USD. Download "Gaymoji" for iOS and Android now.
Last year Grindr hooked up with fashion creating its first ever collection.
Grindr's new emoji keyboard includes a capital T, which is slang for meth. That's…boldly nonjudgmental, I guess? pic.twitter.com/HD6HvX5K01

— Rich Juzwiak (@RichJuz) March 14, 2017