A Closer Look at the Don C x Wendy's March Madness Capsule
Fresh since day one.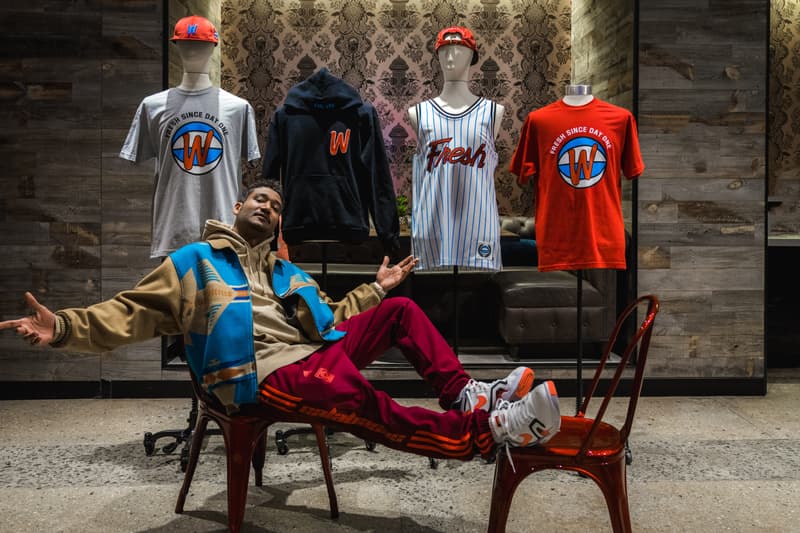 1 of 10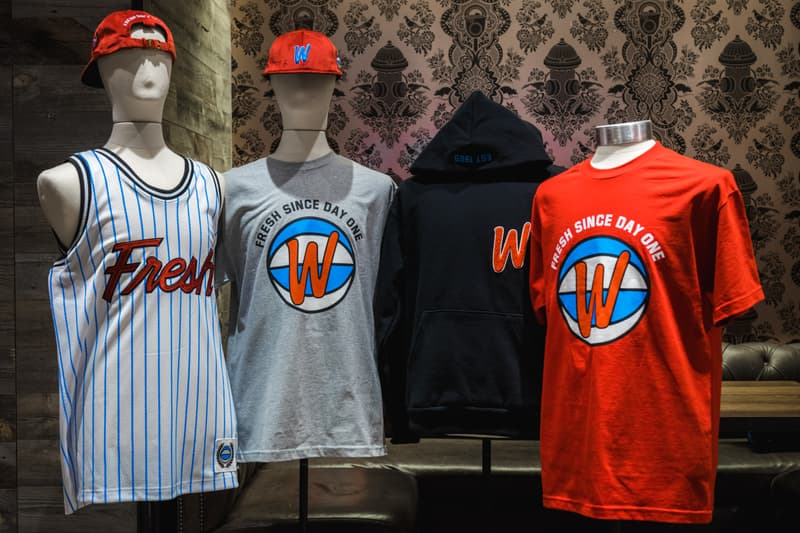 2 of 10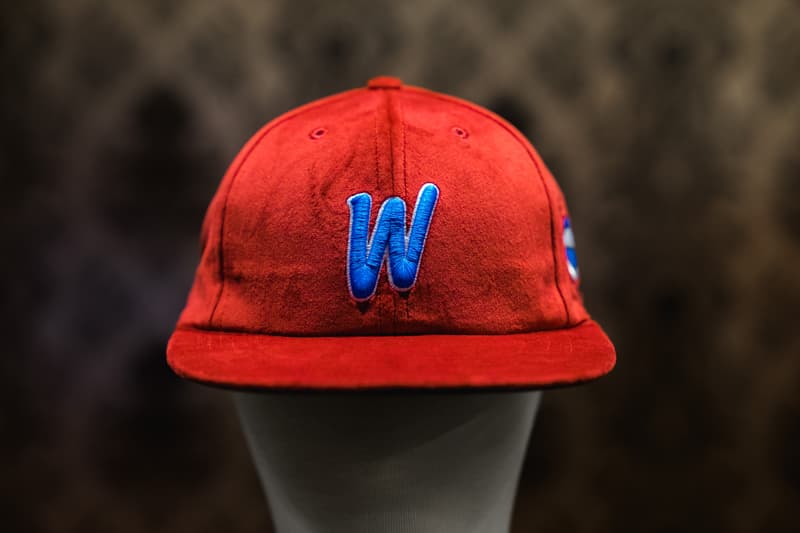 3 of 10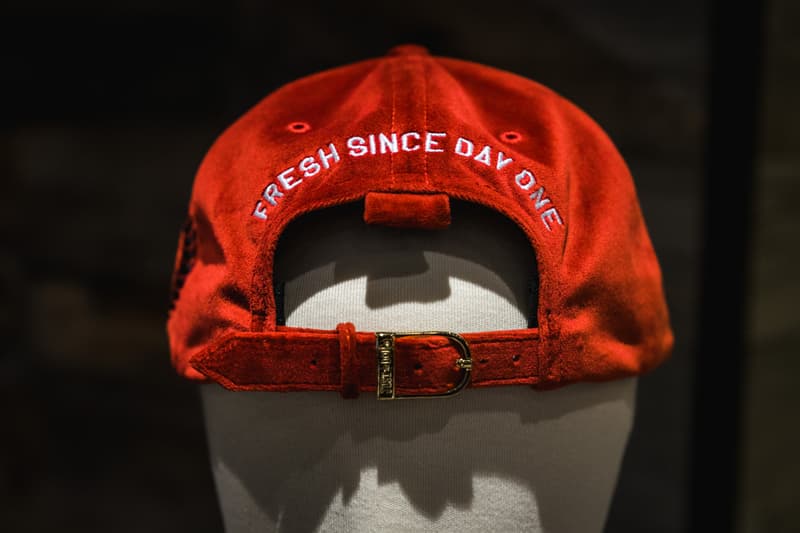 4 of 10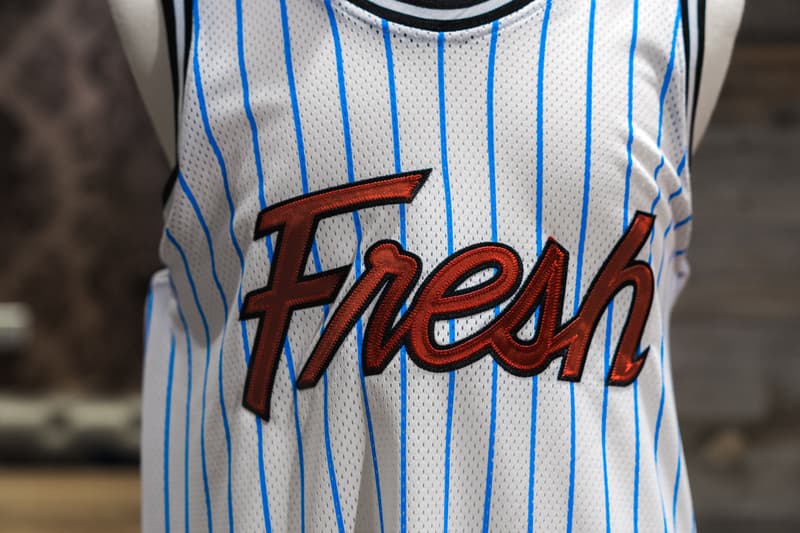 5 of 10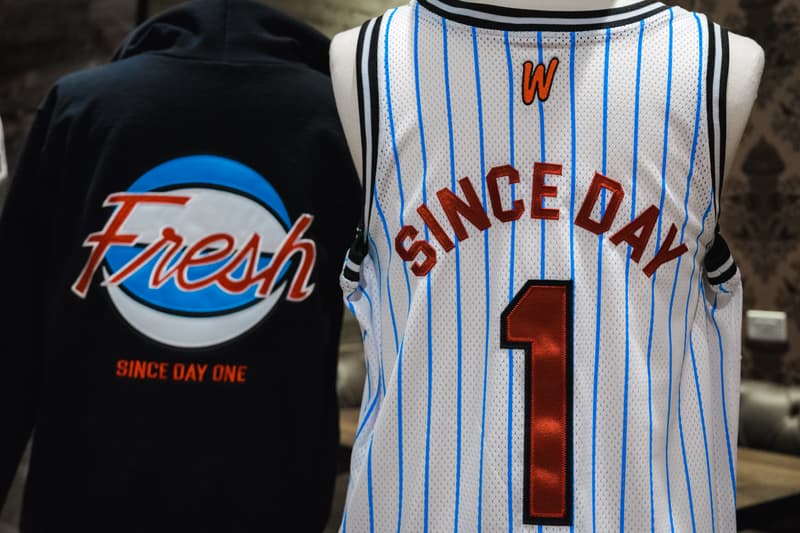 6 of 10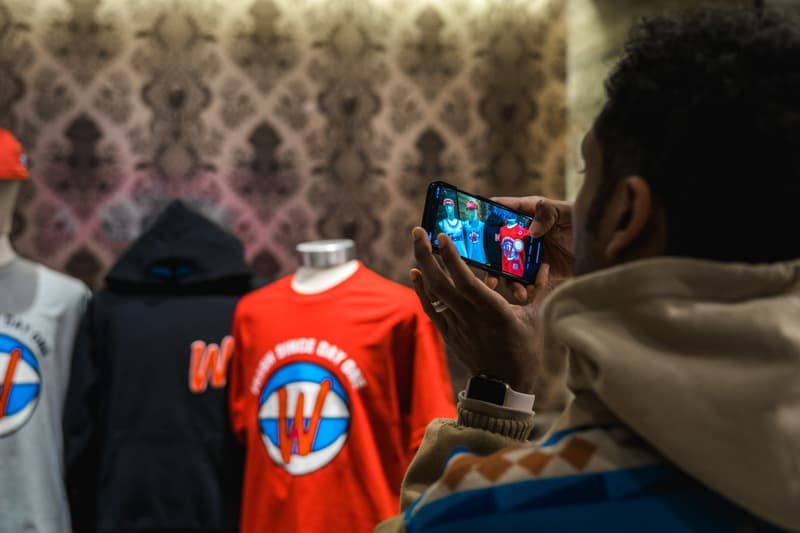 7 of 10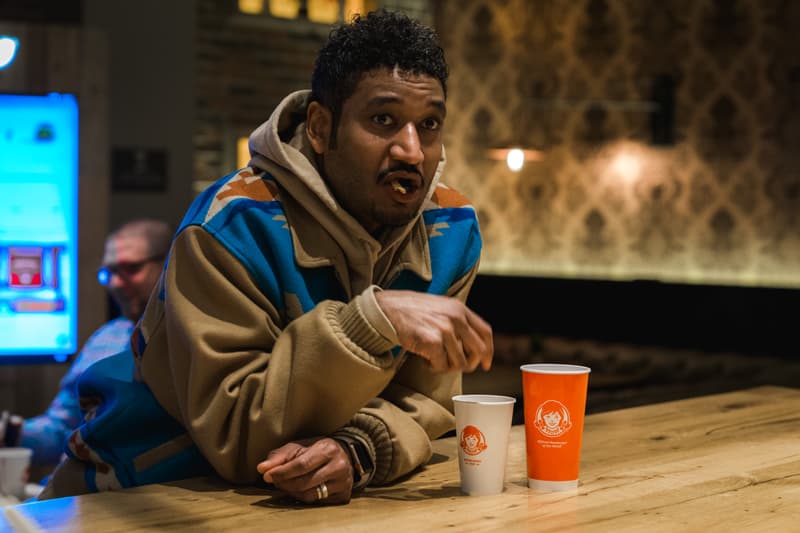 8 of 10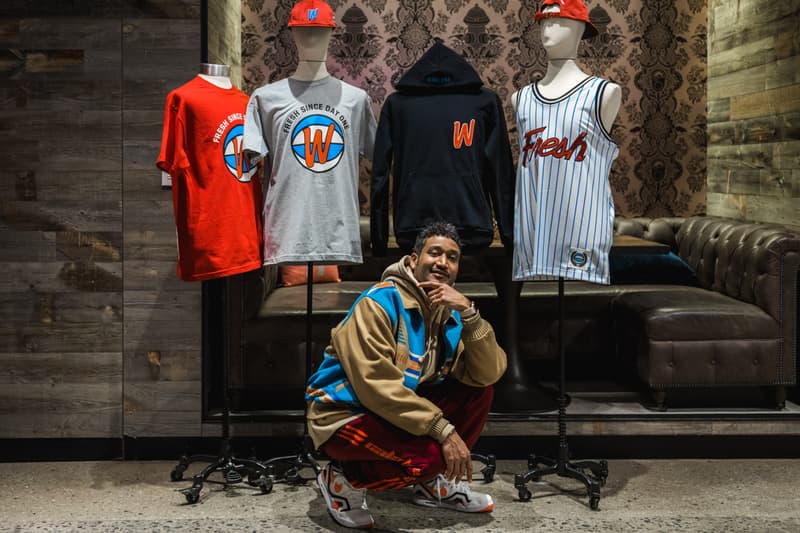 9 of 10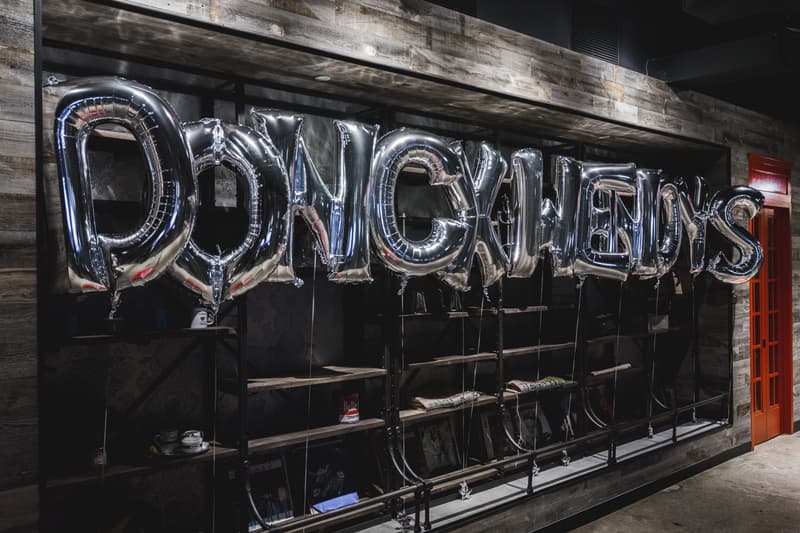 10 of 10
On the heels of a first look at the Don C x Wendy's NCAA March Madness capsule, we now give you an in-depth closer look. Consisting of two T-shirts, a hoodie, a jersey and hat, the pieces all took inspiration from the Cardinal Red and Baby Blue color palette of Wendy's while incorporating Don C's usual flair and high-quality execution.
The hat is made of suede instead of exotic materials normally associated with Don's caps because he didn't think those types of materials fit with the theme. However, his signature "Just Don" on the buckle is still present. Both T-shirt designs prominently feature the Wendy's colors and harkens back to the uniforms of the past while showcasing a modern basketball graphic. The heavy-cut hoodie features a chenille "W" on the front and the same basketball graphic on the back with embroidered "FRESH SINCE DAY ONE" messaging and the year Wendy's was founded — 1969. Finally the jersey features pinstripes which were inspired by the uniforms of Wendy's employees and sports uniforms.
Initially, Don C wanted to do something with caricatures because he was inspired by the Human Made burger graphic, but the fact that Wendy's is a hamburger brand, made it too obvious. So he kept at it and landed on the designs you see above which echo the "FRESH SINCE DAY ONE" message. In explaining his creative process, Don C reminds everyone that it's ok to have "bad ideas" because they "trigger a solution or another idea that's gonna be the genius one."
Bringing everything together, Don C said that basketball and working with Wendy's meant a lot to him because both reminded him of his dad. Growing up, Don's father not only taught him everything he knows about the game of basketball, but also took him to Wendy's and shared thought provoking conversations with him over chili. "Basketball is an ultimate form of communication because it can make you best friends with someone all the across the world and enemies with someone across the street," he remarks. March Madness is a unique time when riding a hot streak can lead to victory and that level of energy is reflected in this capsule.
The Don C x Wendy's capsule will not be available for sale. Instead, fans in attendance at the Atlanta and Nashville regionals as well as Final Four for the NCAA Tournament will have a chance to receive swag. Follow Wendy's and the #TeamFresh hashtag on Twitter to learn more.