Don C and Wendy's Cook up a Capsule for March Madness, a First Look
The burger chain's first-ever streetwear collaboration.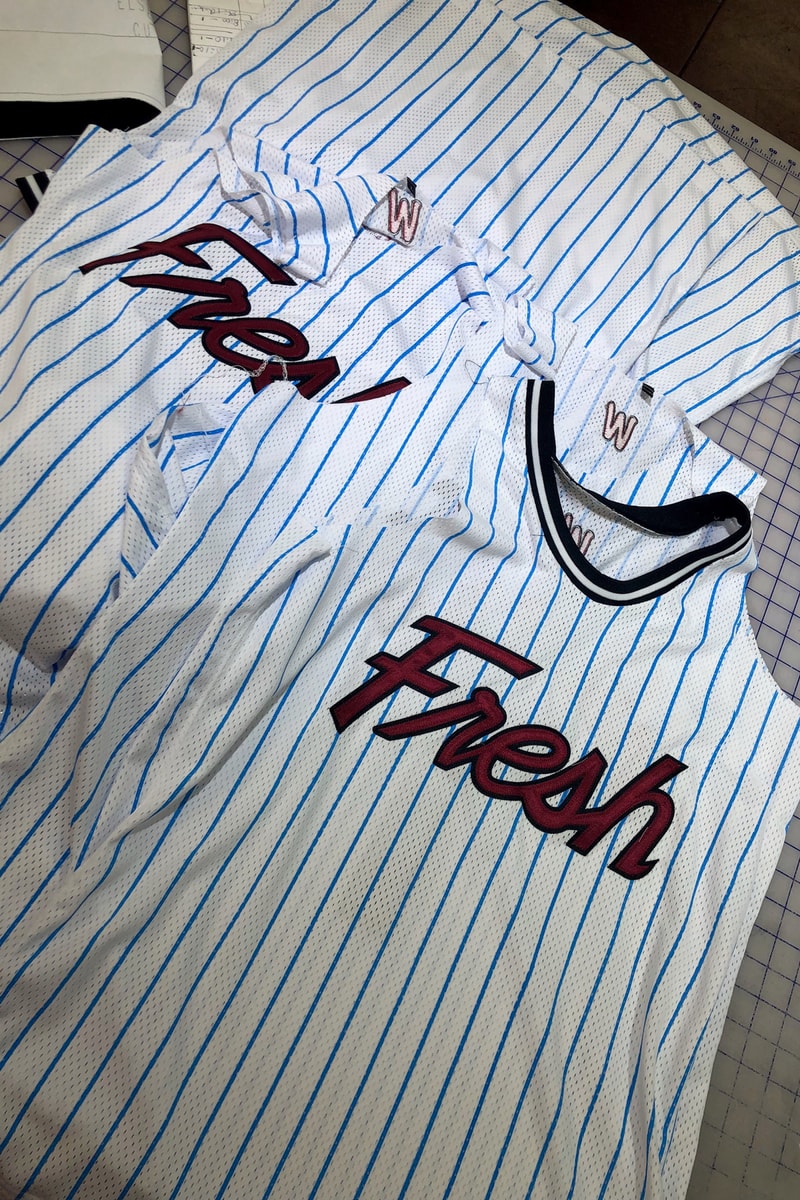 1 of 5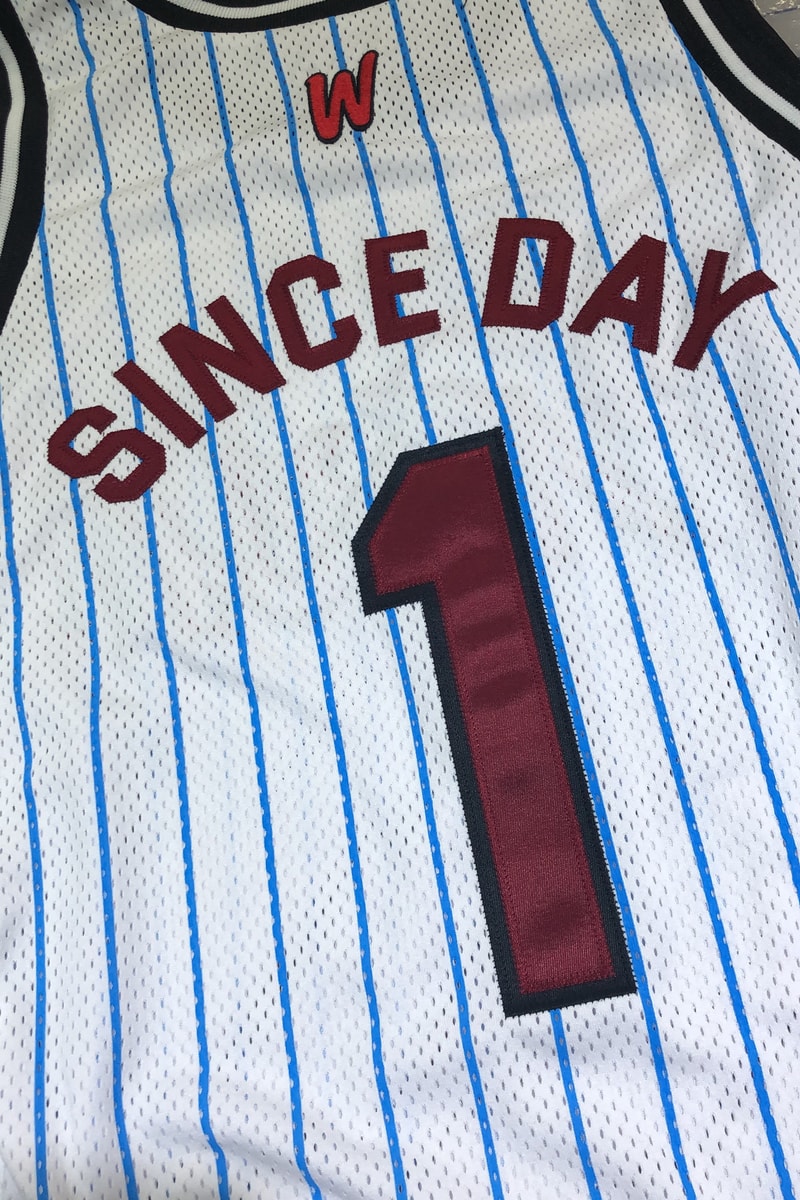 2 of 5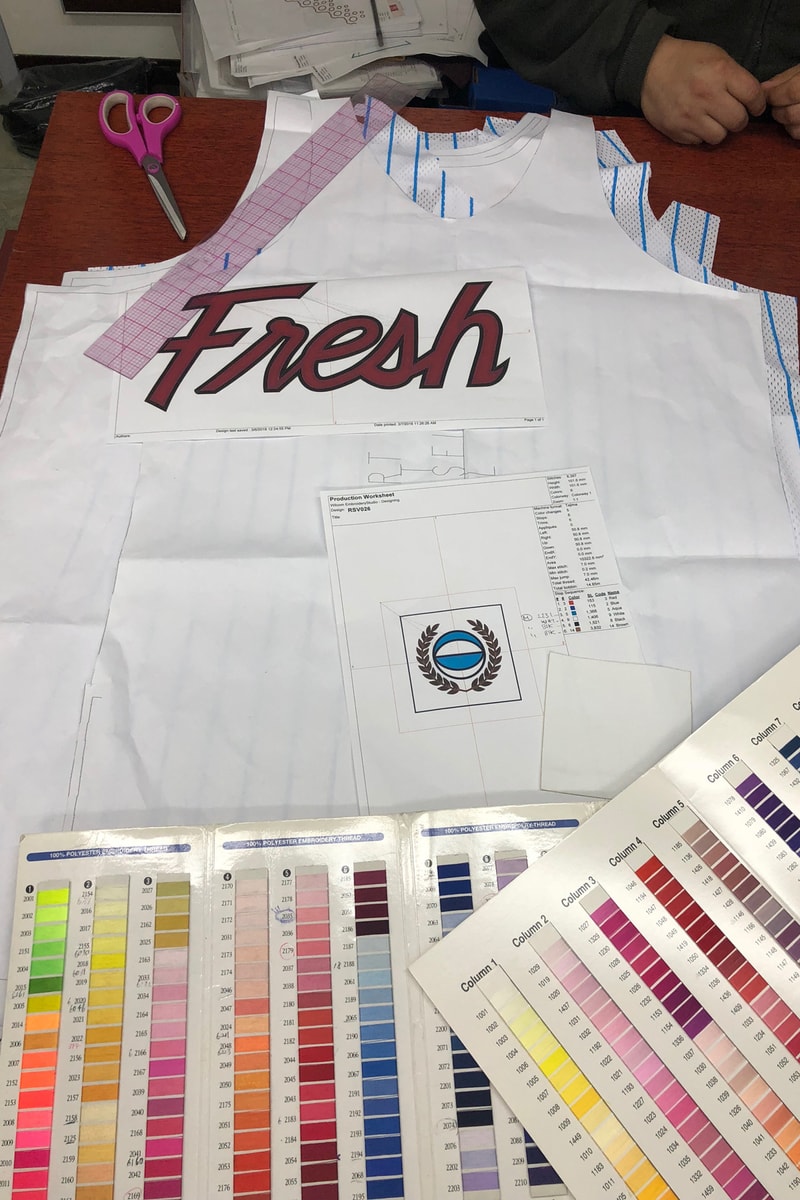 3 of 5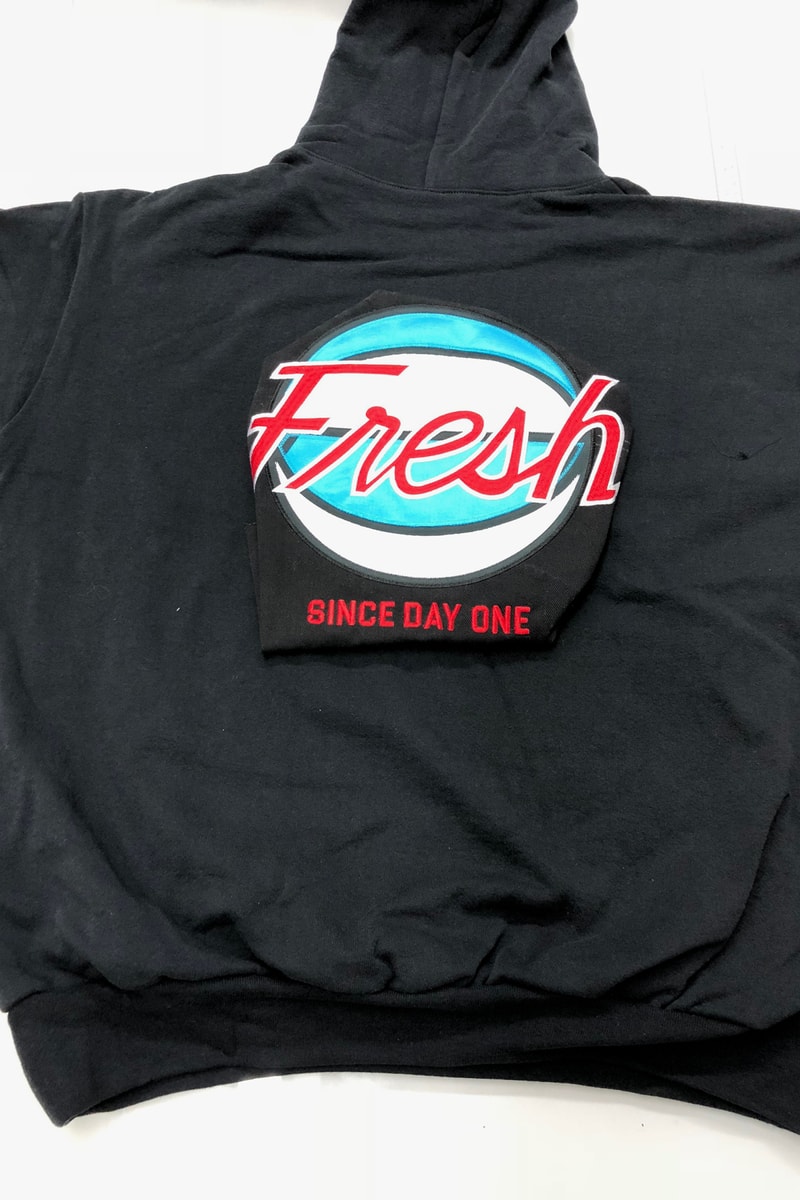 4 of 5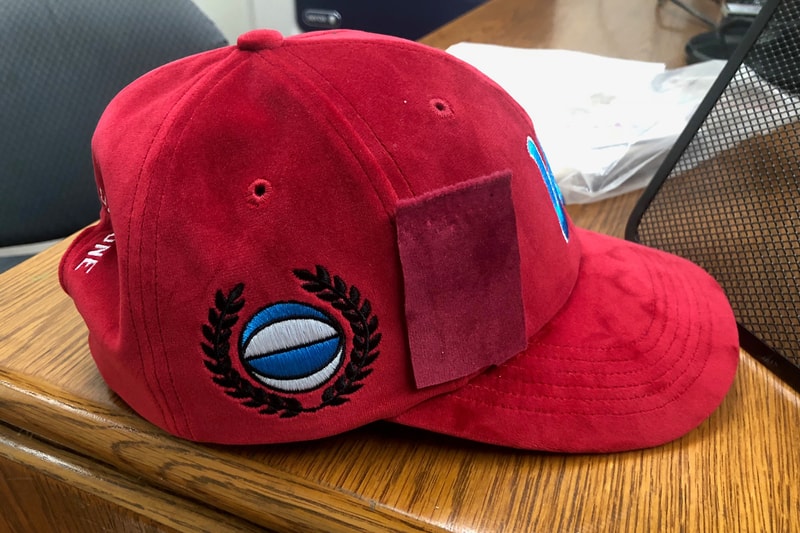 5 of 5
Chicago's Don C and burger chain Wendy's have teamed up to create a limited edition capsule for the NCAA's March Madness Tournament. As the official sponsor for the basketball tourney, Wendy's wanted to combine basketball and fashion with a fresh capsule inspired by both.
Today we give you an exclusive first look at Don C's designs which include the word "fresh" — a homage to Wendy's using fresh meat in its burgers and the fresh/cool style both himself and basketball players have always been known for — as well as detailed basketball logos and textures on a selection of T-shirts, hats, hoodies and jerseys. The colorways and font reference the iconic Wendy's uniforms. Items from the capsule will be handed out at the Regional tournaments in Atlanta and Nashville as well as the Final Four in San Antonio. You can also enter by joining Team Fresh via Wendy's social media accounts.
Additionally, Wendy's took a shot at its competition with the Easiest Bracket Ever. We spoke with Don C and Carl Loredo, VP of Brand & Advertising at Wendy's, about this monumental streetwear collaboration — the first in Wendy's storied history. Read what each had to say below and let us know which team you have winning the whole thing.
It's bracket time, and we've got the Easiest Bracket Ever. Tweet #TeamFresh and get exclusive offers for Fresh Beef from the Wendy's app. Tweet #TeamFrozen for McDs Frozen Beef and disappointment.

— Wendy's (@Wendys) March 8, 2018
Don C:

Food and streetwear have been merging into super brand collabs for a few years now, what were some of your inspirations (if any) coming into this partnership with Wendy's?
I was inspired by the striped uniforms, and I remember the Wendy's crew members wearing them when I was a kid.

How does the Don C brand fit within Wendy's brand message and aesthetic?
Fresh since day one is a motto I have always strived to uphold. Coming from Chicago, I was exposed to Wendy's iconic brand at an early age and have fond memories of my Dad sharing a chili on a cold winter day… and of course, "Where's the Beef."

You incorporate a lot of caps and jerseys into your products. What are your thoughts on sports apparel becoming the mainstream uniform for urban wear and streetwear?
Lead and they shall follow.

Who are some Chicago area basketball players you've looked up to besides MJ?
Pippen, Isiah Thomas, Q Rich.

Who do you have winning the Tournament?
Michigan State because Obama picked them.

What's your favorite Wendy's item(s)? Do you dip your fries into your Frosty?
Favorite item is the fries.

Carl Loredo, VP Brand & Advertising for Wendy's:

What was it like to work with Don C as your first collaborator?
The goal of our collaboration with Don C was to create Wendy's first-ever streetwear collection to connect passionate basketball fans with our dedication of serving up fresh beef.

How does Wendy's brand message and philosophy fit together with Don C's?
At Wendy's, we've been about fresh beef since day one. As the Official Hamburger of the NCAA, we wanted to celebrate that partnership by collaborating with one of the best designers in streetwear culture and that's Don C. He's known for creating fresh, iconic designs that stand out from the rest which perfectly aligns with Wendy's fresh, iconic hamburgers that stand out from the frozen hamburgers.

You guys took a fun jab at your competition for your Easiest Bracket Ever on Twitter, but in all seriousness, food and streetwear have been merging into super brands for a few years now, did this have an impact on your decision to move forward with a collaboration finally?
Wendy's has had a lot of fun on social lately and continues to look for ways to extend our brand voice with fresh content. With streetwear culture, there's a motivation to be fresh and authentic with your style. Likewise, Wendy's has been passionate about being fresh since day one, so this collaboration just made sense.