Sango Drops 'In the Comfort Of' Featuring Smino, JMSN, and More
Loaded with features.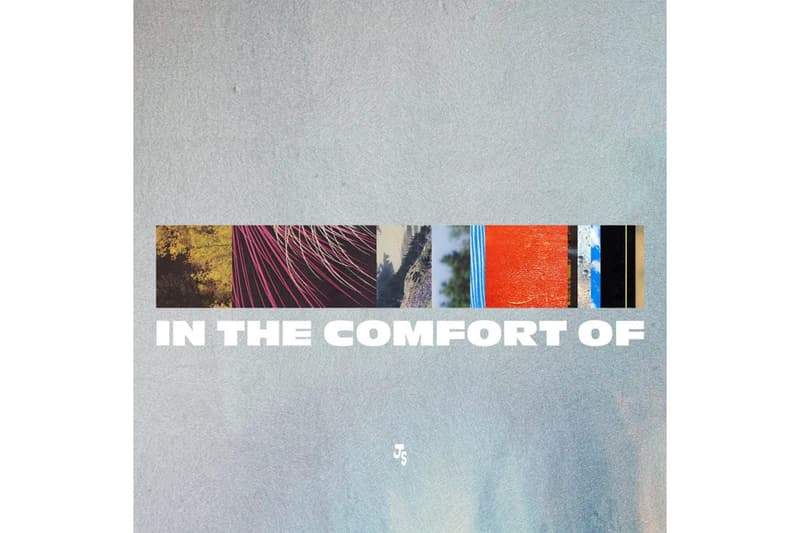 Sango releases his new album, In the Comfort Of, today (March 16). The 17-track LP features guest appearances from Smino, Jesse Boykins III, Jean Deaux, JMSN, Xavier Omar, Dave B, Jon Bap, and many more. The Seattle-based producer's last studio album, North, was released in 2013. A standout trait of Sango is the diversity of his production sound. Sango spoke to Bandcamp about how he chooses what sounds to explore.
"Some people, they just spend a whole year trying to figure out something, because they don't know what direction they want to go," he said. "So for my situation, I've been able to make music since I was 12, so I know I can mold many sounds to carry out an idea. I've gotten comfortable enough with myself to know when to experiment and when to give people what they've always been coming for."
Strean In the Comfort Of below.