Ugly God Drops New Track & Announces Three Projects
'777' EP, 'Bumps & Bruises' LP and 'It's Gonna be One Ugly Winter' collab project with Wintertime are on the way.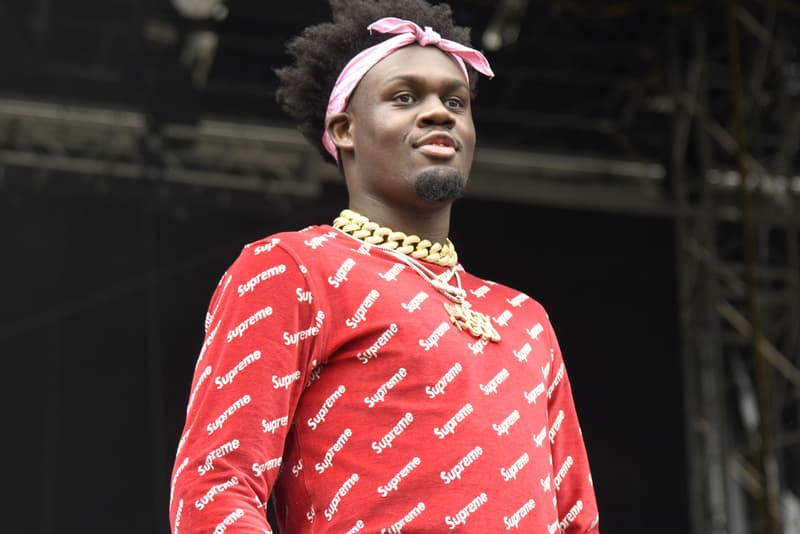 After a strong 2017, Ugly God is back with "Imma Dog" featuring PnB Rock. The new record is self-produced by Ugly God himself and finds both of the rappers discussing their mischievous ways.
"Say you love me, shawty, tell me why," PnB sings on the hook. "'Cause I'm a dog and I'ma probably be this way until I die/You say you always gon' be by my side/You say you trust me with your heart and I swear, I just wonder why."
To go along with the new record, Ugly God announces that he's dropping three new projects this year. He revealed that his 777 EP will drop either before or after his debut album, Bumps & Bruises. After both those projects are released, Ugly God will be linking up Florida rapper Wintertime for a collab EP titled It's Gonna be One Ugly Winter. There isn't a release date yet on the projects but it looks like Ugly God will be having a big 2018.
Last year, the 2017 XXL Freshman released his long-awaited project, The Booty Tape.