Elon Musk's Boring Company to Begin Digging in Washington, DC
Stops in Baltimore, Philadelphia, and New York City could be on the way.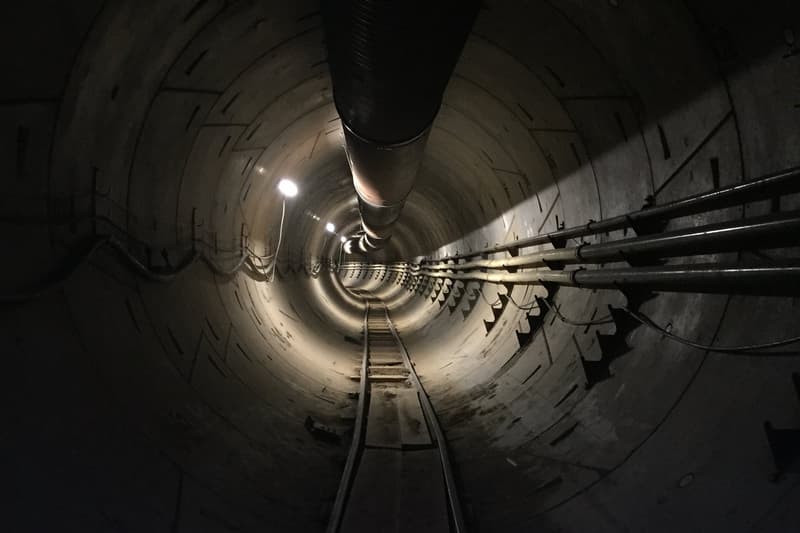 Last November, Elon Musk's Boring Company was granted approval to build a Hyperloop beneath an abandoned lot next to a McDonald's in northeast Washington, DC. This time around, multiple sources reported that the company has begun digging at the aforesaid DC location, which may eventually lead to underground stations in Baltimore, Philadelphia, and New York City.
Musk's main purpose for the Hyperloop system is to decrease the travel times between major cities, shuttling people inside pods that are powered using electricity and electromagnetic levitation. According to the Washington Post, the first tunnel likely to be completed in the Northeastern United States will be the one connecting Washington, DC and Baltimore with The Boring Company already having a permit to build a tunnel underneath Maryland Route 295 in Hawthorne.
Despite the permit, city officials such as DC Mayor Muriel Bowser aren't fully into the idea yet. "We're open to the concept of moving people around the region more efficiently. We're just beginning, in the mayor's office, our conversation to get an understanding of what the general vision is for Hyperloop," expressed Bowser's chief of staff, John Falcicchio.
Stay tuned for updates surrounding the ambitious Hyperloop project. Not long ago, Musk announced that SpaceX will be launching satellites into space to help provide internet services for Tesla.