KURO Offers Up Minimalist Militaria for Fall/Winter 2018
The Japanese label blends its signature denim with combat-inspired style.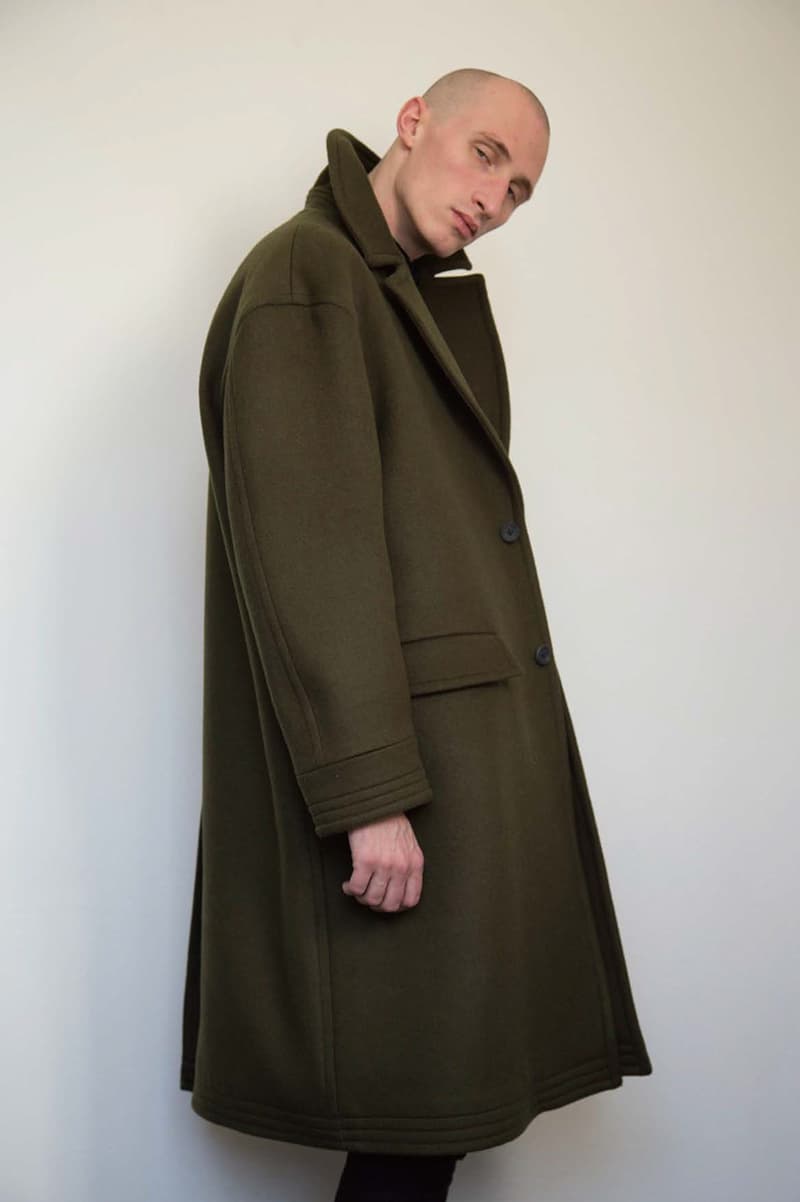 1 of 23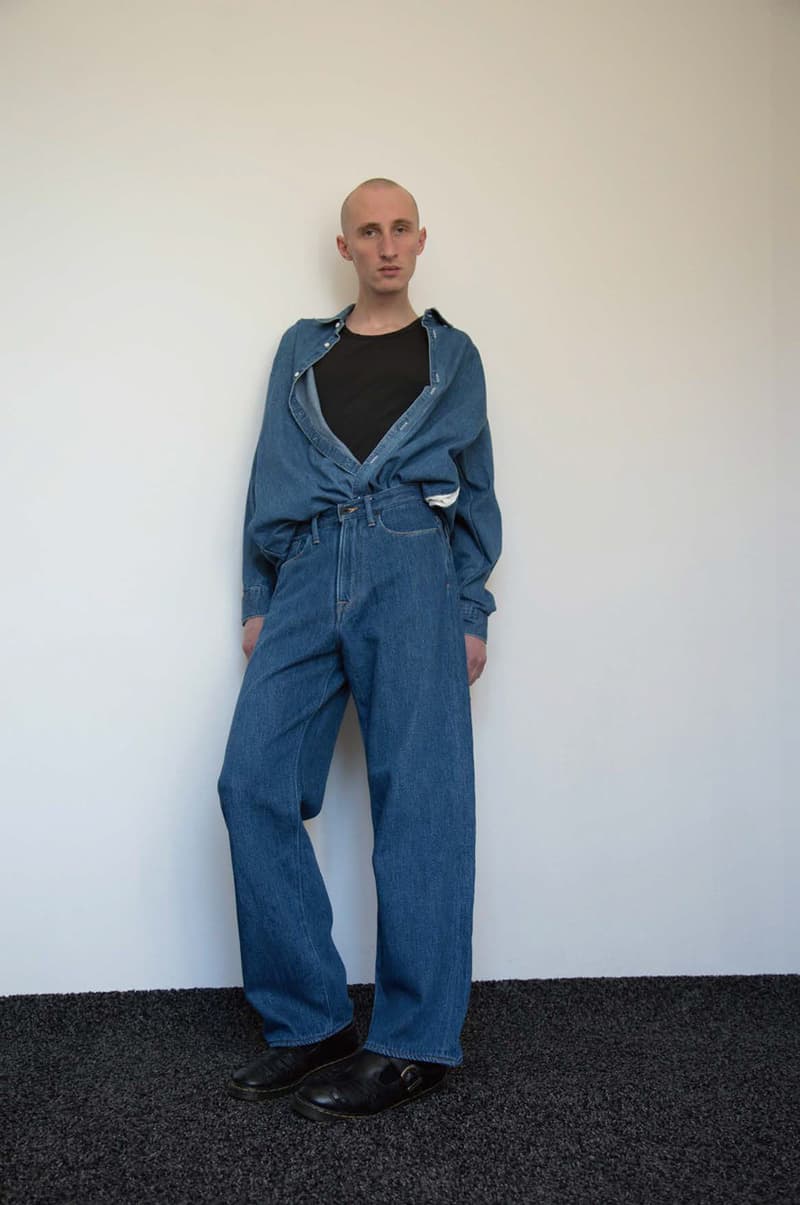 2 of 23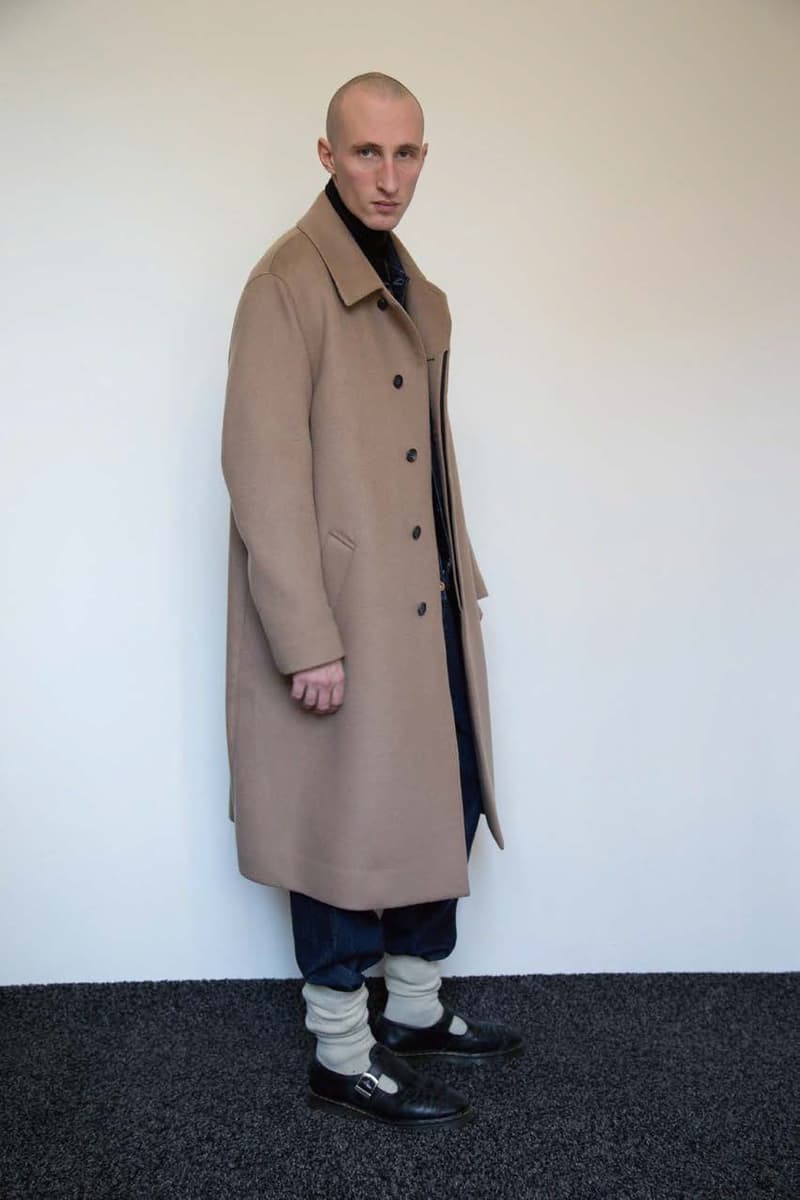 3 of 23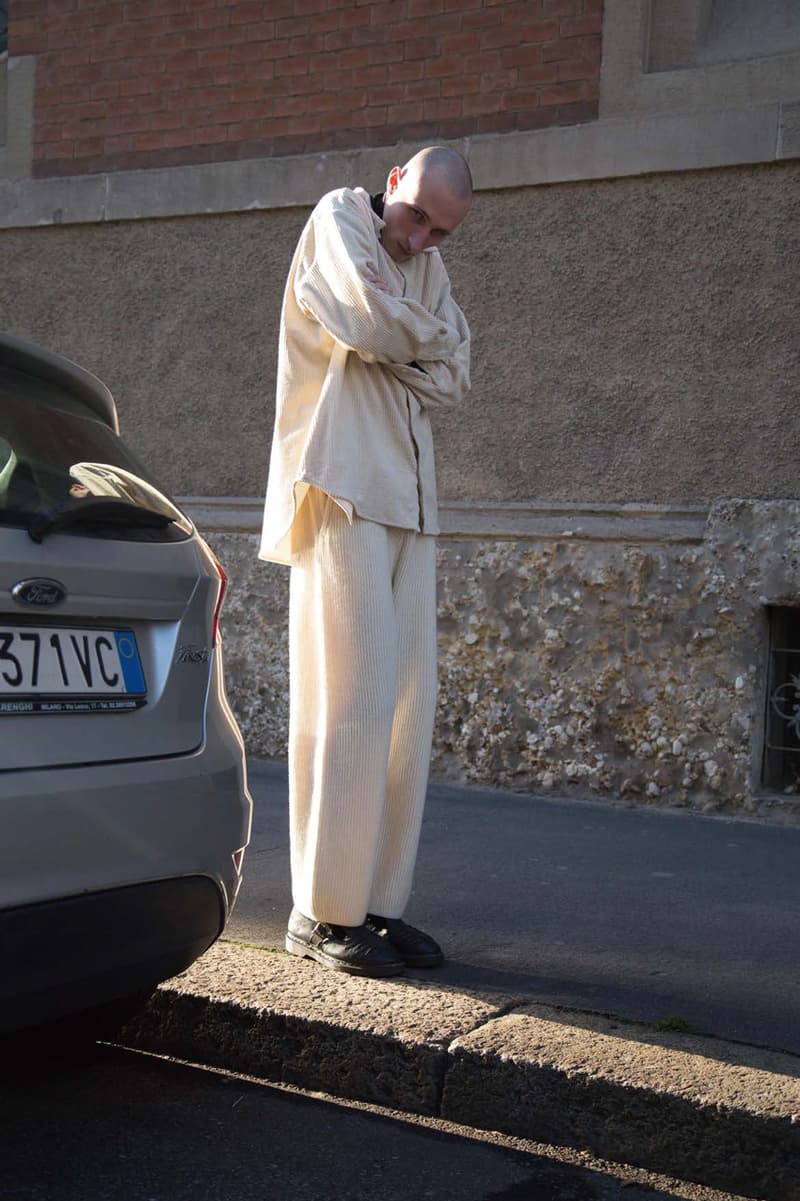 4 of 23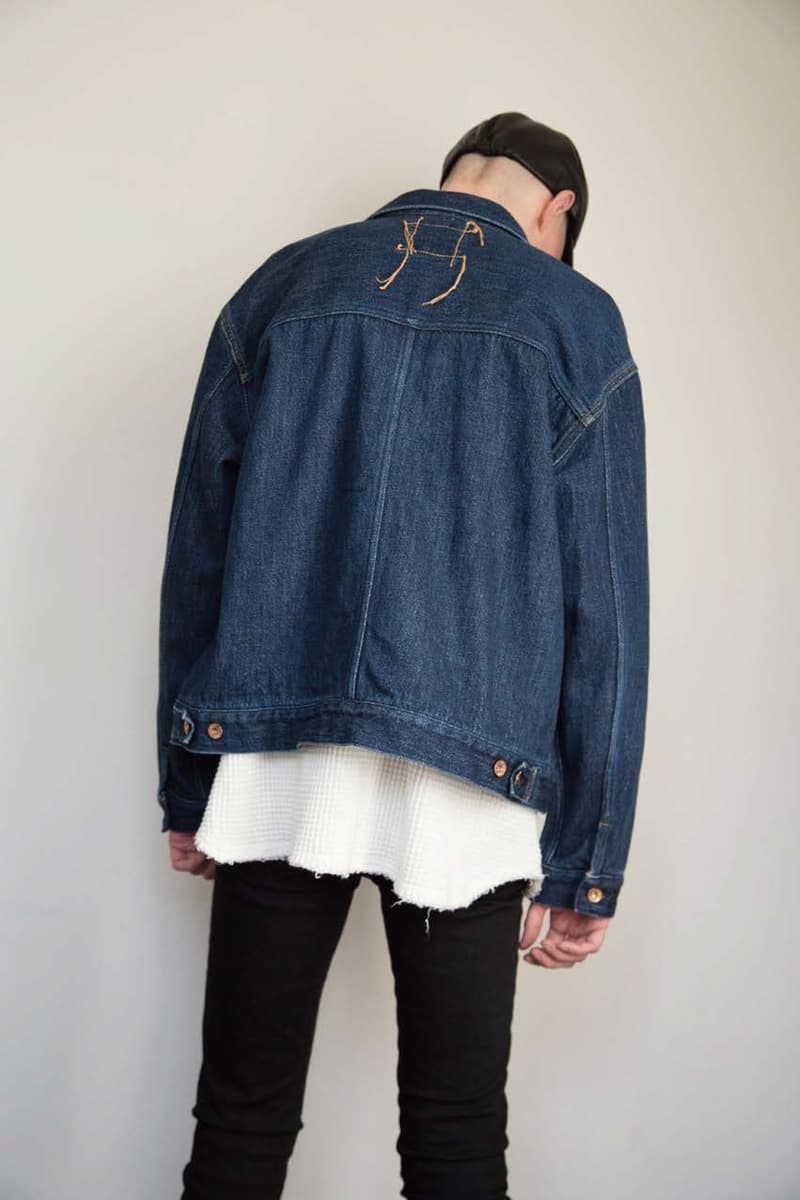 5 of 23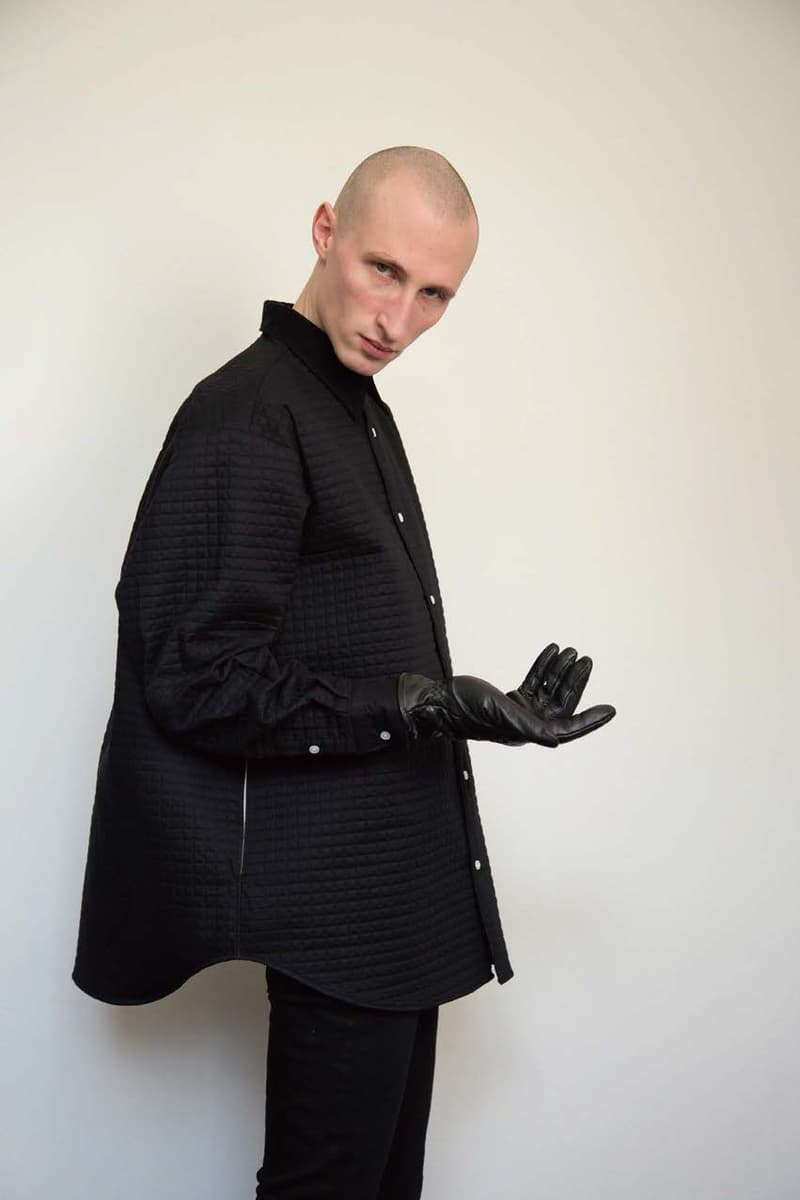 6 of 23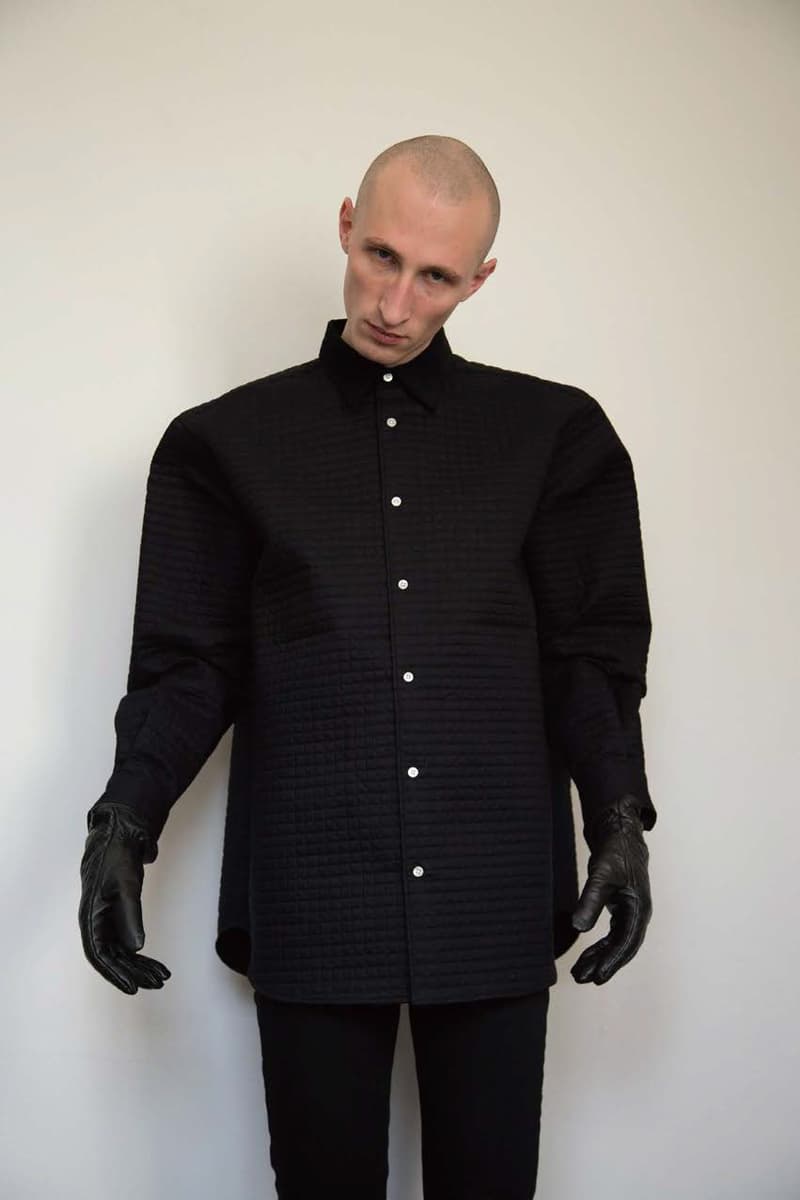 7 of 23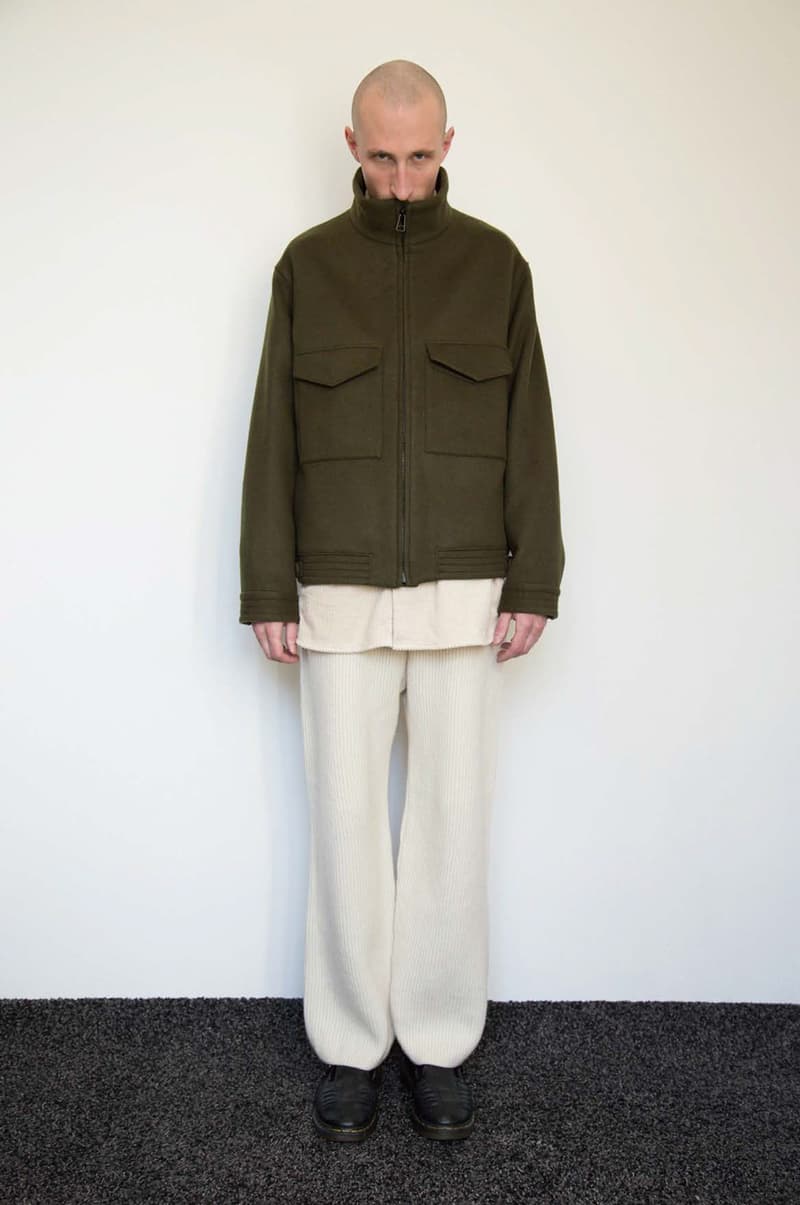 8 of 23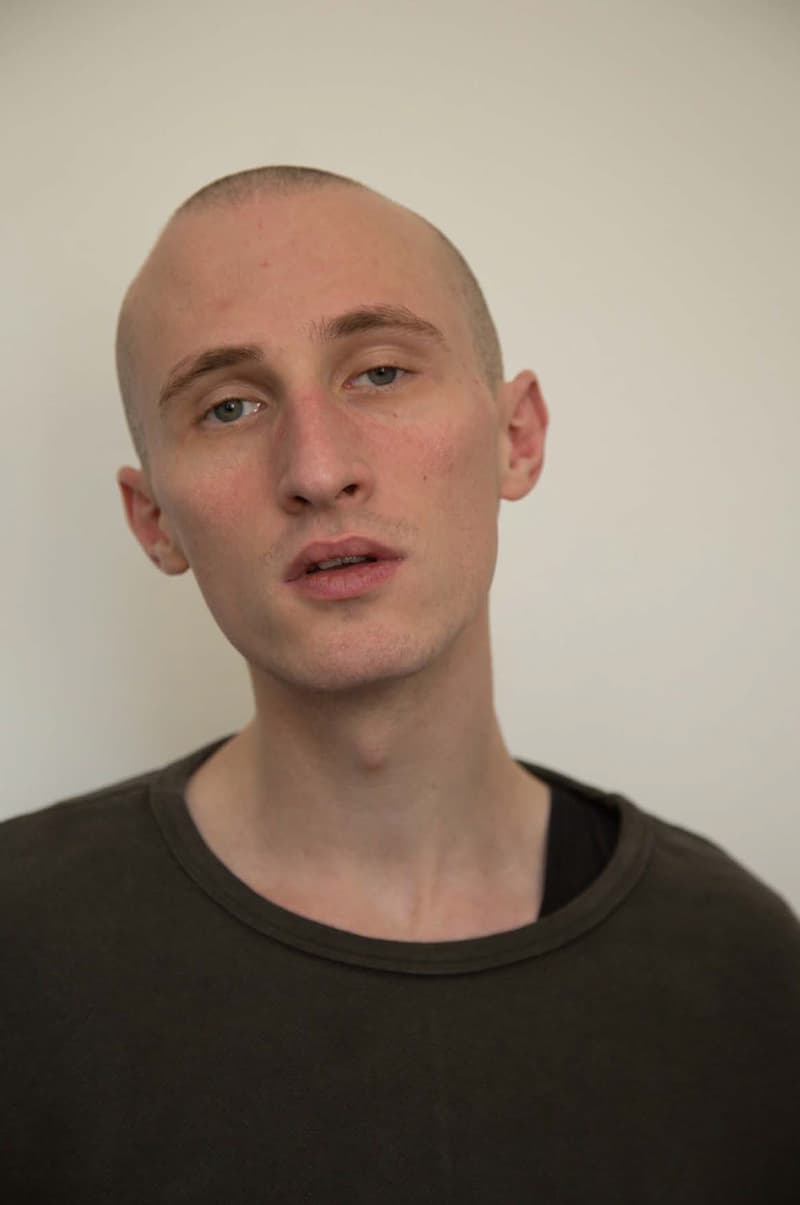 9 of 23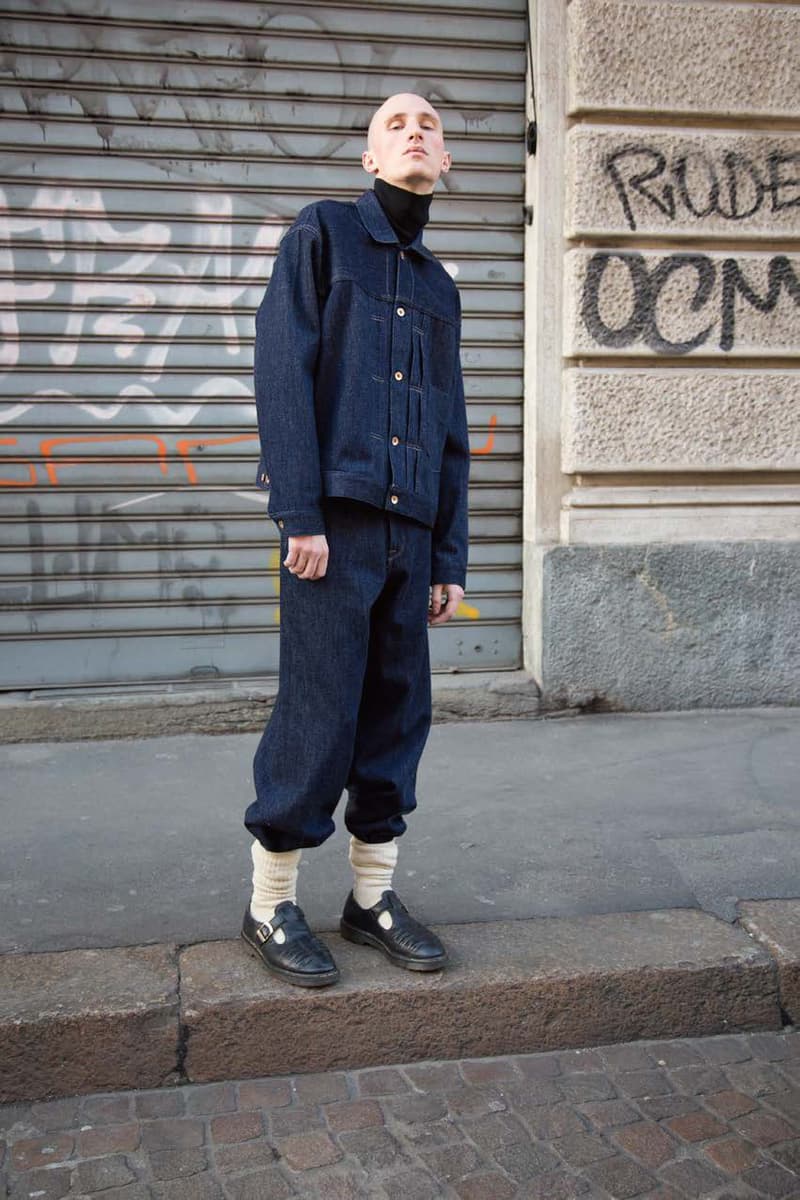 10 of 23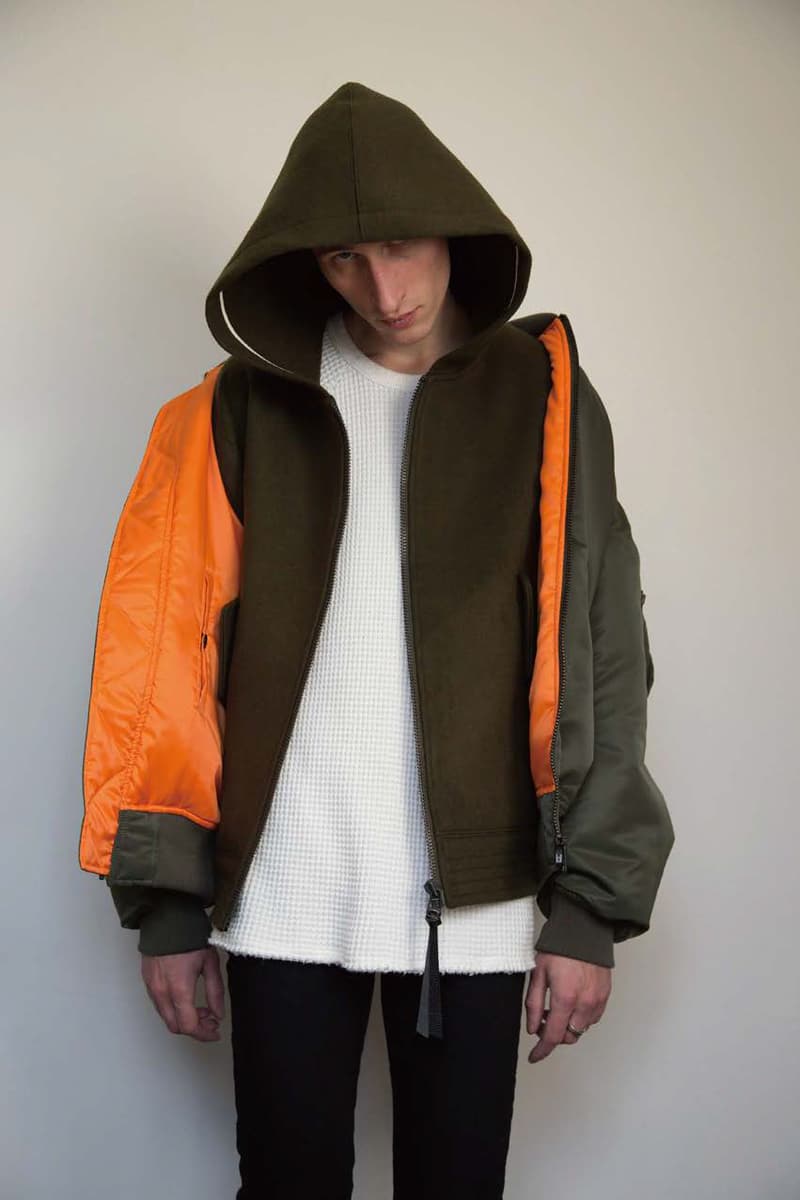 11 of 23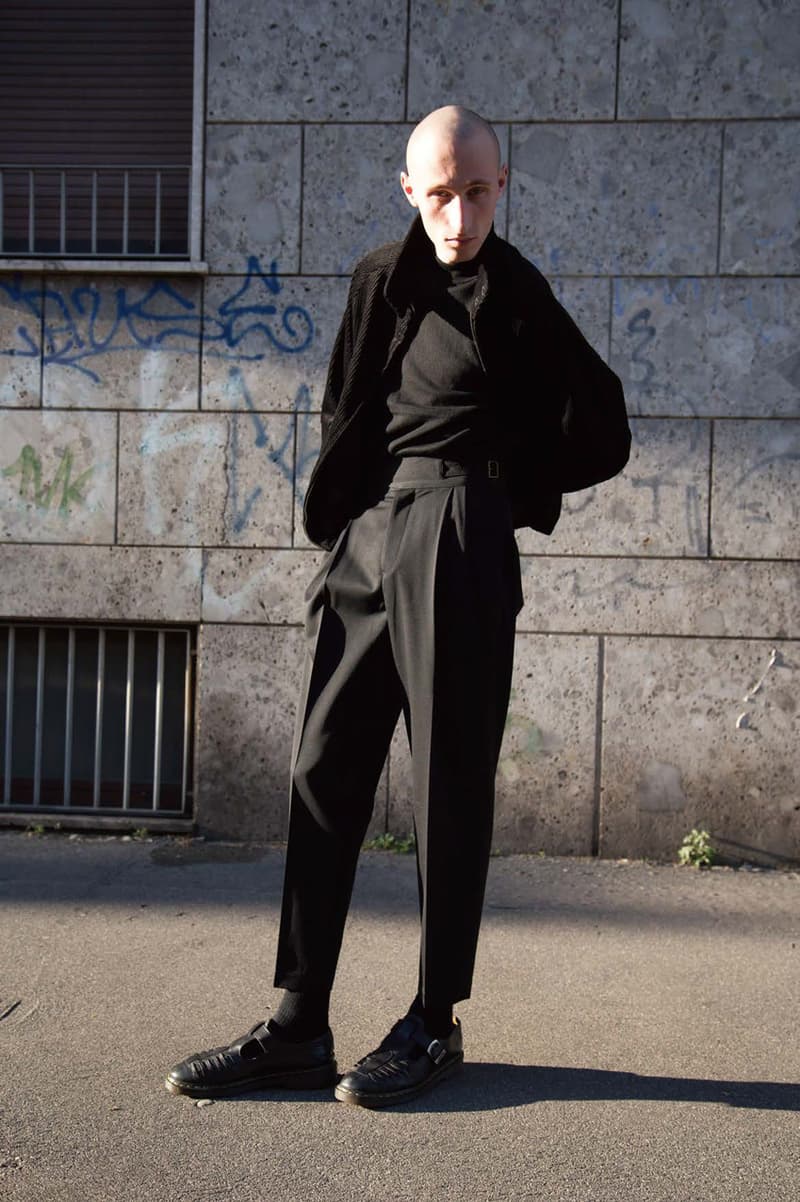 12 of 23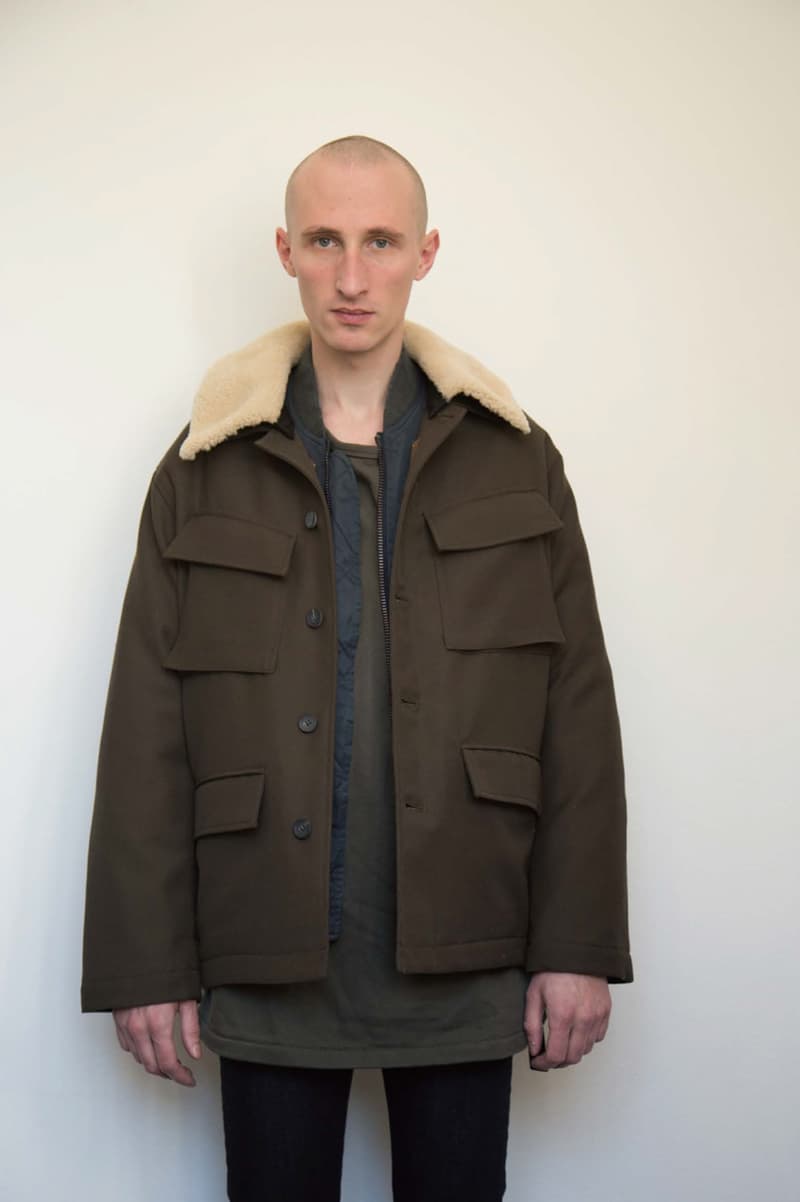 13 of 23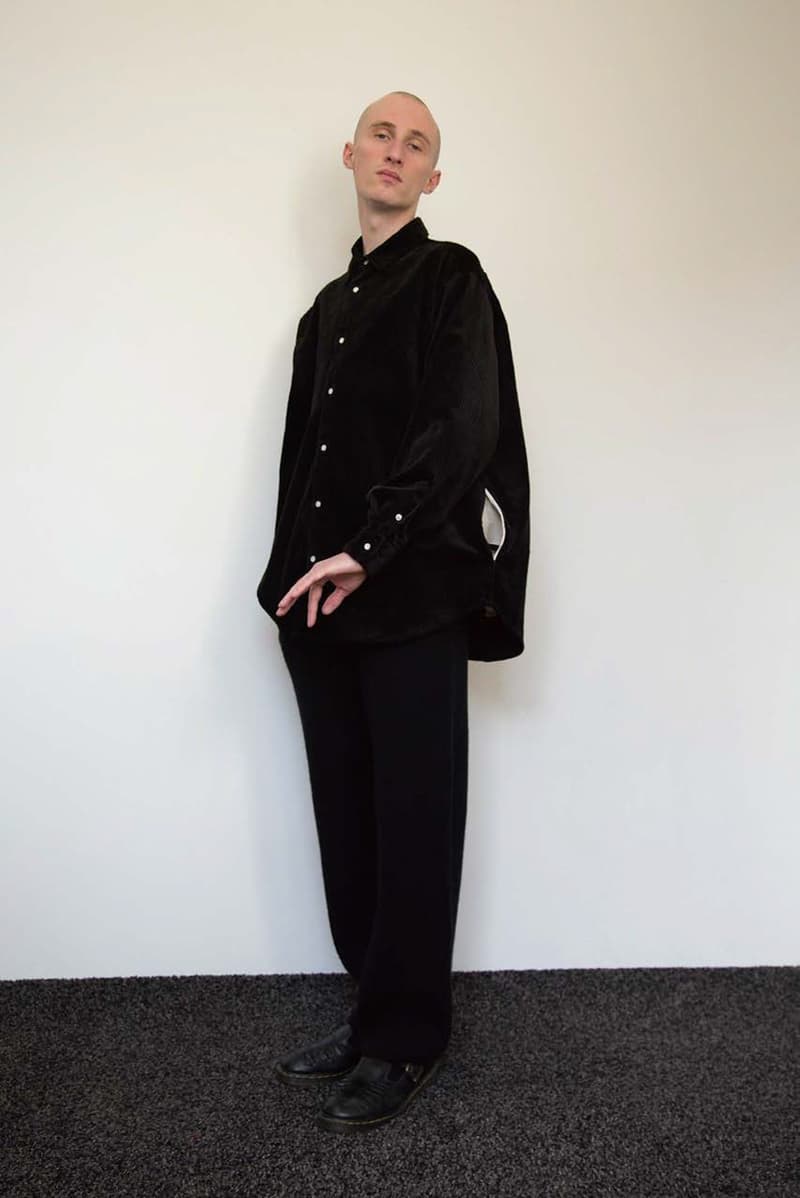 14 of 23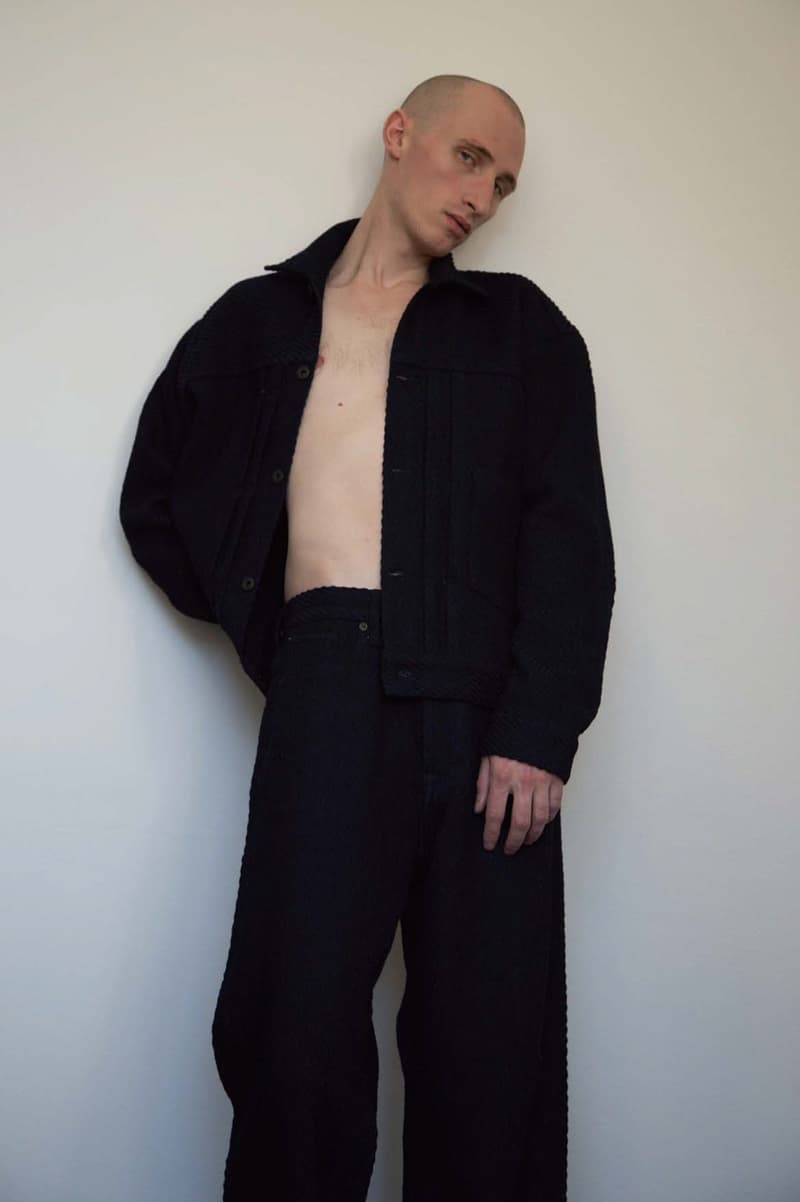 15 of 23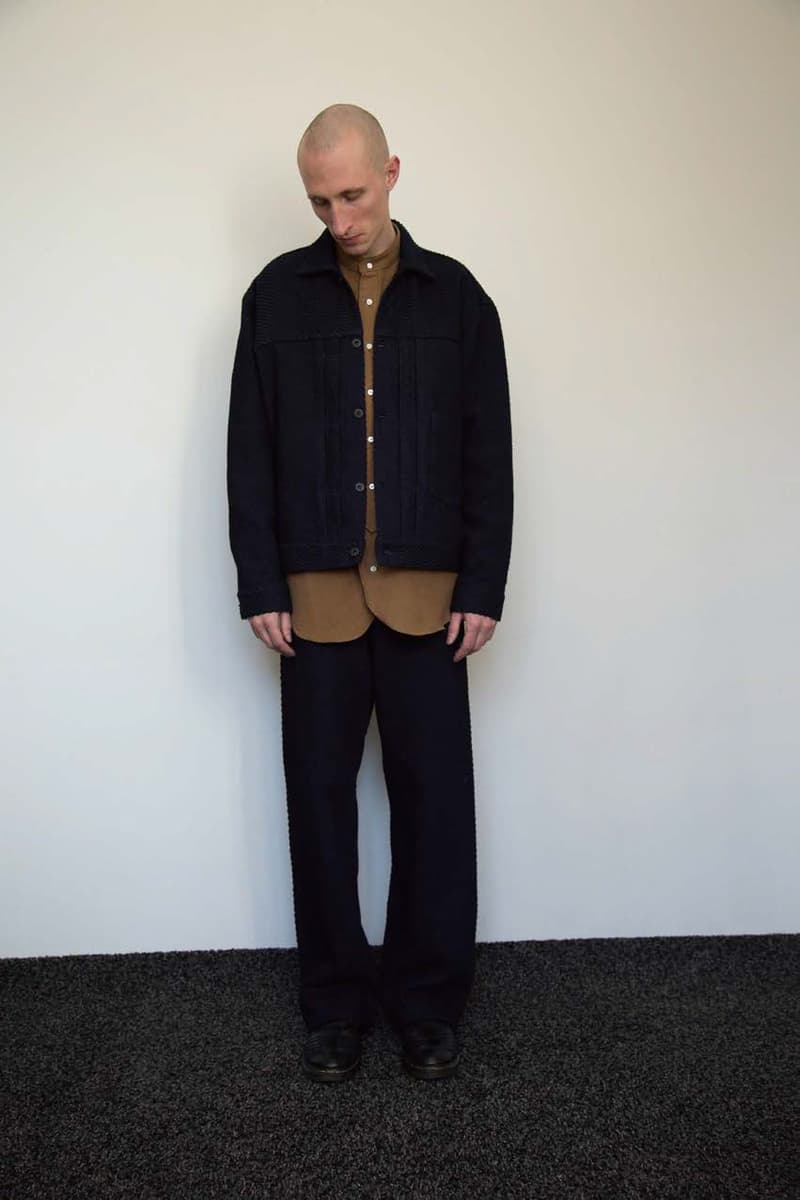 16 of 23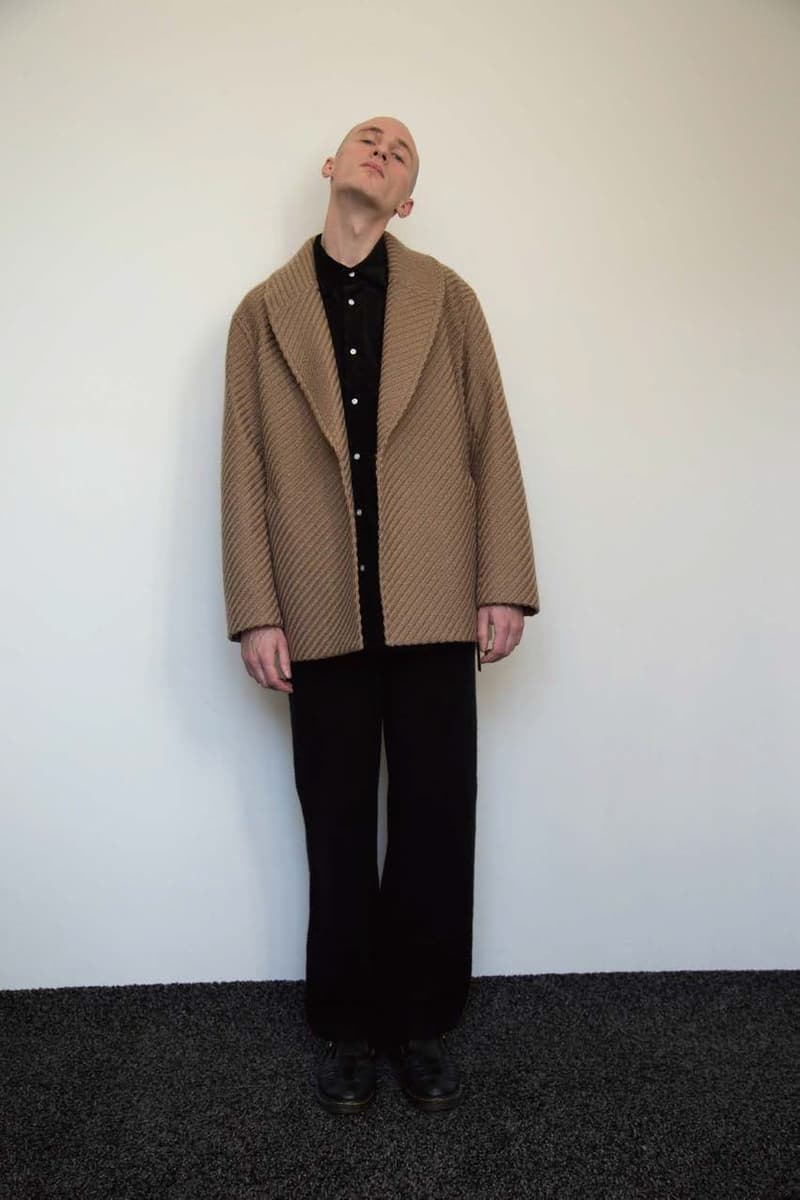 17 of 23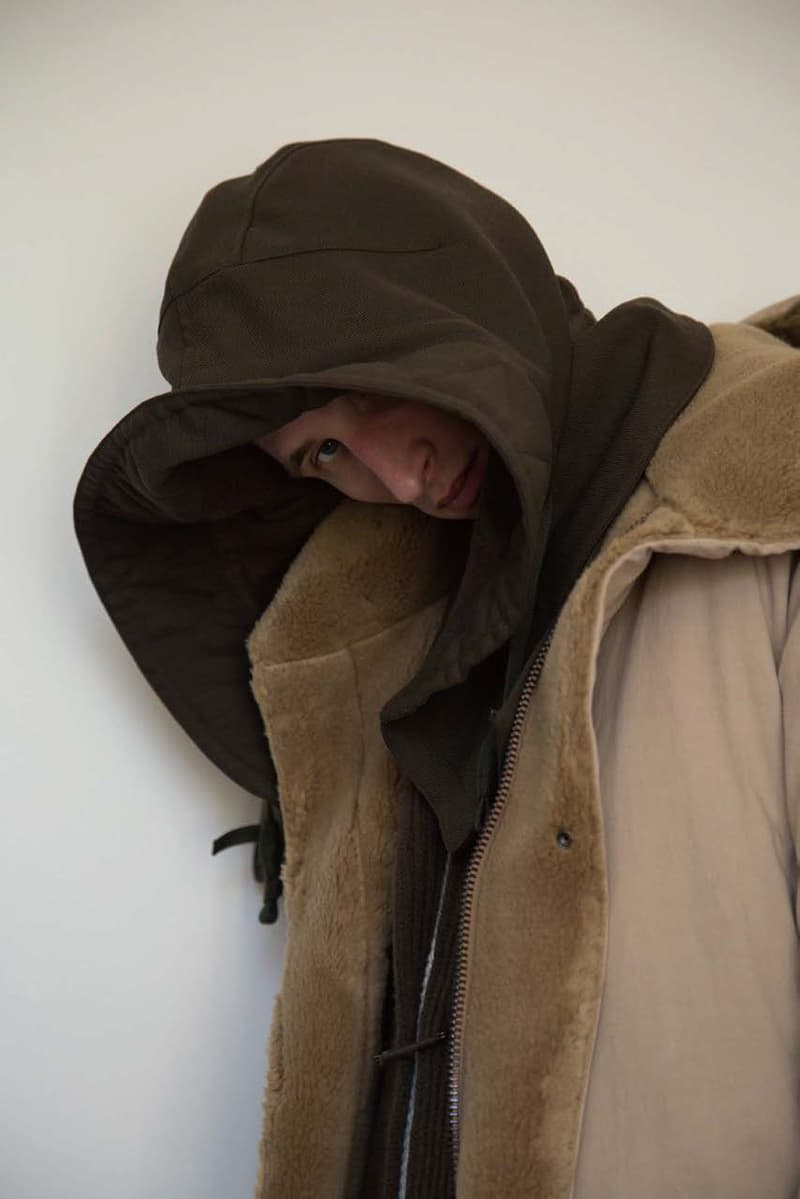 18 of 23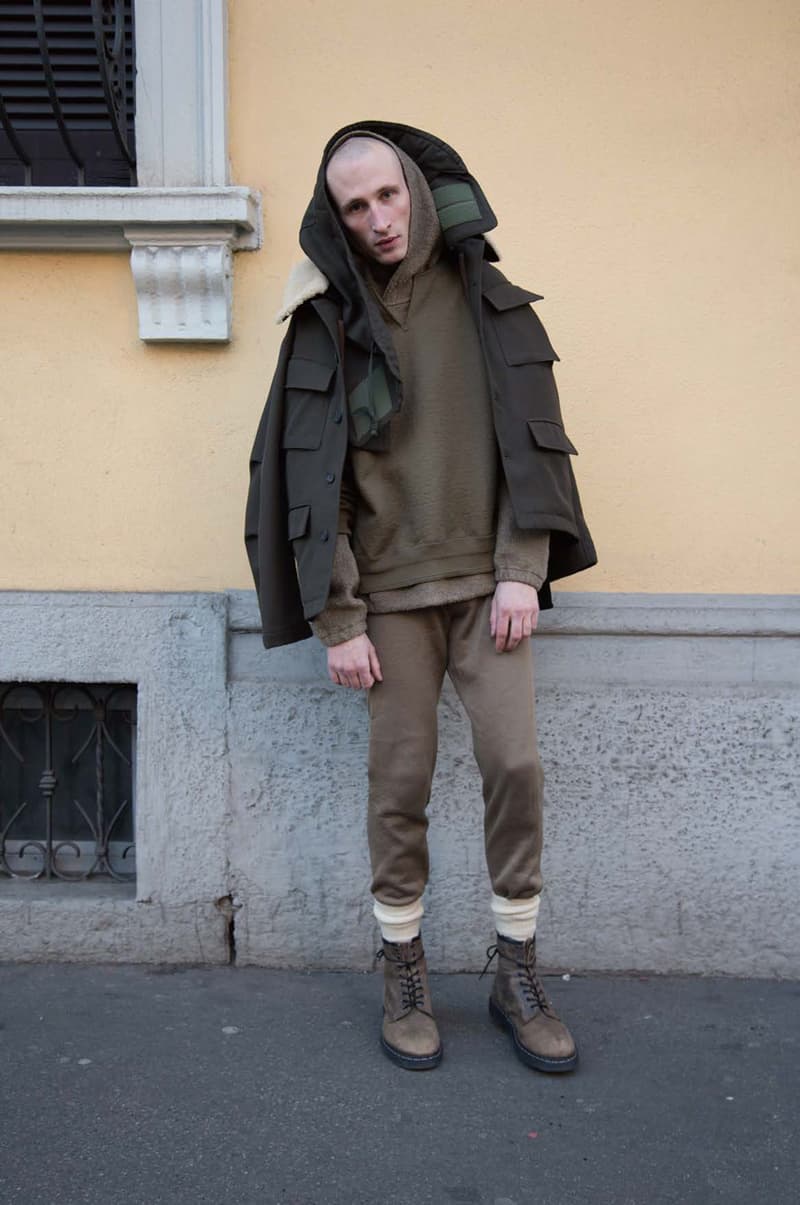 19 of 23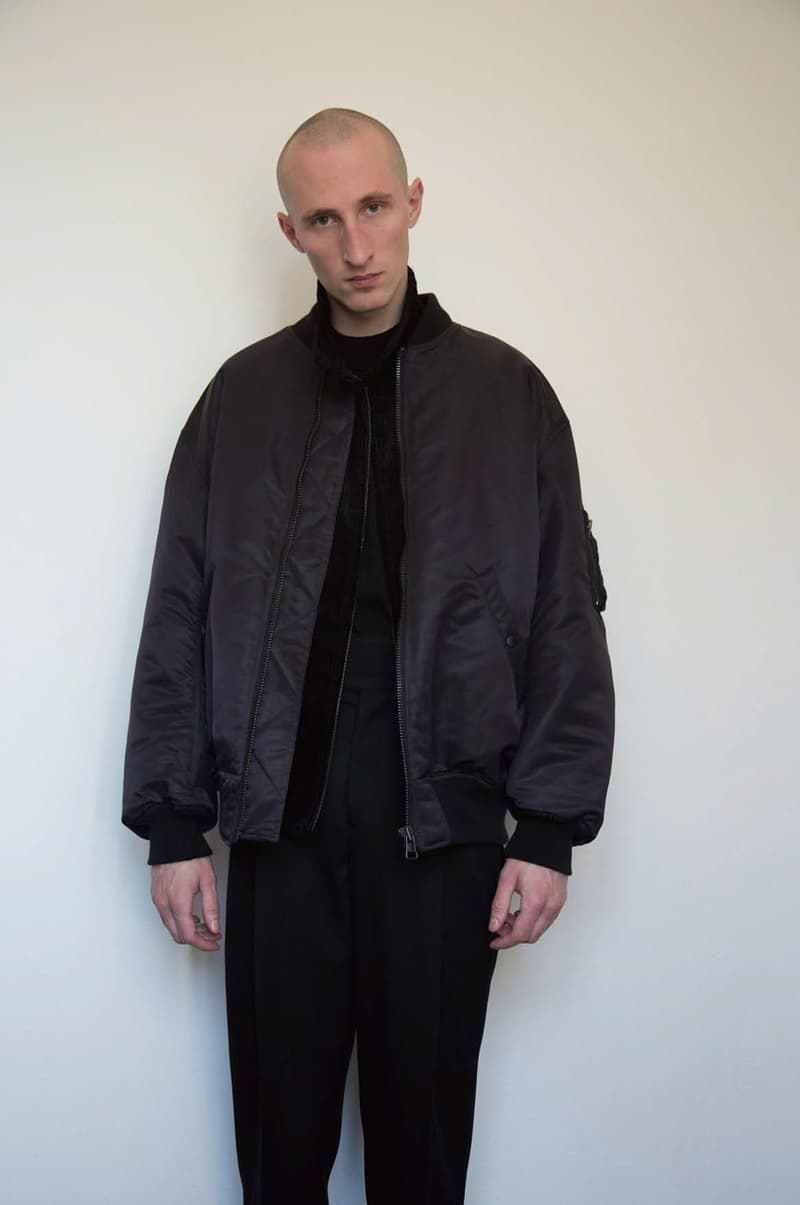 20 of 23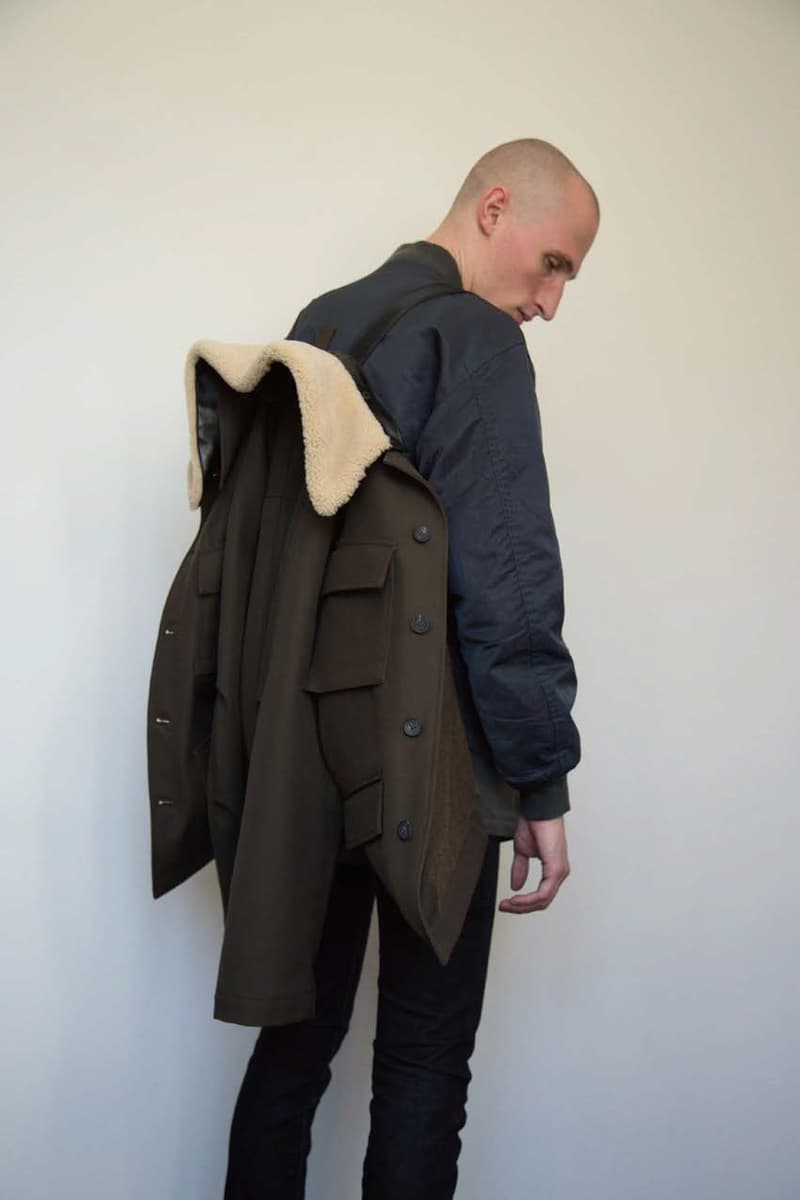 21 of 23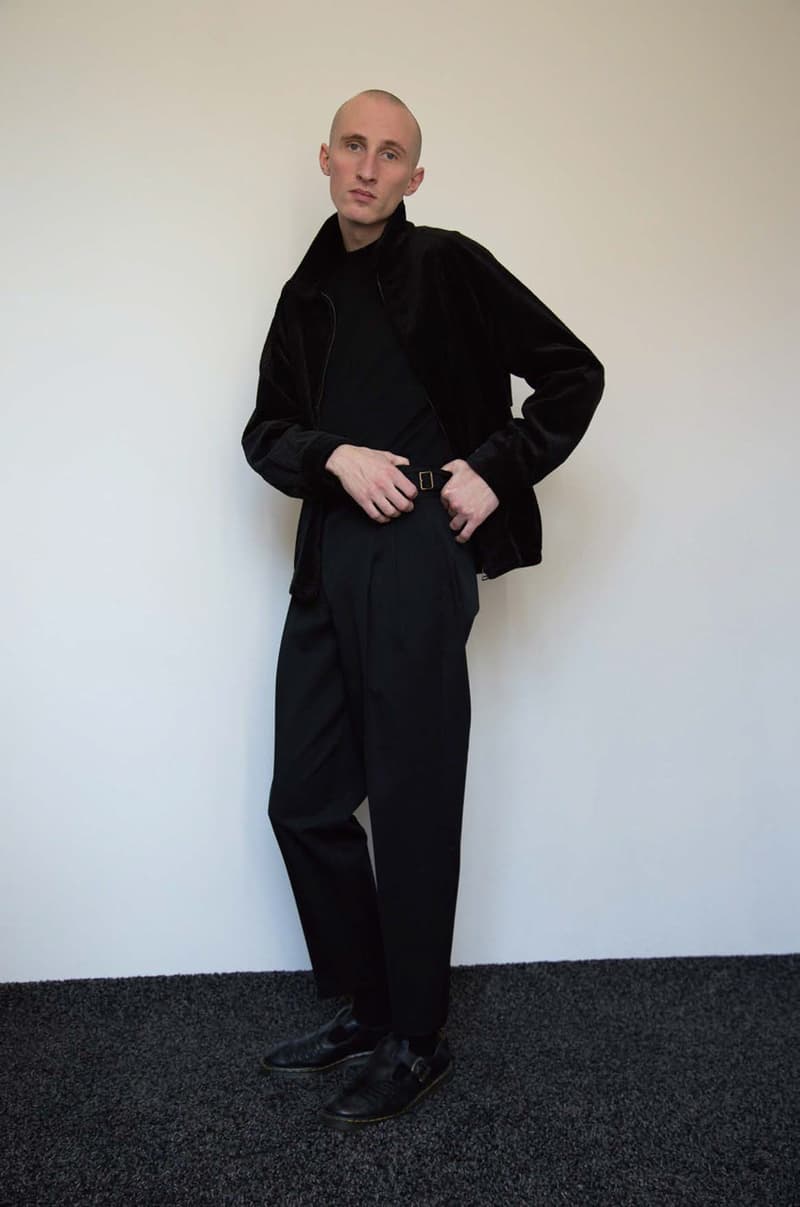 22 of 23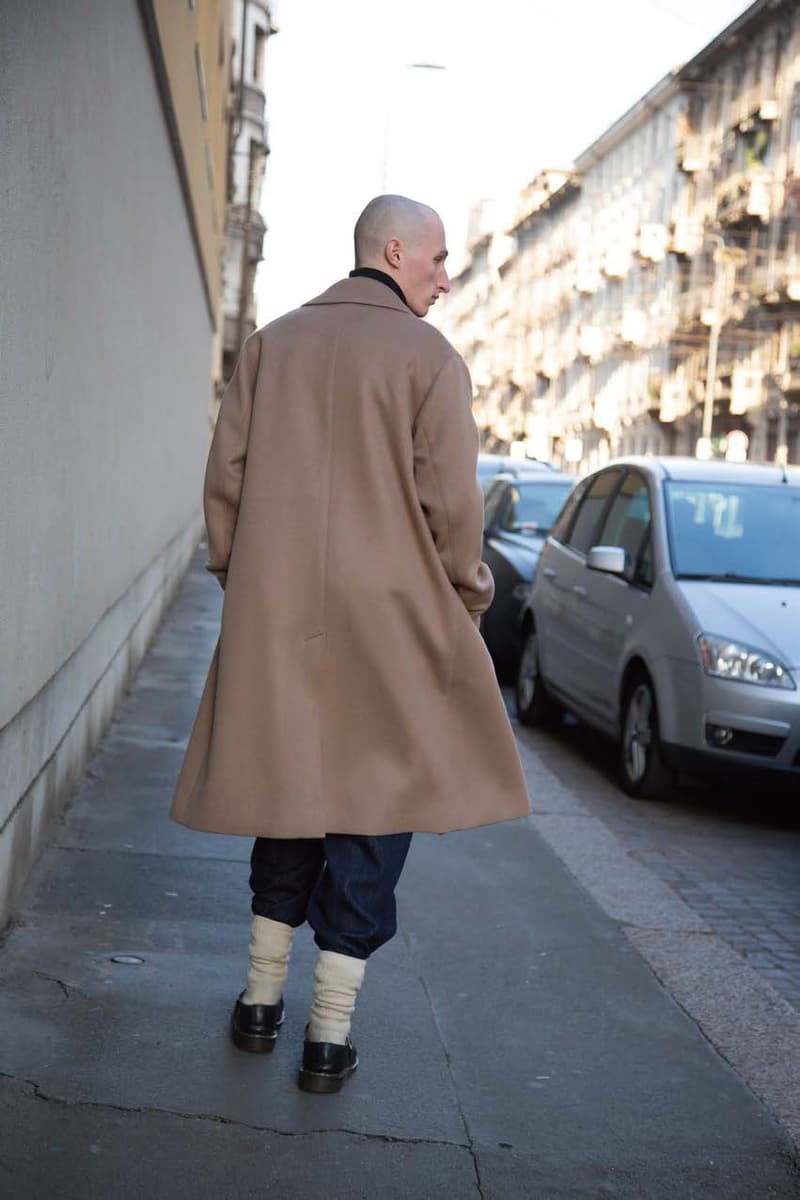 23 of 23
KURO looks to vintage European military gear for Fall/Winter 2018, updating the clothing with contemporary cuts. Dubbed "MINIMALISM IN MILITARY," this season blends olive drab layers and tailored looks with the Japanese label's trademark workwear gear.
Introduced in 2010, KURO made a name for itself on the back of its rugged jeans and denim outerwear, offering hard-wearing gear in modern cuts, accented with progressive detailing like angled pockets. "MINIMALISM IN MILITARY" showcases how far the brand has developed since its early days and is a natural progression from its Spring/Summer 2018 release.
Bomber jackets, fur-collared jackets bearing patch pockets and a wool officer's coat are executed in army green and navy blue shades, with base layers that recall military skivvies: waffle-knit shirts and tonal sweaters. Baggy jeans and denim trucker jackets offer a casual alternative to the army influenced looks, with wide lapeled coats, dark turtlenecks and side cinch pants adding to the looks' retro flair.
Keep an eye on KURO's web store and Western stockists for the goods to arrive later this year. Meanwhile, Joe Chia drew upon similar influences for its Fall/Winter 2018 collection, but took the clothing in an entirely different direction.