Goeie Katoen Explores Life and Death for Fall/Winter 2019 Lookbook
The label aims to elevate fashion's artistic value.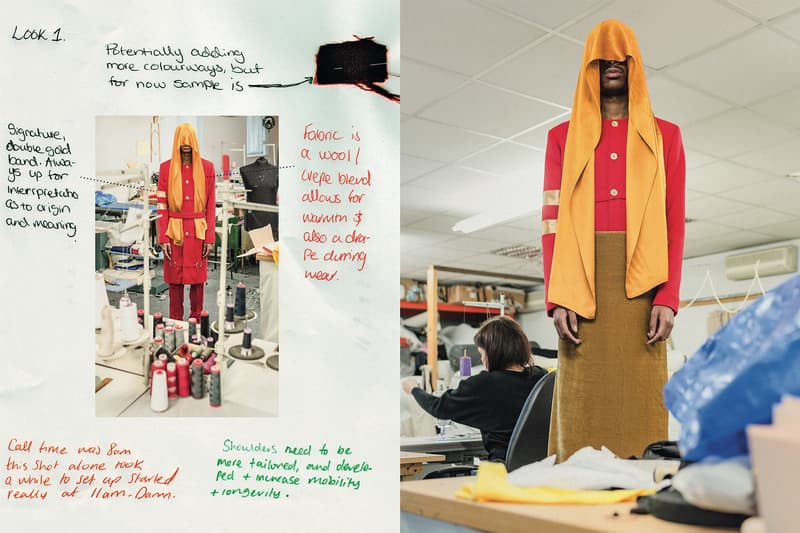 1 of 14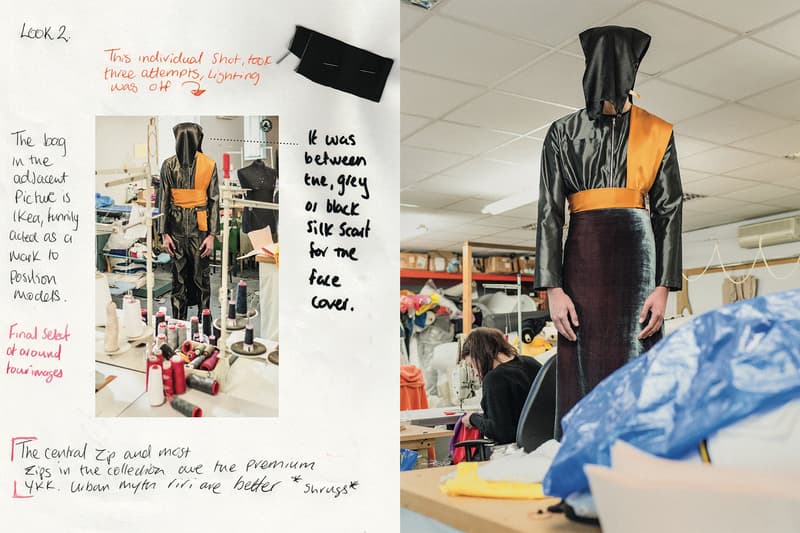 2 of 14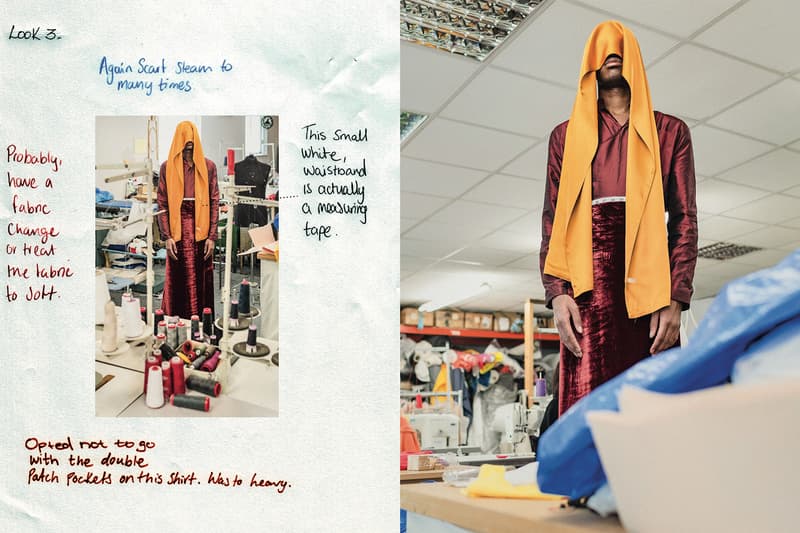 3 of 14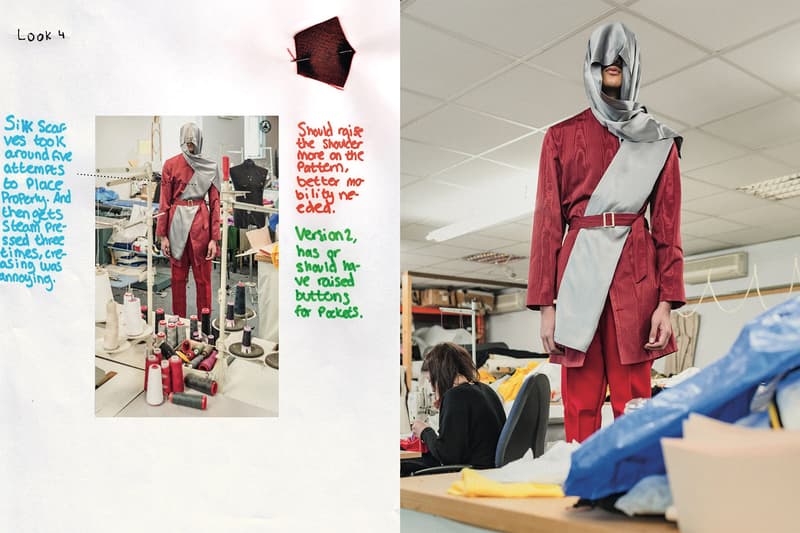 4 of 14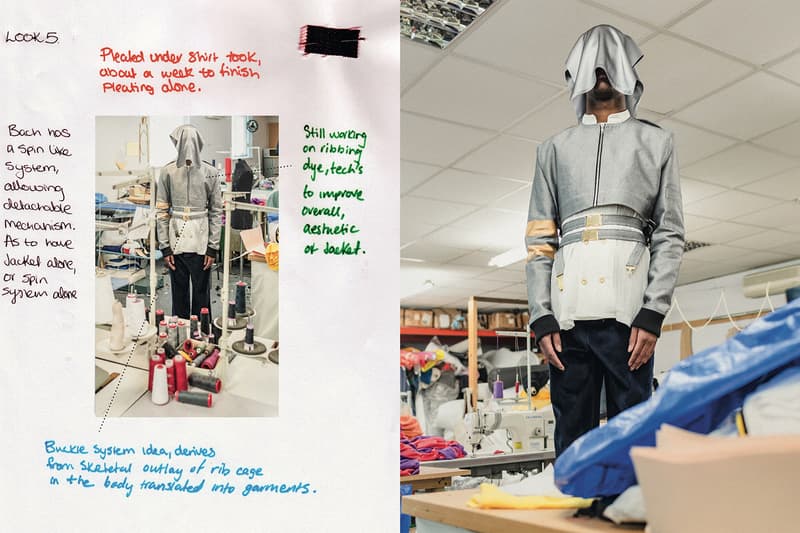 5 of 14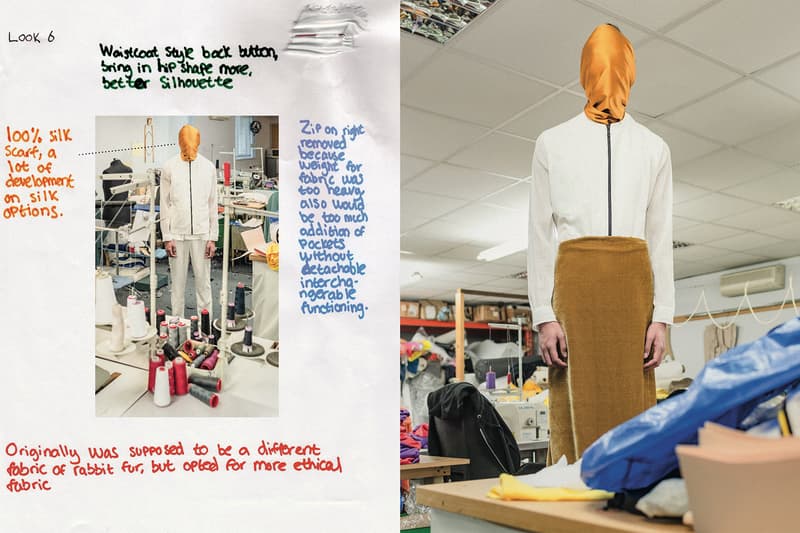 6 of 14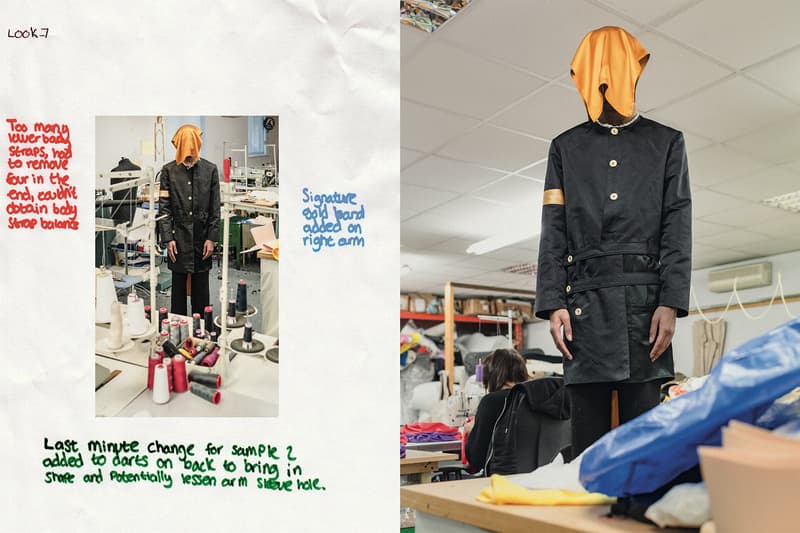 7 of 14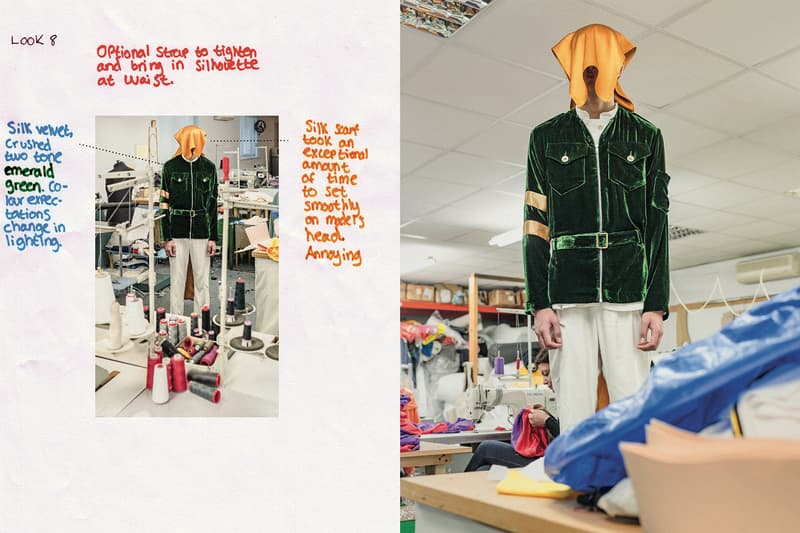 8 of 14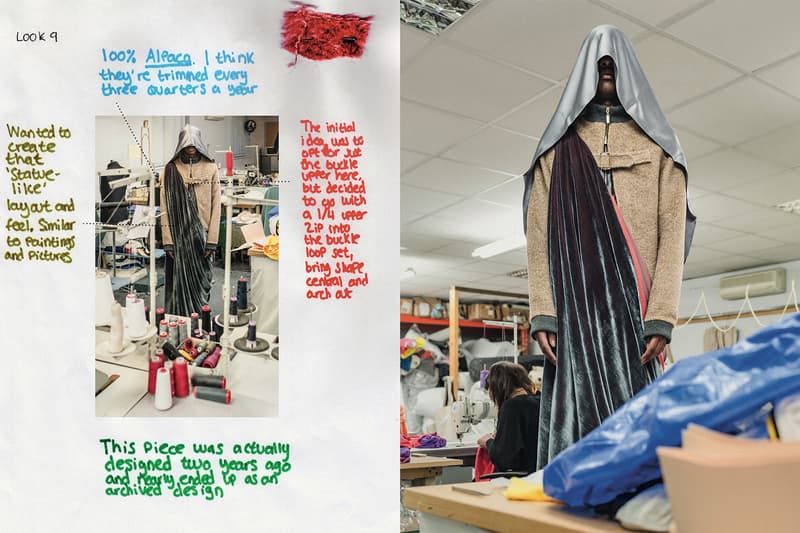 9 of 14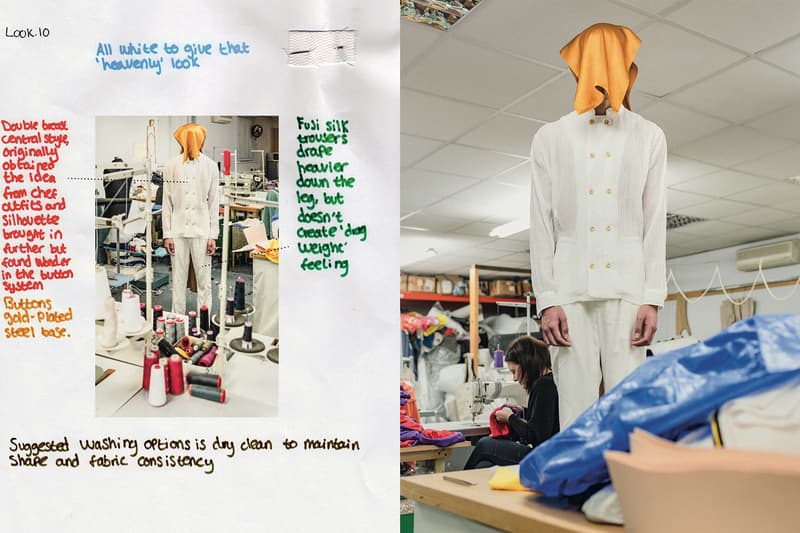 10 of 14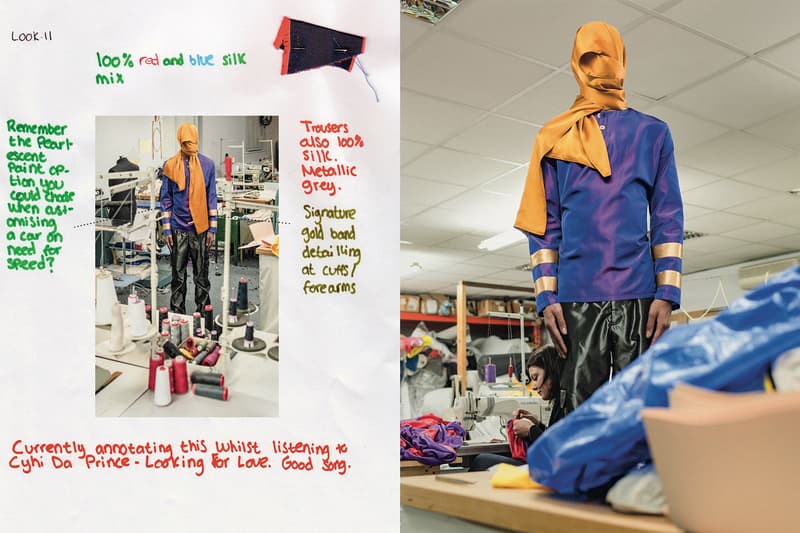 11 of 14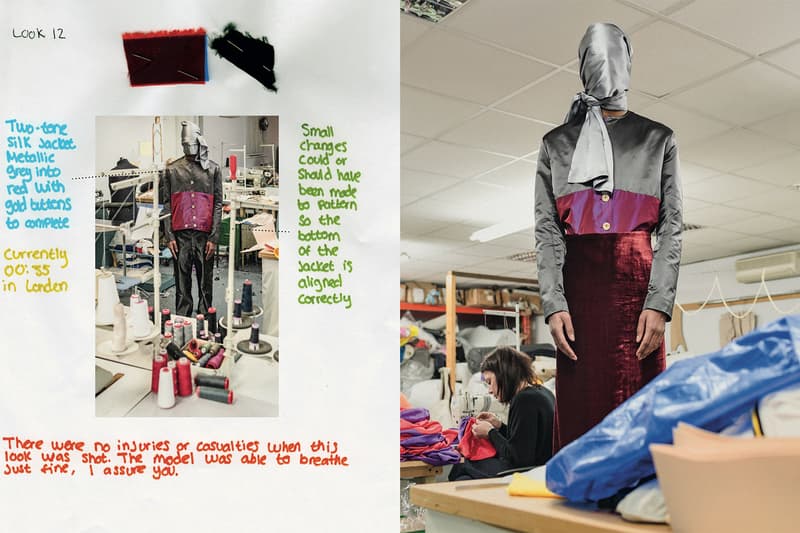 12 of 14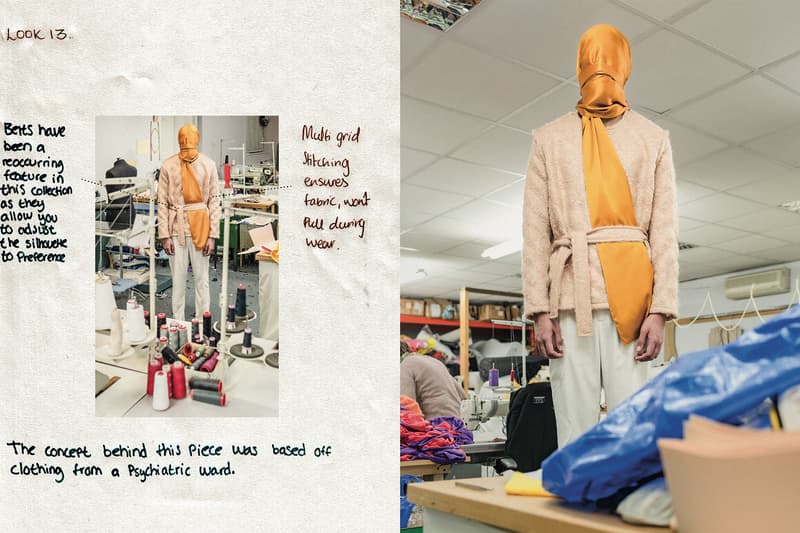 13 of 14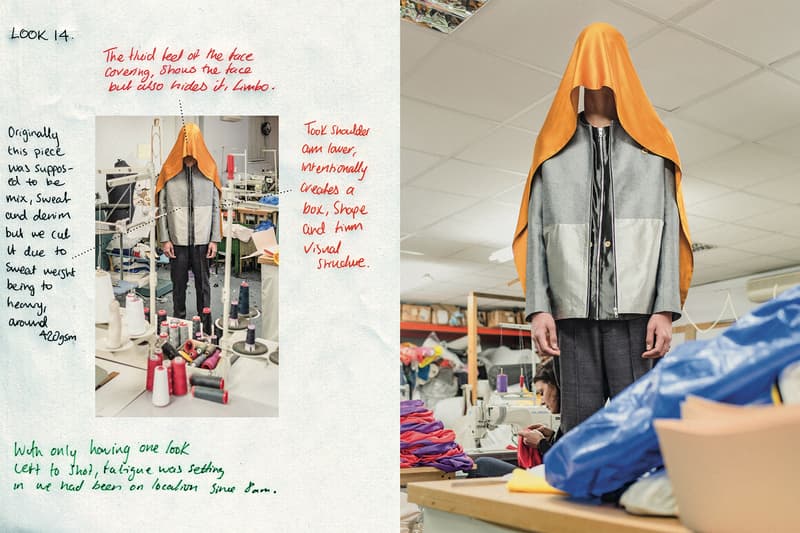 14 of 14
This past summer, Goeie Katoen "reimagined traditional suiting as art objects" for a Spring/Summer 2018 collection that emphasized standout moments in the primary designer and creative lead's "upbringing and working class background and how certain struggles aided him in his quest to "find Grace and Peace in design." Following up that drop, Katoen explores the relationship between life and death for a new Fall/Winter 2019 ready to wear effort.
Known as "Vitam Et Mortem – Life and death," Goeie Katoen's latest seasonal release is made up of cotton, velvet and silk blend bomber jackets, alpaca cardigans, silk shirts, woolen cashmere outerwear and more high-end, eye-catching items. Altogether, the entire presentation is given a sense of cohesion thanks to the "Gothic touches" and "layer of regality" that give the editorial its themes. Influence by Rene Magritte's surrealist paintings, stylist Ross McCleish and photographer Alexander English have put together something that they hope elevates fashion's position in the "creative" realm.
"The garment as a pattern is the start of life, but then adding fabric and making is the living part of the garment, the eventual wear and tear is the aging and then throwing away is the death," shares Goeie Katoen's main designer. "This is the same way we live we interact with people you know, we are born, we endure have our wear and tear live, age, and then you know must go."
You can check out Goeie Katoen's Fall/Winter 2019 collection above. For more unique, new Fall/Winter deliveries, check out Grind London's latest.