'Rams' Documentary Looks at One of Germany's Greatest Living Designers
Documentarian Gary Hustwit explores the life of Dieter Rams.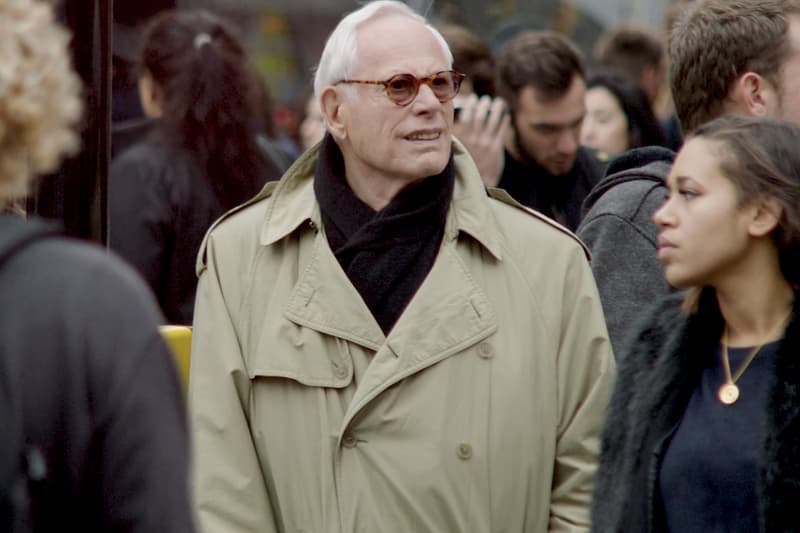 A group of trailers for a forthcoming full-length documentary about renowned German designer Dieter Rams have emerged.
Leading the way for Gary Hustwit's new Rams documentary, today's teasers provide a rare glimpse at Dieter Rams' life and personal thoughts. As Dezeen notes, Hustwit was given "unprecedented" access to Hustwit in order to create his piece, allowing for a one-of-a-kind, never-before-seen examination of the 85-year-old's inspirations, ideas and expansive body of work.
"Dieter Rams is one of the most influential designers on the planet," Hustwit tells Dezeen. "He's had such an amazing career and has influenced so many other designers that I just felt he deserved a full documentary … In the film, I really want to have Dieter tell his story in his own words."
Previously, Hustwit put together documentaries exploring the evolution of urban development (2011's Urbanized) and the history of the globally-recognizable Helvetica typeface (2007's Helvetica). His latest effort, Rams, was brought to life thanks to a particularly-strong Kickstarter campaign and features Brian Eno music as its soundtrack.
"I want to try to dig deeper and get past the legend of Dieter Rams and talk about growing up post-world war two, his influence from the Bauhaus and the Ulm School, and what it was like working with some incredible design teams at Braun and Vitsoe," Hustwit shares, explaining his intentions with Rams.
You can check out the new trailers for Rams below. For more, check out the recent London Design Week exhibit involving Dieter Rams' pieces.