A Look Inside the New Daidō Moriyama Exhibit in London
Spotlighting rare prints by the famed Japanese photographer.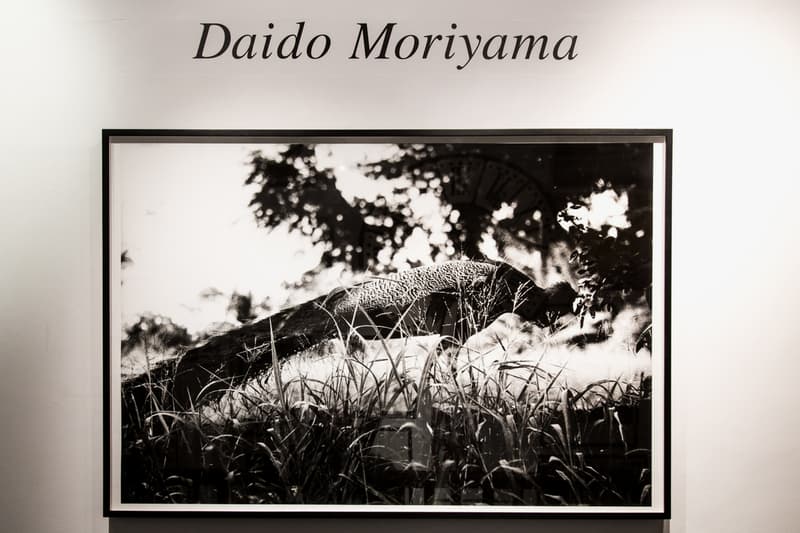 1 of 13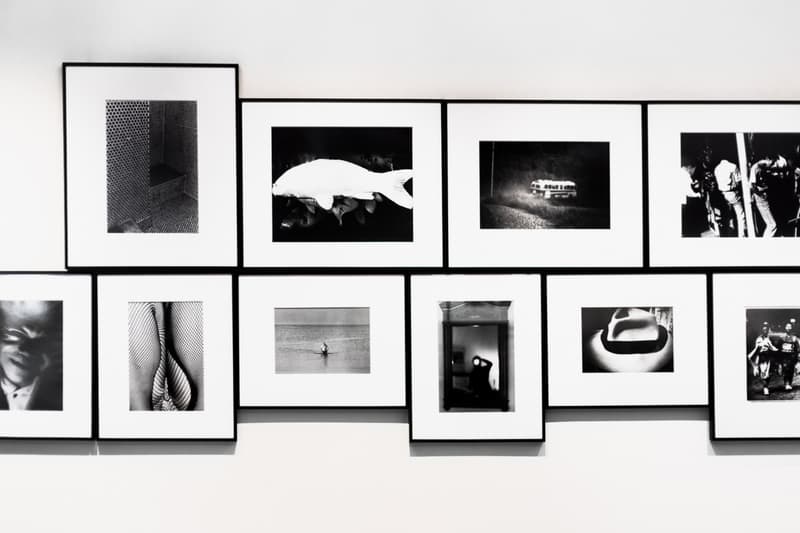 2 of 13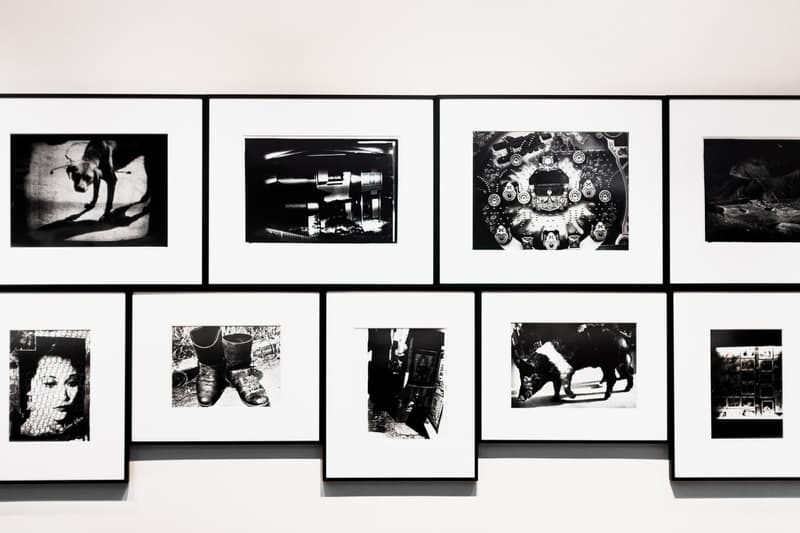 3 of 13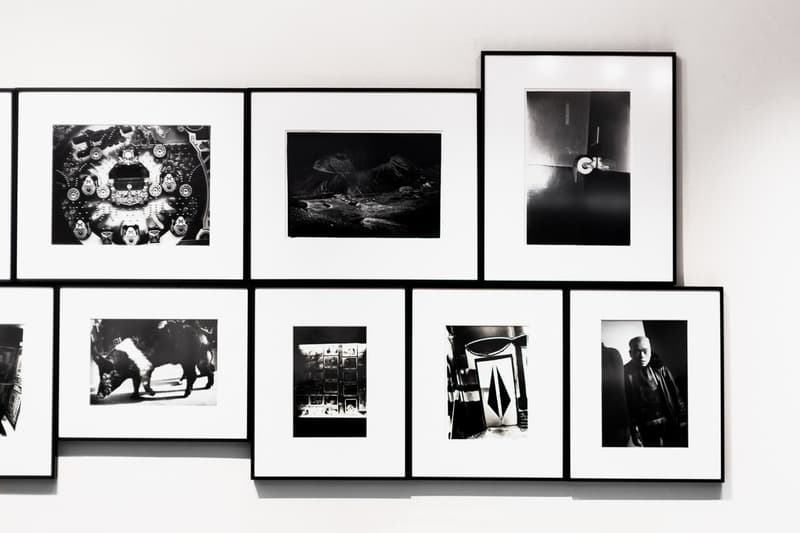 4 of 13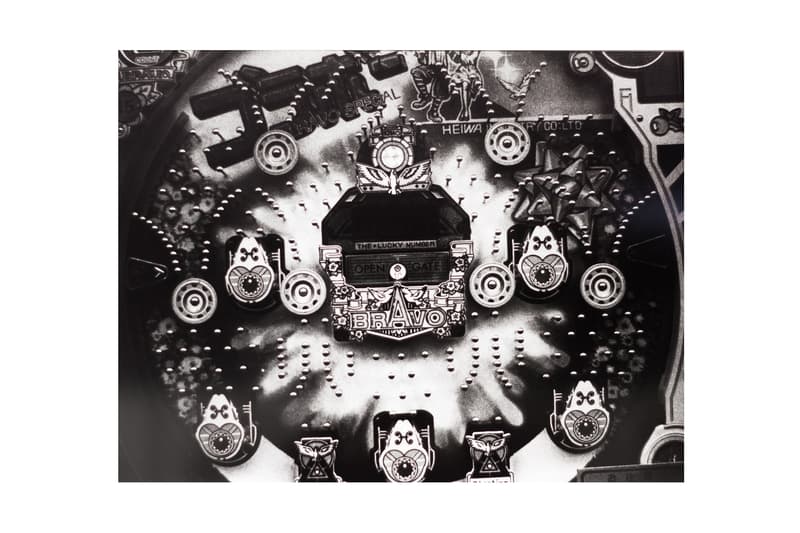 5 of 13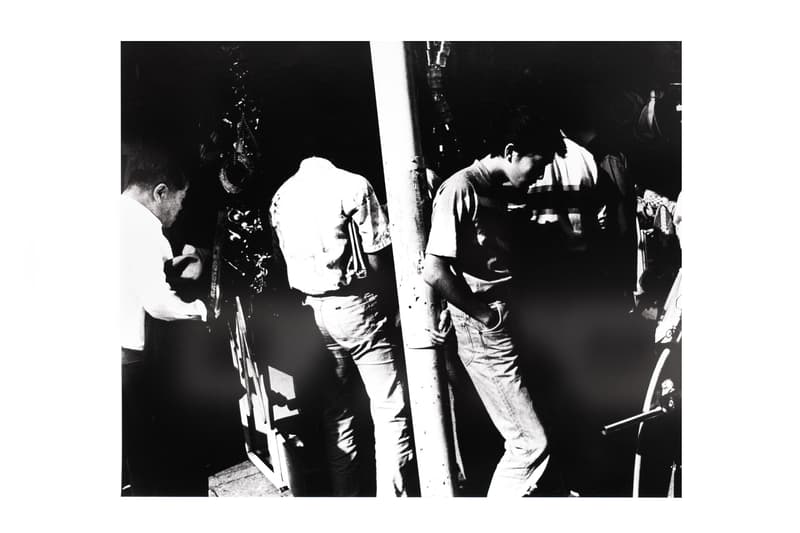 6 of 13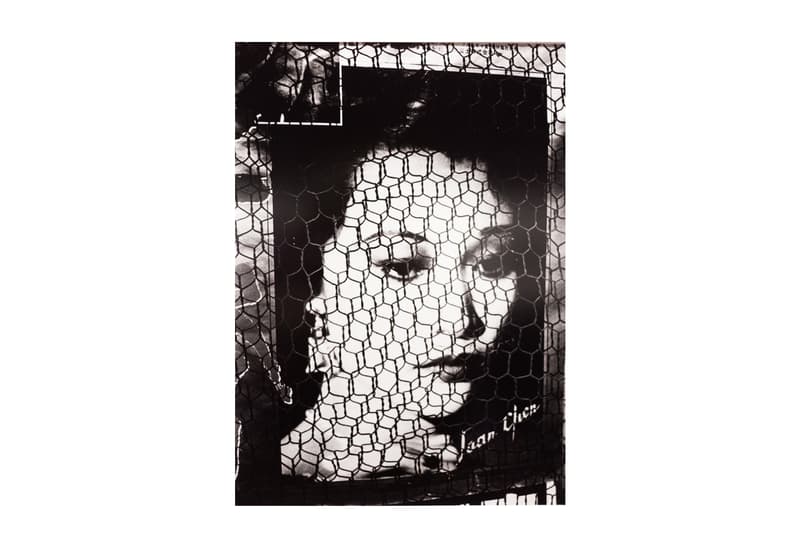 7 of 13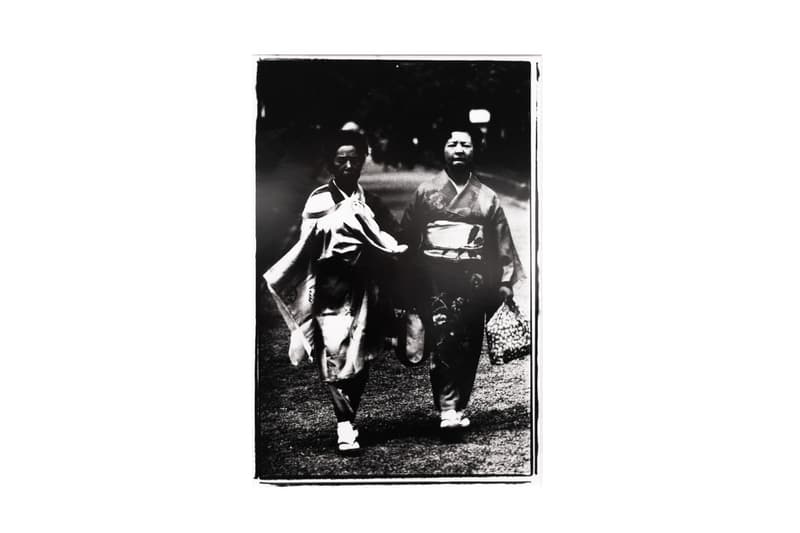 8 of 13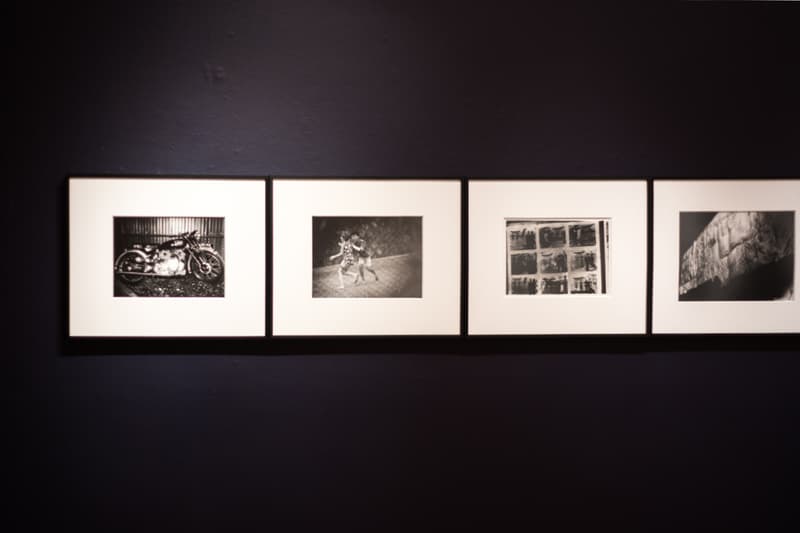 9 of 13
10 of 13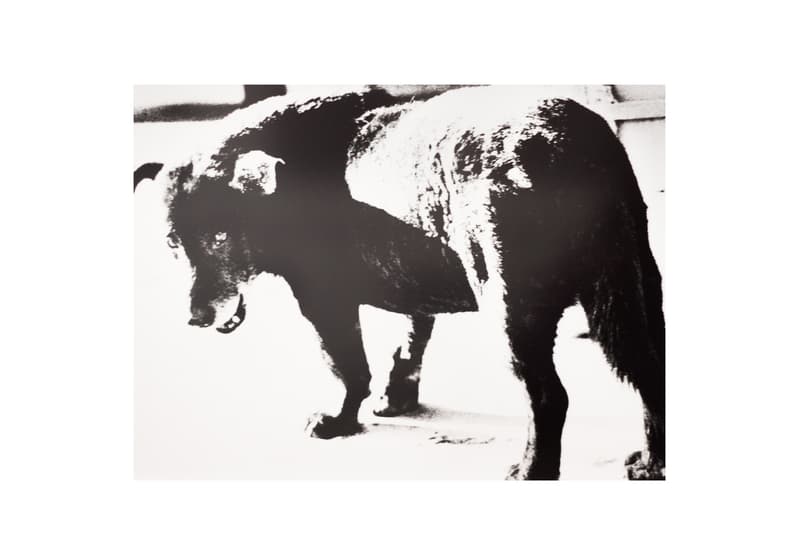 11 of 13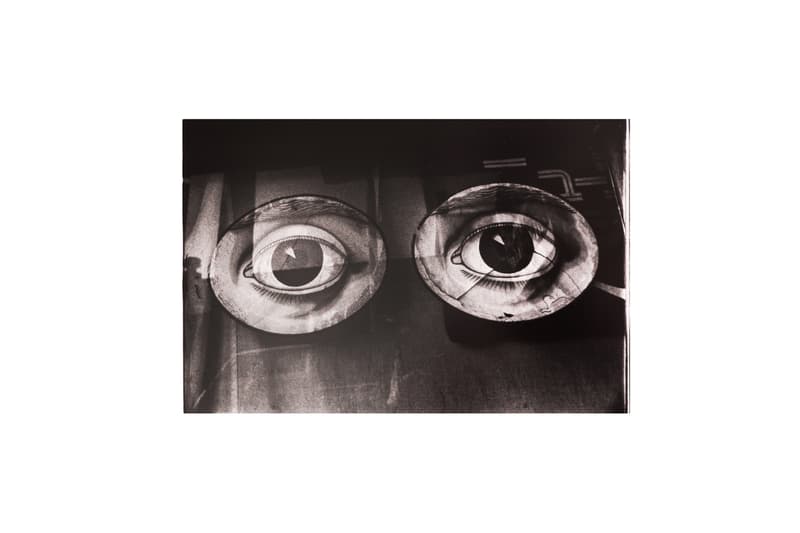 12 of 13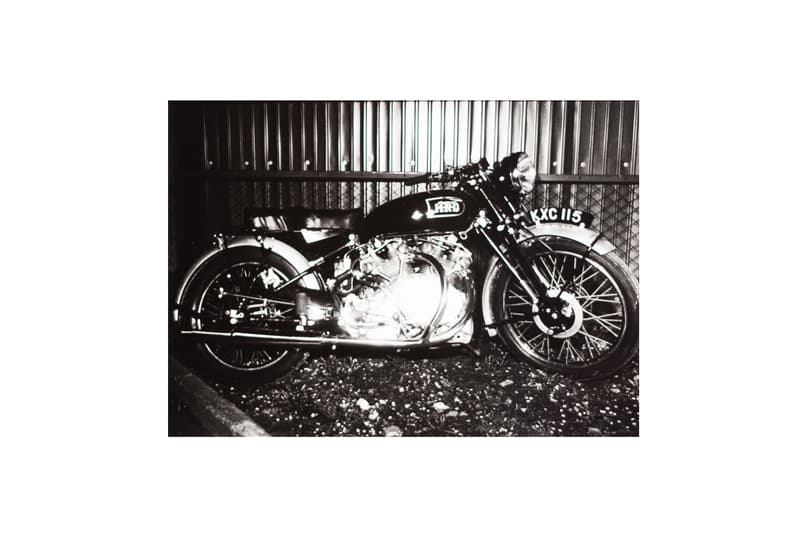 13 of 13
Earlier this February, London's Michael Hoppen Gallery announced a new exhibition featuring rare, vintage silver prints by legendary Japanese street photographer, Daidō Moriyama. This time around, we offer fans a closer look at the showcase that is filled with Moriyama's high-contrast, black and white photography. The artist's many candid subjects include stark portraits of city locals in post-war Japan, discarded everyday objects, stray animals, cityscapes as well as natural landscapes.
Peruse select prints in the slideshow above and visit Michael Hoppen Gallery's official website to learn more. The exhibit is currently open to the public up until March 29.
Michael Hoppen Gallery
3 Jubilee Pl
Chelsea, London SW3 3TD
United Kingdom