YEEZY New York Campaign Continues in Herald Square
Taking Season 6 promos to NYC's underground subway.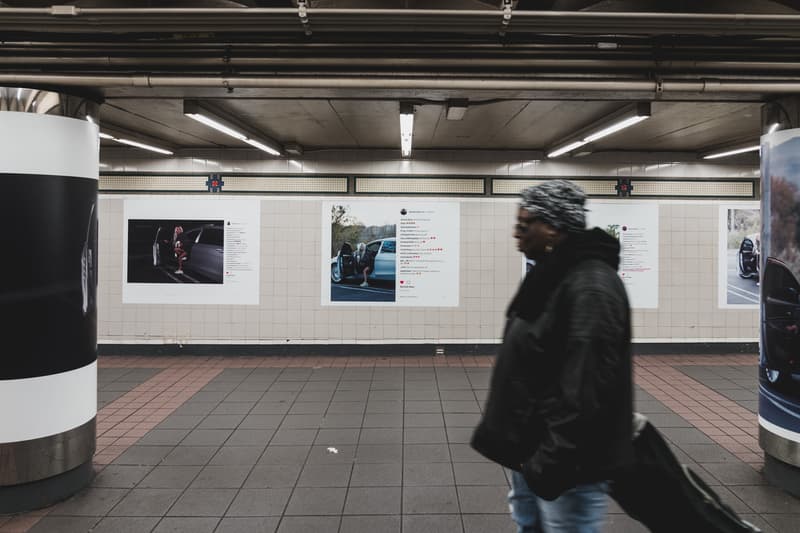 1 of 14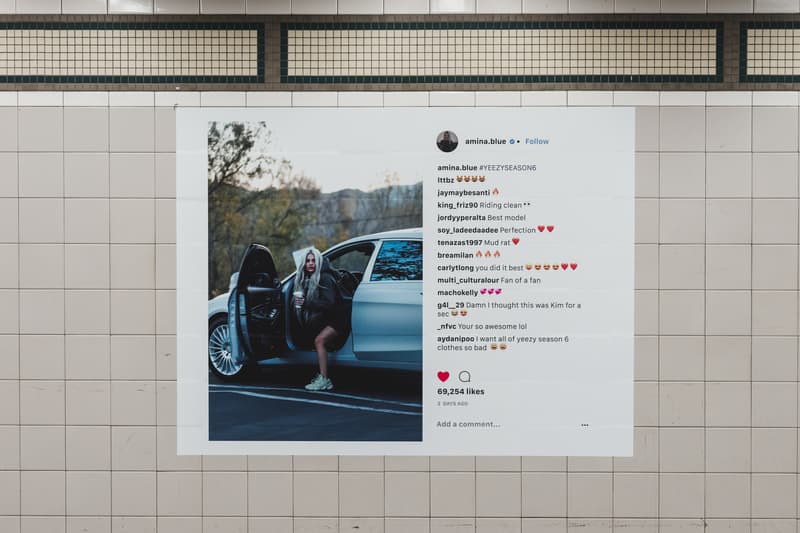 2 of 14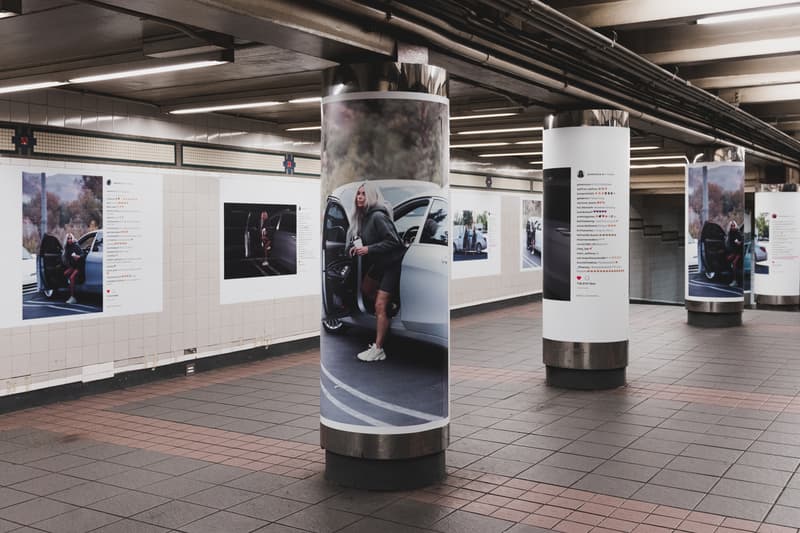 3 of 14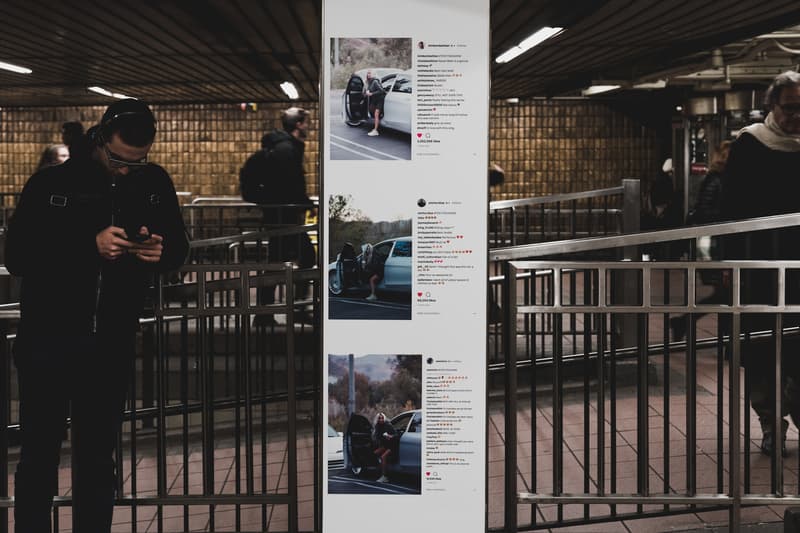 4 of 14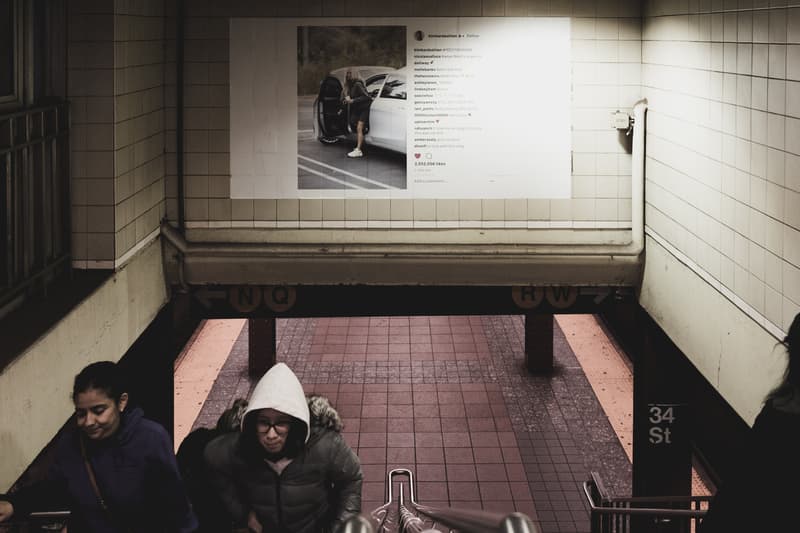 5 of 14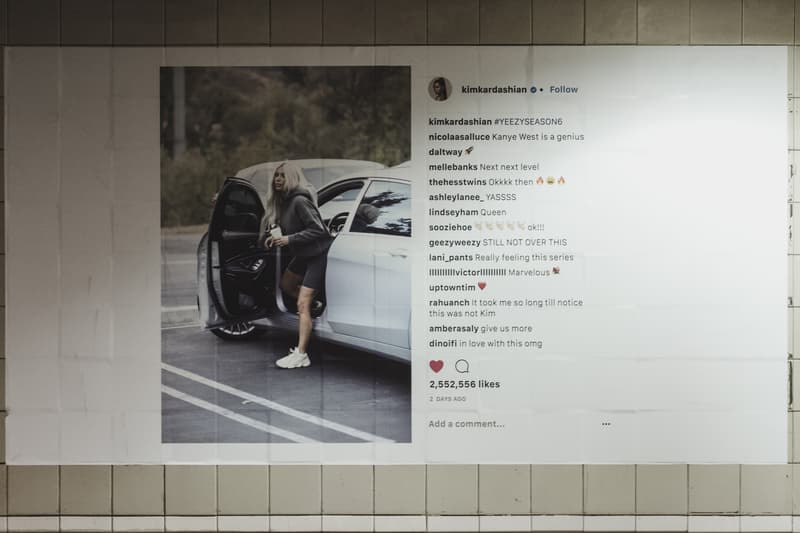 6 of 14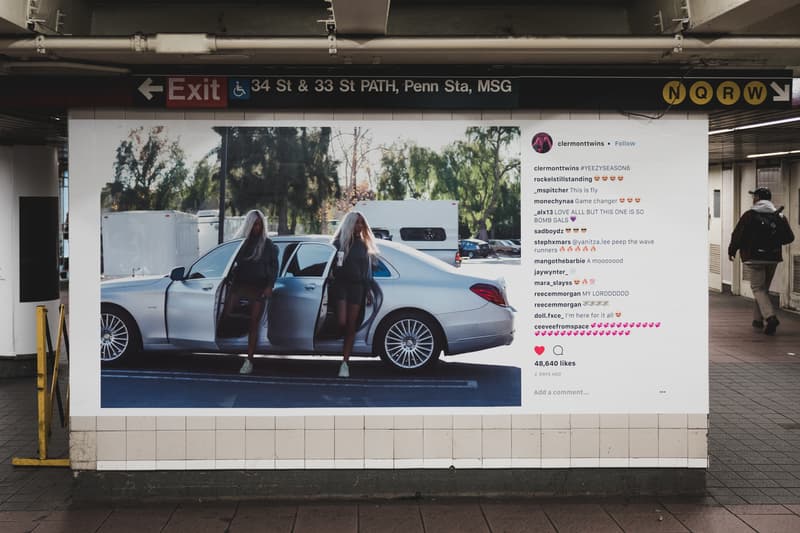 7 of 14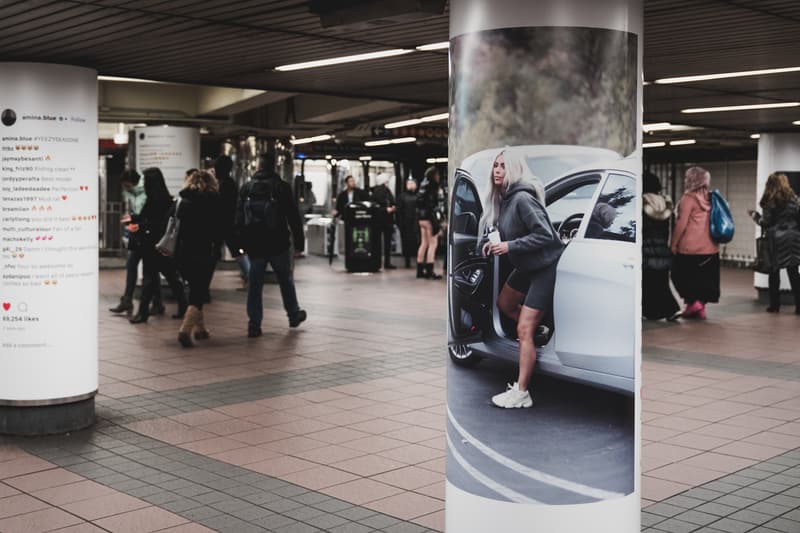 8 of 14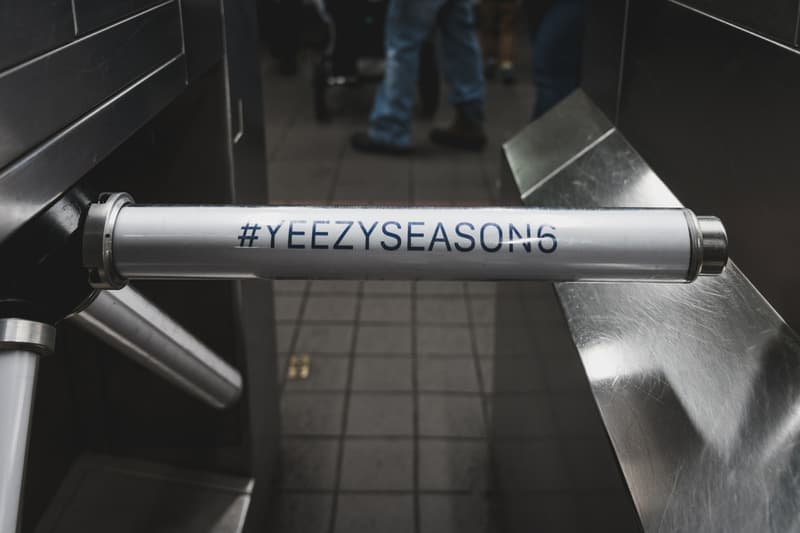 9 of 14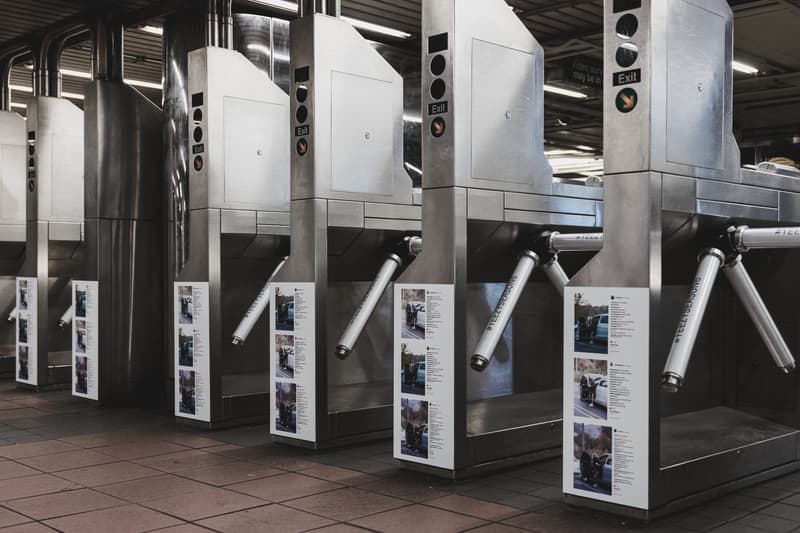 10 of 14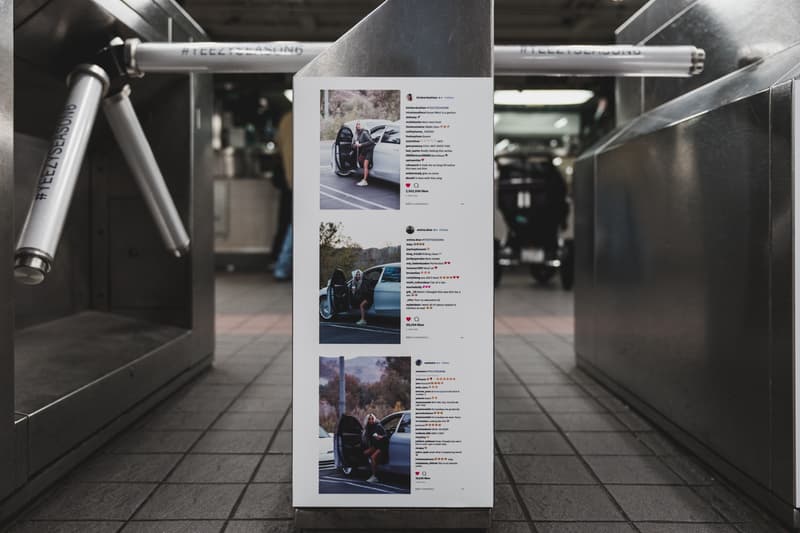 11 of 14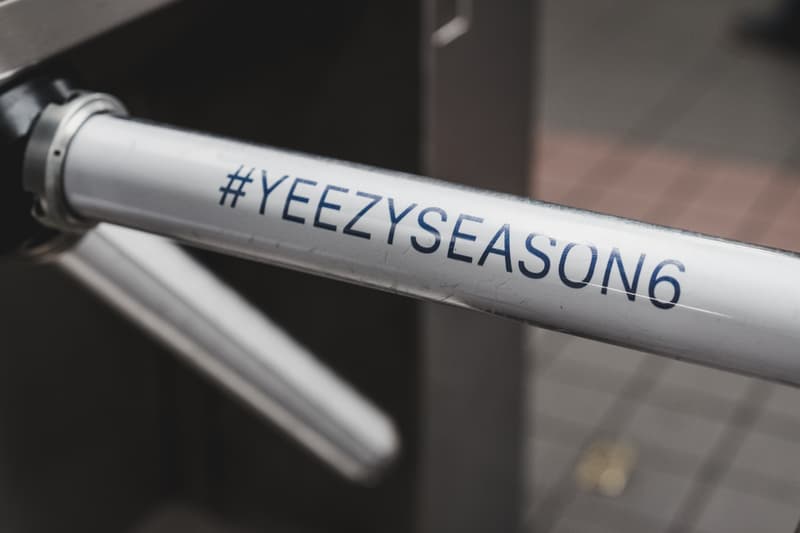 12 of 14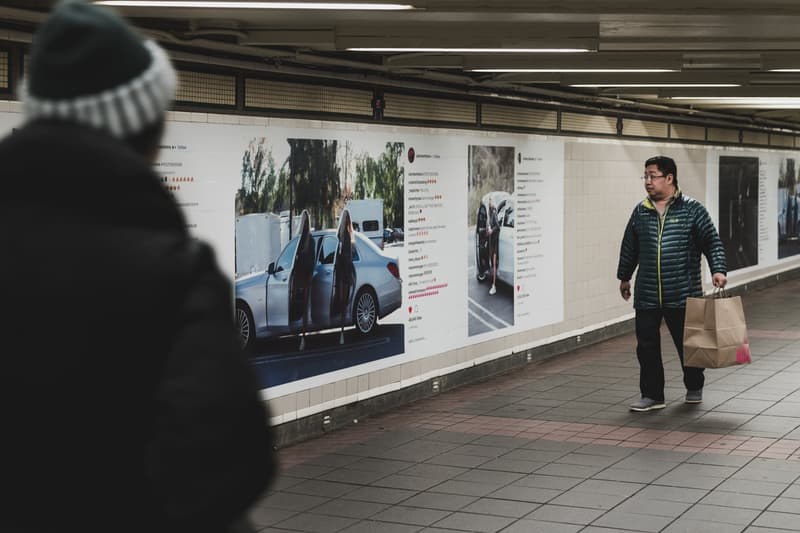 13 of 14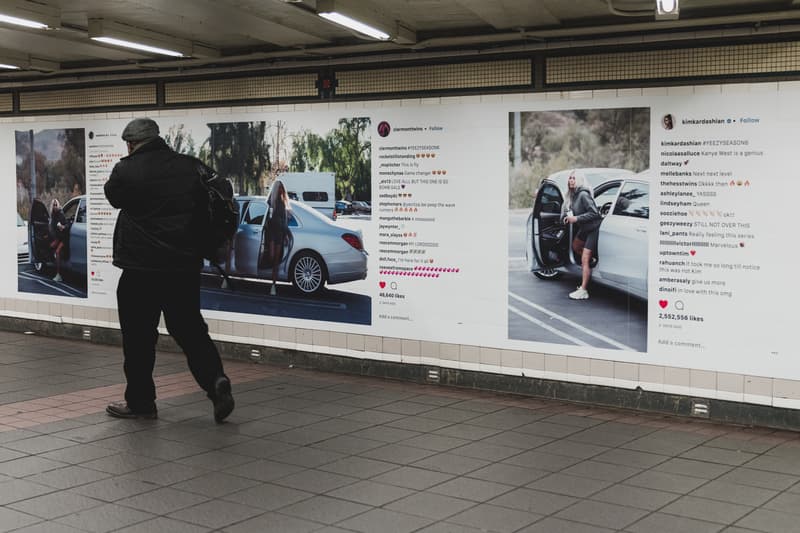 14 of 14
Kanye West's marketing tactics for YEEZY Season 6 are unrivaled. After invading the large display screens in Times Square, 'Ye is back with an onslaught of YS6 campaign ads at the 34th Street-Herald Square subway station in New York City. The posters were placed on several walls, poles and stalls at the station earlier this Friday morning.
The promo shots feature Instagram captures of a shock-blonde Kim Kardashian West alongside her fashion-forward coteries such as Amina Bleu and the Clermont twins who are all dressed in the same YEEZY Season 6 clothing and sneakers — virally described as the KKW clones. These posts were first shared on their respective Instagram accounts last month.
Official details regarding the Season 6 collection have yet to be announced, but stay tuned for further updates on the story. Not long ago, fans were offered a closer look at the Kanye West-designed Honor Up merch.