UNC Extends Deal With Nike, Worth Over $60M USD
A 10-year extension.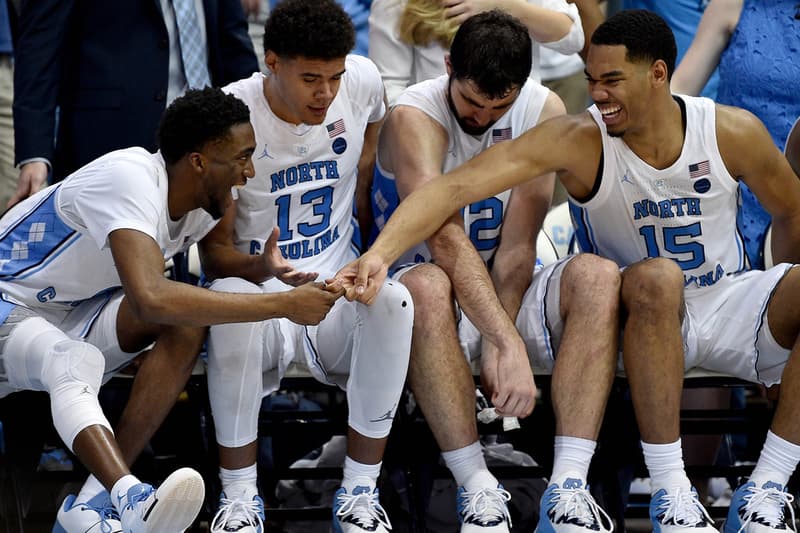 The University of North Carolina, Michael Jordan's alma mater, has just announced a 10-year extension of its apparel deal with Nike.
According to Forbes, the new deal will average $6.27 million USD per year and will catapult UNC onto the most valuable college apparel deals in history. The publication goes on to state the Tar Heels "will be the third Jordan-brand program on Forbes' list, and will average $2.87 million USD in wholesale product allotment and $3.4 million USD in cash annually from their new deal." The Tarheels will knock Oklahoma, a fellow Jordan school, out of the top 10.
UNC's current deal, which expires this year, has only netted the basketball team an annual average of $1.83 million USD a year. Expect to see more Jordan Brand apparel for the team along with special Air Jordan PEs on the way.
In more sports-related news, Travis Scott will reportedly join Maroon 5 for Super Bowl LIII halftime show.