'Avengers: Endgame' IMAX Trailer Gives Fans a Bigger & Better Look at the Film
Also debunks a few minor theories.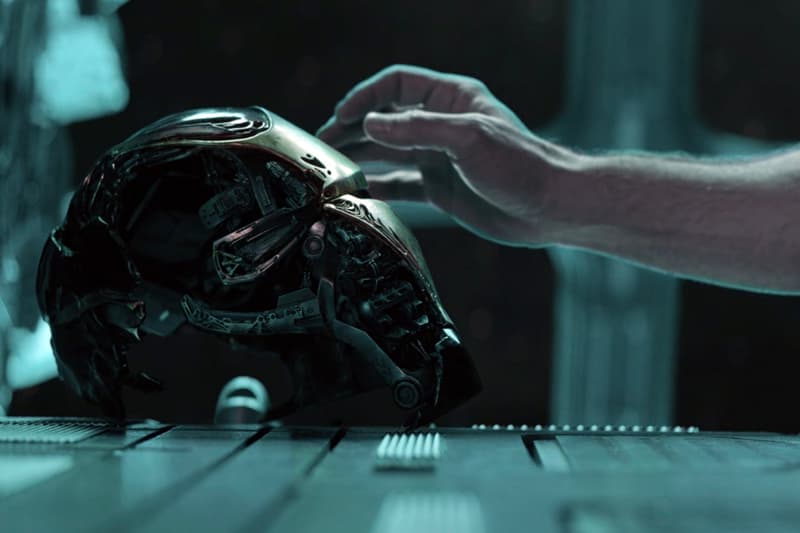 With fans gearing up for the release of Avengers: Endgame next year, Marvel has just shared the film's IMAX trailer.
Though all the footage remains the same as the the first teaser trailer shared earlier this month, the new ratio provides fans with a bigger, better and higher quality look at the scenes, even debunking a few minor theories that have been floating around the Internet for the last couple of weeks. One such question being, whose hand is touching whose shoulder? With the IMAX trailer, which features extended framing on the top and bottom of the screen, we can now clearly see Nebula is comforting Tony Stark on the Benatar.
Another notable difference is Black Widow's hairstyle. When we see her character with Steve Rogers, she is sporting her Infinity War hairstyle. However when she meets up with Ronin, her hair appears to be longer, hinting at a possible time jump in the movie. Both time travel and the Quantum Realm are expected to play large roles in the highly-anticipated sequel.
Take a look at the IMAX trailer of Avengers: Endgame below along with a side-to-side comparison, thanks to the The Disaster Freak YouTube channel.
Avengers: Endgame will continue right after the tragic events seen in Infinity War. Endgame hits theaters on April 26.
Disney recently teased Avengers: Endgame will end in a "bombastic bang."