Windowless Residence in Japan Hides a Wood-Paneled Paradise
A modern abode with a harmonious design.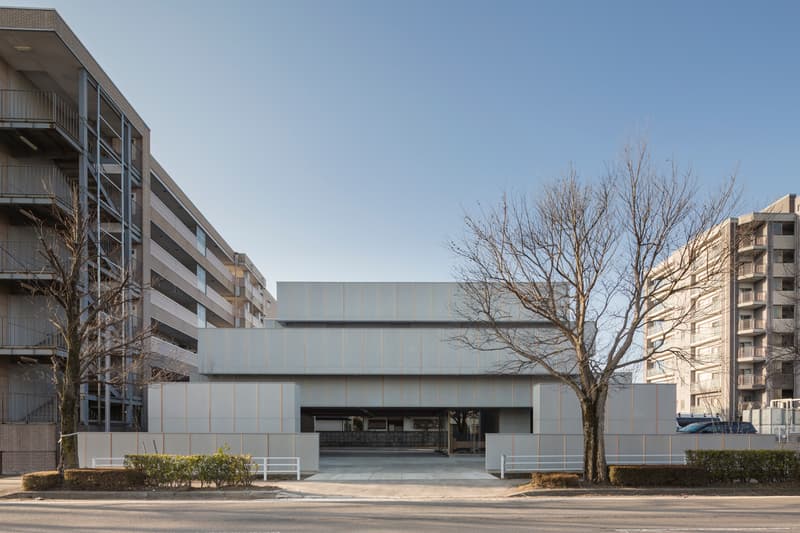 1 of 13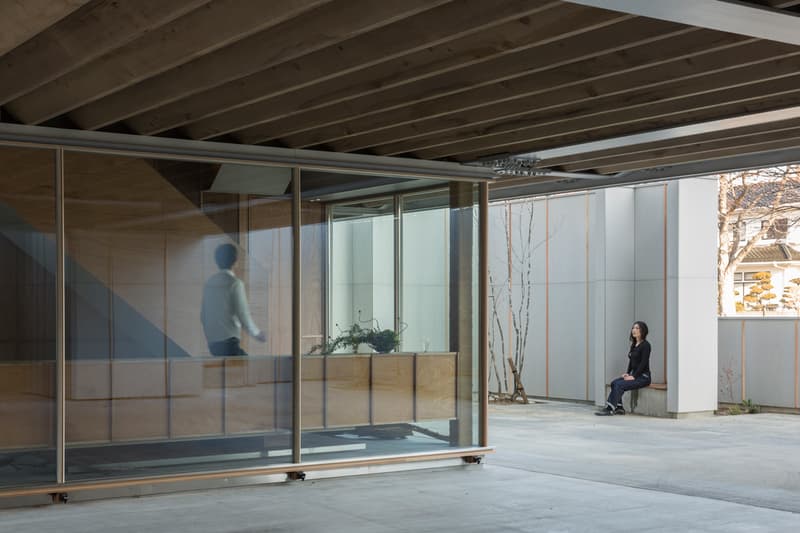 2 of 13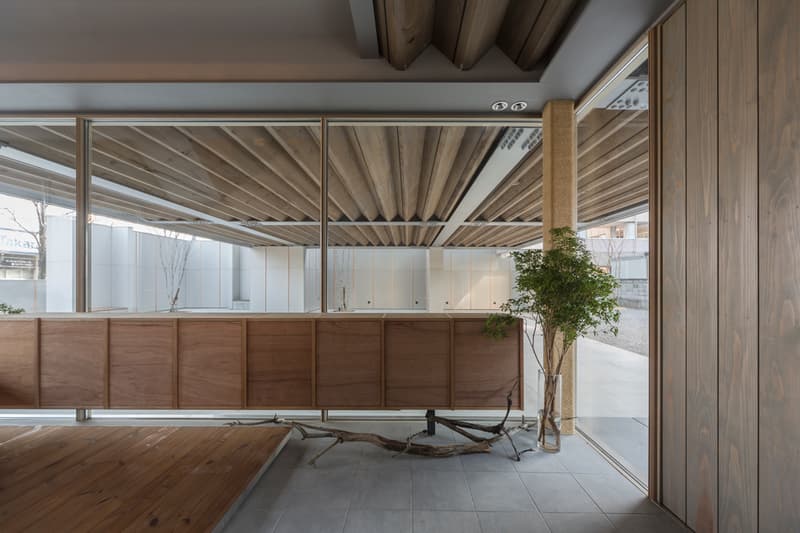 3 of 13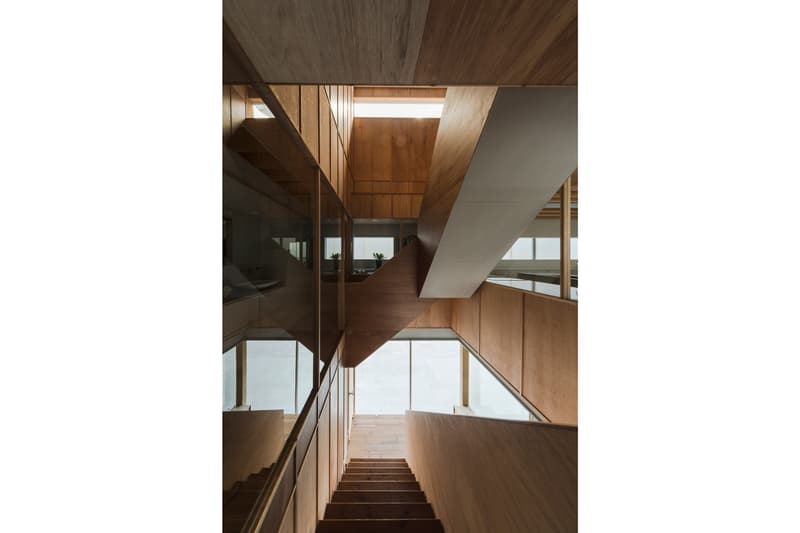 4 of 13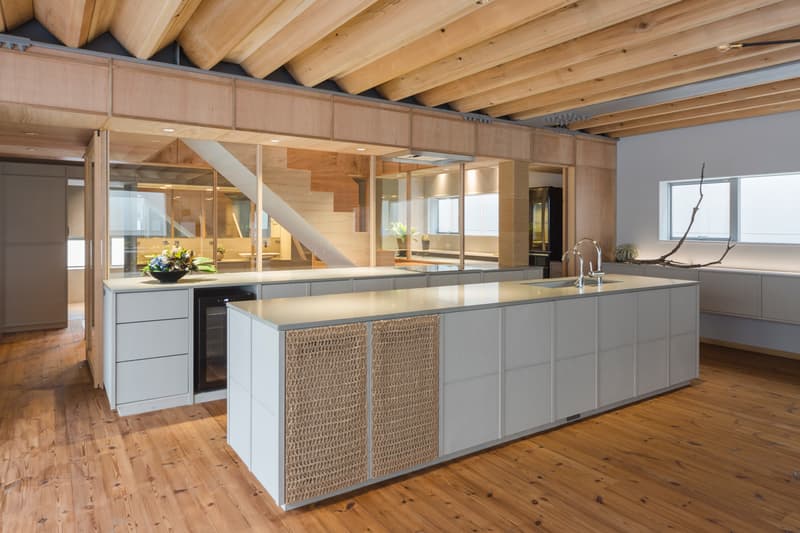 5 of 13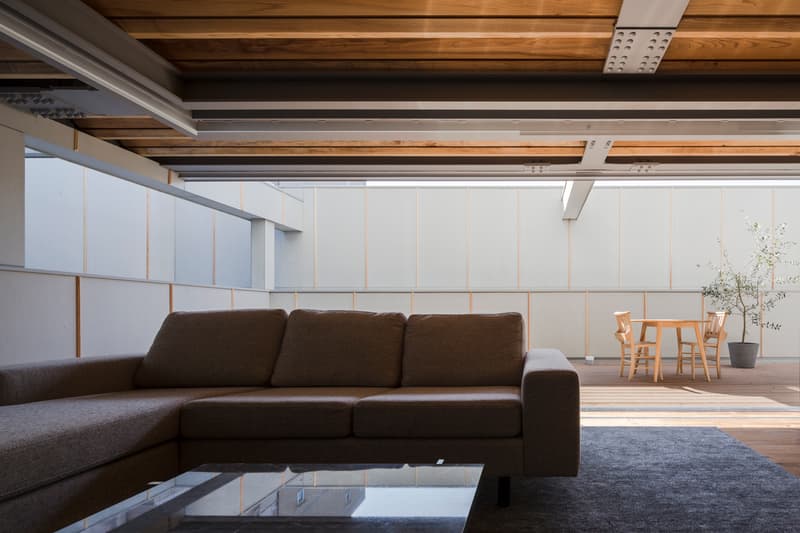 6 of 13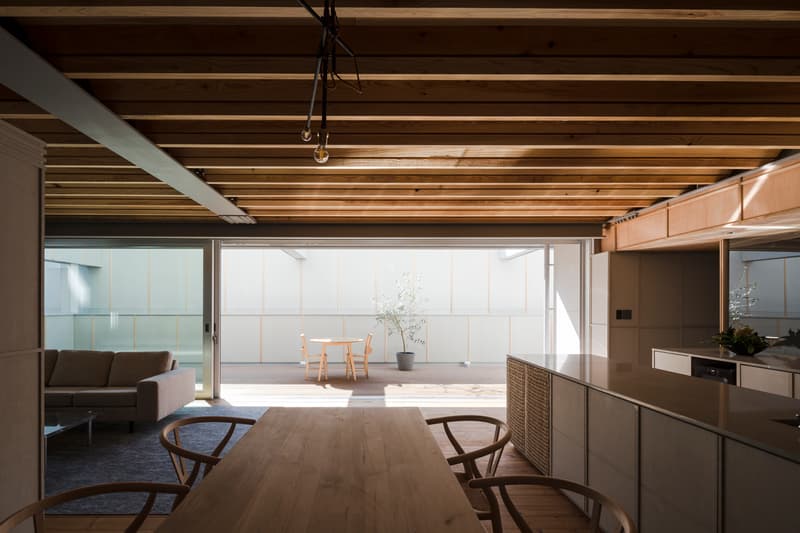 7 of 13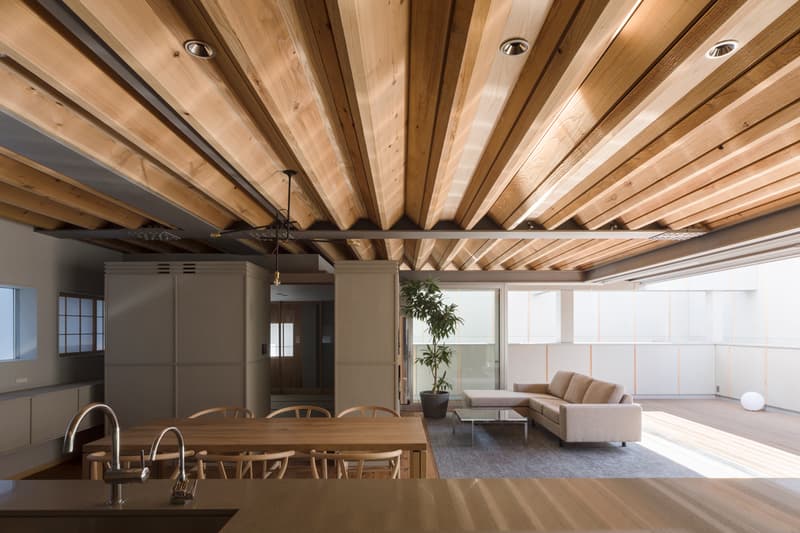 8 of 13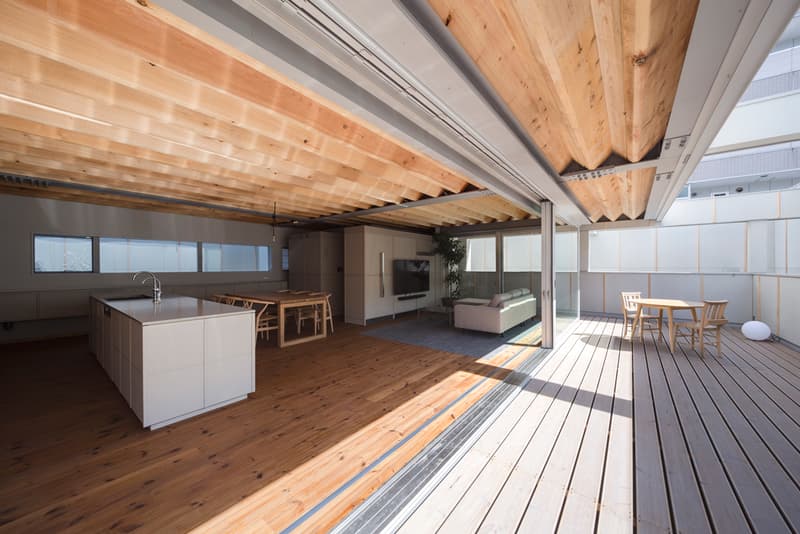 9 of 13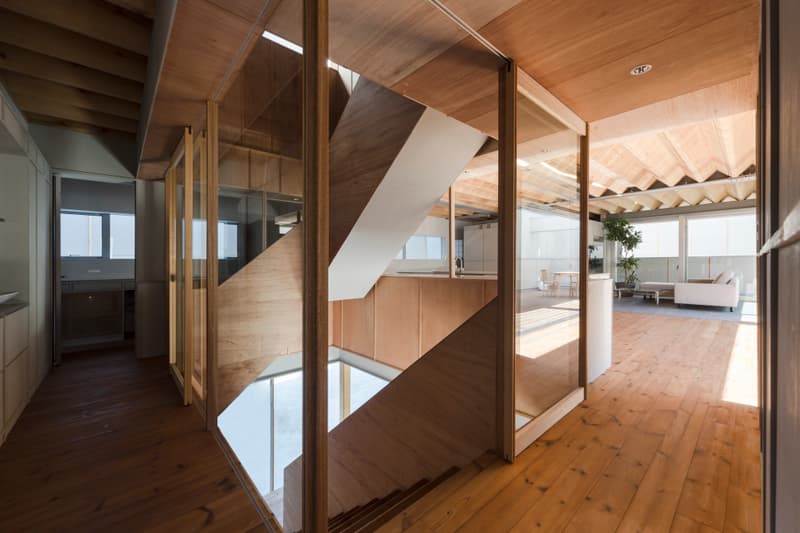 10 of 13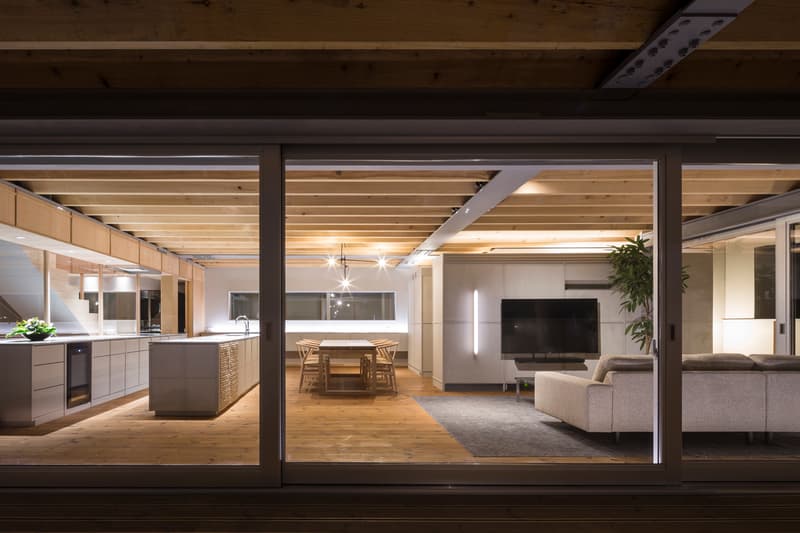 11 of 13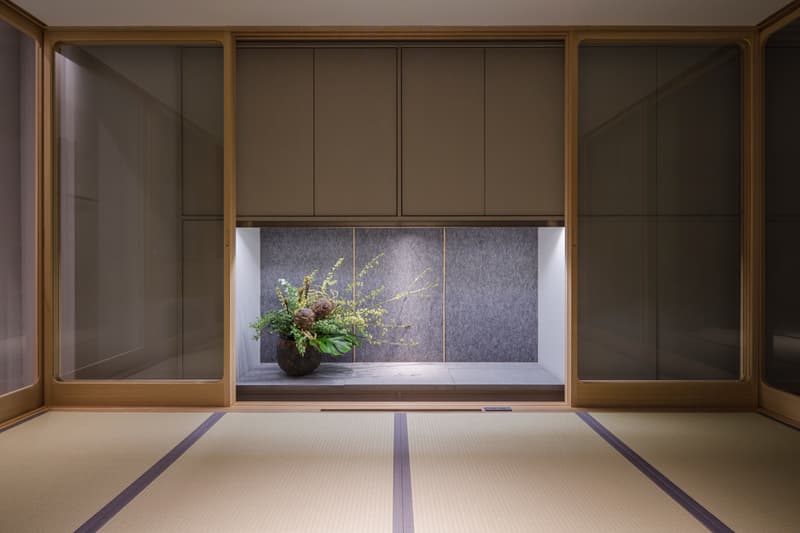 12 of 13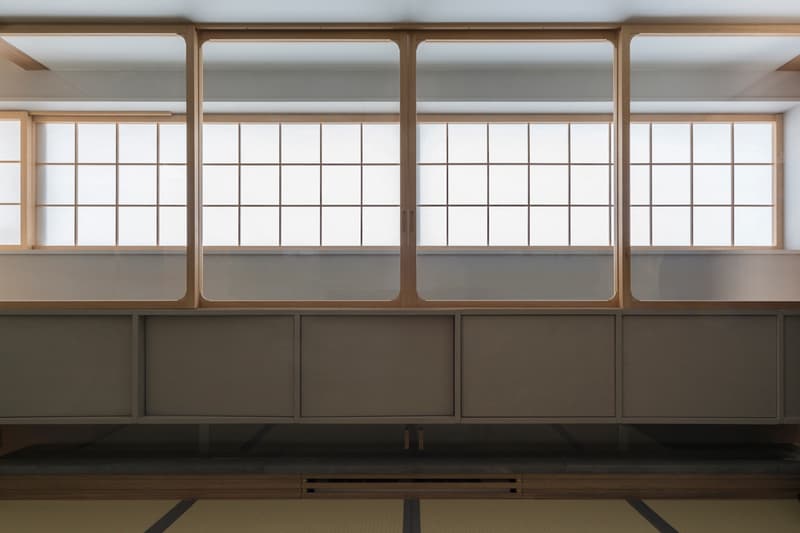 13 of 13
Life Style Koubou recently completed construction of a windowless home in Fukushima, Japan. Contrasting surrounding high rise towers with its low-level structure, the standout residence exudes a minimalist appeal with its all-over concrete enclosure. Inside, the modern residence features sleek wood-paneled walls with accents on diverse furnishings to introduce a warm and cozy ambiance. A series of courtyards are also built inside the establishment, allowing occupants the opportunity to decorate these spaces with towering plants, and as a result, attaining the luxury of a natural world right inside their home. Not to mention natural ventilation is an emphasized feature of the Fukushima house.
Tour the residence above and then head over to Life Style Koubou's website to view more projects. Elsewhere in architecture, take a look inside Boston's stunning new Revolution Hotel.