Hear Tyga and Kanye West's New Track "Feel Me"
The G.O.O.D. Music artists express their love for the Kardashians.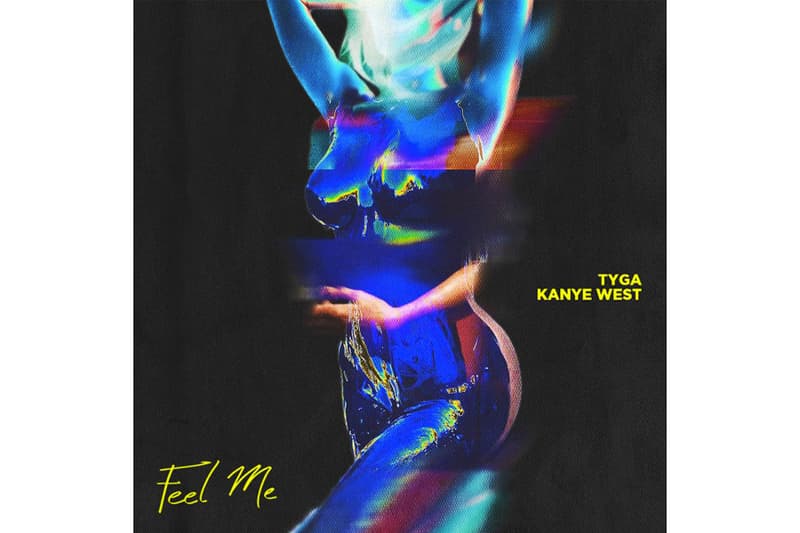 Just in time to close out the year, Tyga unveils a new song featuring none other than Kanye West, titled "Feel Me." This is the first big project we've heard from Kanye, following his unexpected European tour cancellation and surprise meeting with Donald Trump. In his verse, he addresses the rumors surrounding his mental health as he quotes, "Who you tryna get crazy with, don't you know I'm loco?"
Signed to G.O.O.D. Music earlier this year, Tyga also shares a love for the Kardashians while he and Kanye shout out Kim and Kylie in the hook. Have a listen to the collaborative track here.