Kendrick Lamar and SZA Settle Lawsuit Over "All the Stars" Video
All claims against both artists have been dismissed as part of the deal.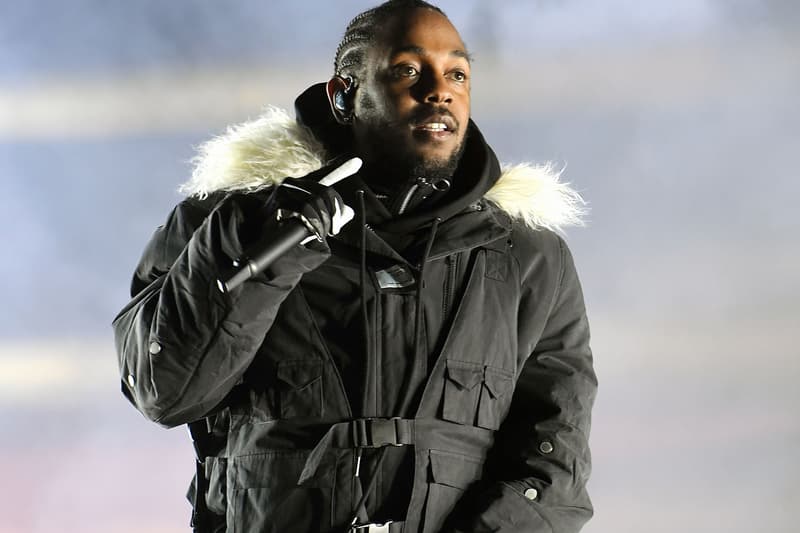 Kendrick Lamar and SZA have reached an undisclosed settlement with artist Lina Iris Viktor over the latter's lawsuit accusing the TDE artists of stealing her art in their "All the Stars" video. Pitchfork obtained legal documents from December 21 that confirmed a settlement was reached between the parties and all claims against Kendrick and SZA have been dismissed as part of the deal.
Back in February, Lina Iris Viktor issued a lawsuit against Lamar and SZA claiming they allegedly reproduced a version of her original paintings — Constellations I, Constellations II, and Constellations III — in the music video for "All the Stars," a single off Lamar's critically acclaimed Black Panther: The Album. You can view her works here. In May, Lamar, alongside his co-defendants, denied Viktor's allegations in court.
In July, Lamar and SZA asked the judge to block Viktor from receiving any profits from the single or the Black Panther album. The LP was recently nominated for a Golden Globe for Best Original Song and for multiple Grammys, including Song of the Year.