Kendrick Lamar's "All the Stars" Video Accused of Stealing Artwork
The artist was approached by Marvel last year.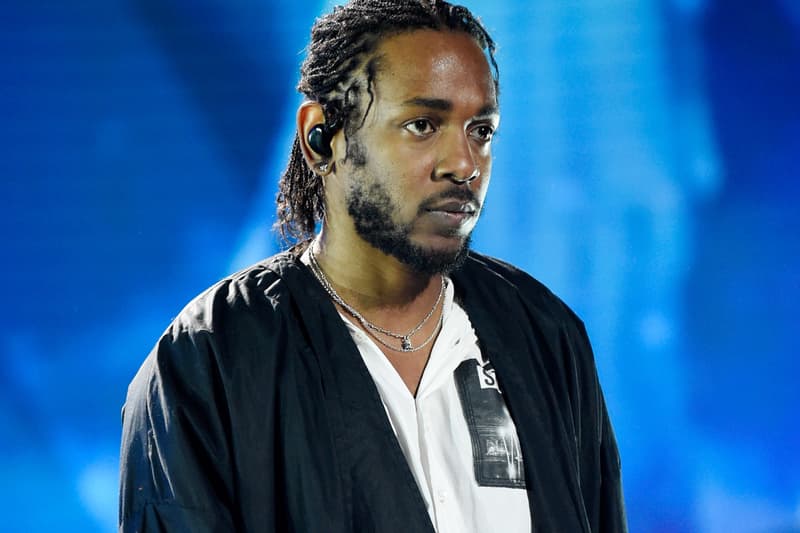 After releasing the video for his SZA collaboration, "All the Stars," Kendrick Lamar has recently been accused of stealing artwork for the Black Panther Soundtrack visual. British-Liberian artist, Lina Iris Viktor, notes that much of the gold pattern designs found in the video has been lifted from her "Constellation I" series.
According to Viktor's representatives, Marvel Studios contacted the artist back in November of 2016 and last December about using her artwork, which she ultimately declined. Viktor is now looking for a public apology and a license fee, noting that the film is centered around black empowerment yet they are stealing from African artists.
Check out a comparison of the artwork found in Kendrick Lamar's "All the Stars" video and Lina Iris Viktor's "Constellation I" below. Stay tuned for more developments regarding the accusations launched against Kendrick.
For more Kendrick Lamar news, the TDE artist recently banned photos from his live shows in a move to keep audiences captivated by his performances.