Chance The Rapper Calls out Bureaucracy of Chicago Public Schools
Chance the Advocate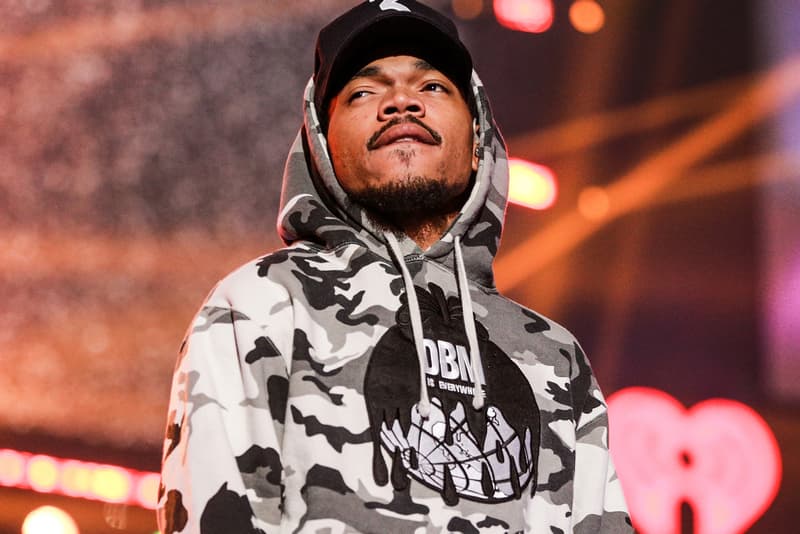 Chicago-based rapper Chance The Rapper has once again produced an op-ed for the Chicago Tribune in regards to the Chicago Public School (CPS) system. For the past two years the independent rapper, through his organization SocialWorks, has worked tirelessly at advocating for the at-risk youth of Chicago.
Chance The Rapper writes in detail about how he believes the CPS is making a wrong decision for closing the National Teachers Academy, a Level 1+ school In Chicago's Southside that earned "CPS' highest school rating," further outpacing "80 percent of students across the nation." With roughly 80 percent of the student body being African-American and approximately 76 percent living below the poverty line, the school has become an example for Chicago's "never-ending cycle of displacement for our black and brown children," states Chance. Given the school's rather tumultuous history of lackluster funding, the educational institution still remained at the top of the cities and states elementary school ratings.
Just last year, Chance donated $1 million USD to his hometown's schooling system, raising another $2.2 million USD through his non-profit SocialWorks.
For more on Chance's advocacy, take a look at a recent video of him investigating Chicago's political system.