Tumblr Announces Complete Adult & NSFW Content Ban
The beginning of the end?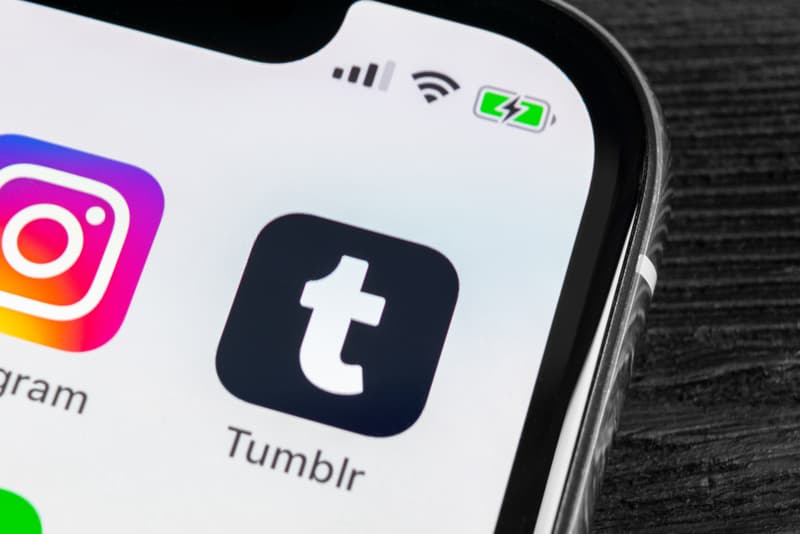 In a move to shake its NSFW reputation, Tumblr has announced an upcoming sweeping-ban on adult content.
The move is just the latest in a string of policy changes that have come after the social media platform's parent company, Yahoo, was acquired by Verizon. It is also interesting to note that the announcement comes just weeks after Tumblr's iOS app was temporarily pulled from the App Store for child pornography.
Later this month Tumblr will be launching an advanced algorithm to remove "photos, videos, or GIFs that show real-life human genitals or female-presenting nipples, and any content—including photos, videos, GIFs and illustrations—that depict sex acts" from the site completely. But, "written content such as erotica, nudity related to political or newsworthy speech, and nudity found in art, such as sculptures and illustrations" will still be allowed on the platform. Other permitted content includes breastfeeding and health-related material.
For years now, Tumblr's openness to NSFW content has given it a reputation as a hub for communities to share their genre of adult content. Despite the undeniable exodus of a sizeable group of users coming, Tumblr CEO Jeff D'Onofrio notes that the move will create "the most welcoming environment possible for our community."
Head over to Tumblr now to learn more about the strict adult content policy coming December 17.
In other news, Instagram recently launched its Close Friends feature for private story sharing.
Why doesn't Tumblr just create a companion-site for NSFW content?
Call it "Cumblr". ?

— Robbie Daymond (@robbiedaymond) December 3, 2018