Instagram Launches Close Friends Feature For Privately Shared Stories
More personal.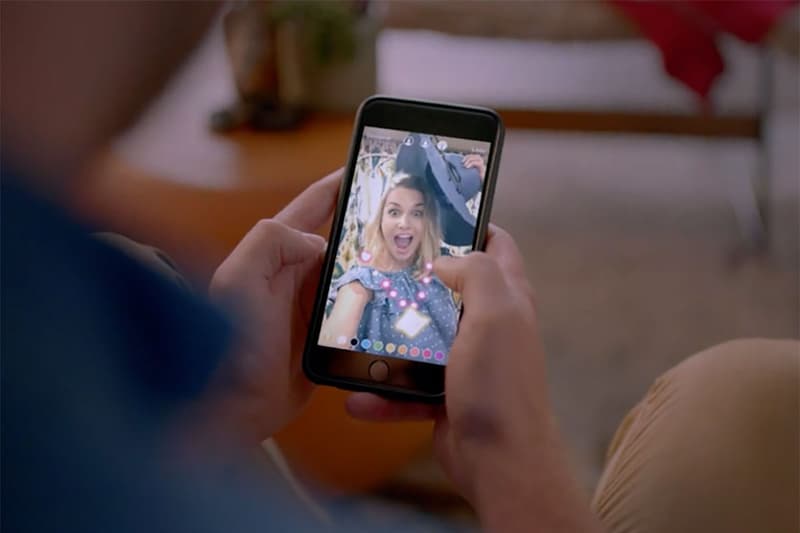 As the world continues to deal with issues of privacy that comes with social media, Instagram recently launched a new feature to make the photo-sharing platform more personal. Addressing the uptick of "Finstagrams," Insta recently "Close Friends" for its already established Stories feature.
Any photos or videos your try to add to your story can now be sent to your Close Friends by simply tapping on a new labeled button. Once posted, your close friends will see the private story as a green ring around your profile image at the top of their feed. Instagram will suggest friends to add to your close circle, but you can always search for people in your friends list to include.
Try Instagram's new Close Friends feature now.
For more tech news, the Google Fi wireless network service is now available for iPhones.