System of a Down Could Drop New Album in 2017
Wake up!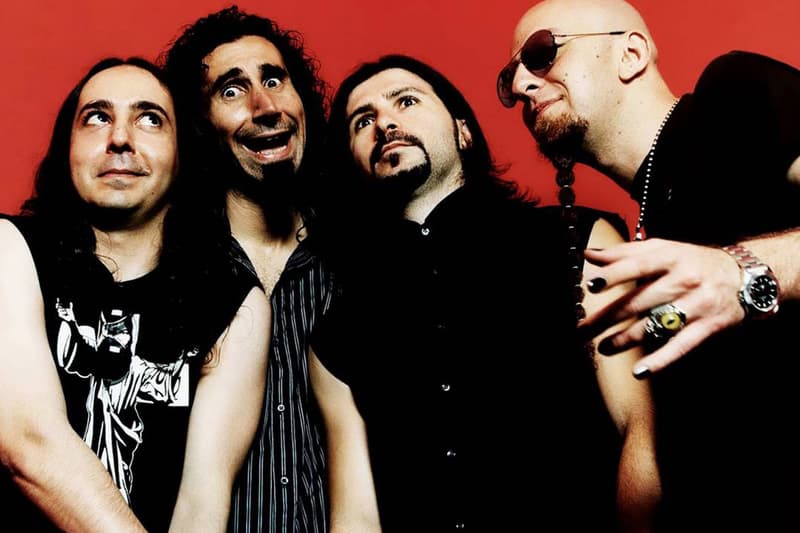 [gallery columns="3"]Last time System of a Down released an album was 11 years ago, with 2005's double LP Mezmerize/Hypnotize, but it has recently been announced and confirmed that the hard rock outfit will soon be dropping some new material. According to drummer John Dolmayan, SOAD have been locked away in the studio for the past six months and have come up with 15 songs that are deemed "album-worthy." In an interview with Kerrang, the Dolmayan said that the LP could drop as soon as next year.
Dolmayan shares: "There's a tremendous amount of pressure on us, though, because it's been 11 years – at least 12 by the time it comes out. […] Our playing ability is better than it ever has been. We're not trying to make Toxicity Part II, just because it was by far our biggest album." Stay tuned for more information regarding System of a Down and their forthcoming releases.