Young Thug Hops on Belly's New Single "Consuela" featuring Zack
Debuted earlier today on Zane Lowe's Beats 1 Radio show.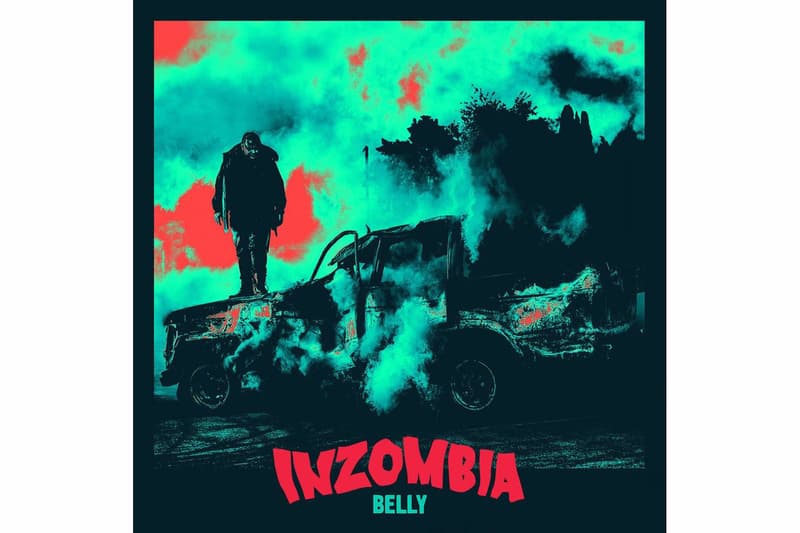 [gallery columns="3"]XO up-and-comer Belly has been moving like a silent king over the past few months. Last year, the Canadian rhymer signed with Roc Nation after catching attention of Jay Z. Since then, he's released some impressive cuts with Kehlani, Travis Scott, The Weekend and many others. Today, he's sticking to the script with big name features and joins up with Young Thug & Zack for "Consuela." The song was premiered on Zane Lowe's Beats 1 show earlier today and as you'll soon hear, he's got some mean bars and a knack for melodies. "Consuela" will be apart of Belly's upcoming Inzombia album set to release sometime between the end of this year and first quarter of 2017. Listen in below.