Stone Island's Carlo Rivetti Talks Inspiration, Innovation and His Love for Subcultures
". . .if dominant culture chose Stone, I would be sh*t-scared."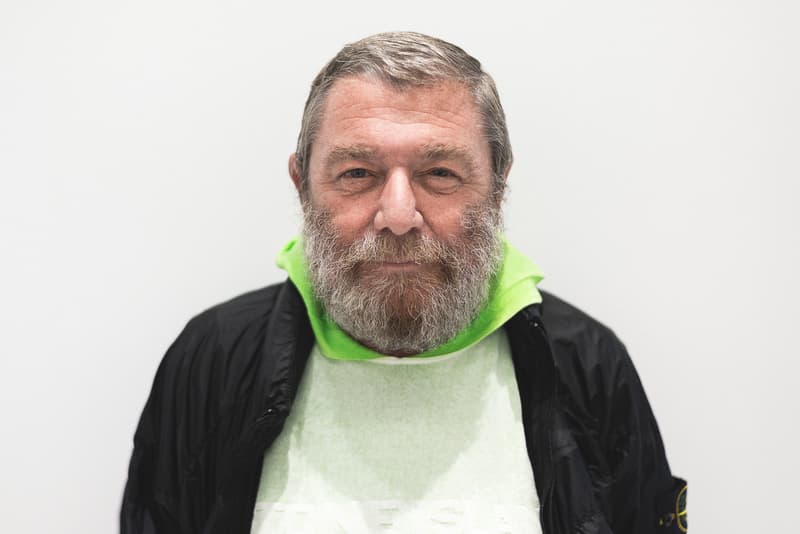 1 of 3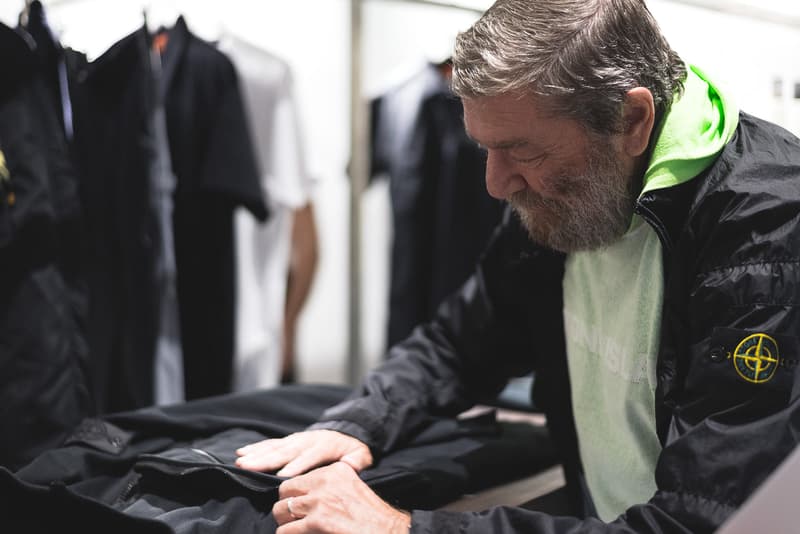 2 of 3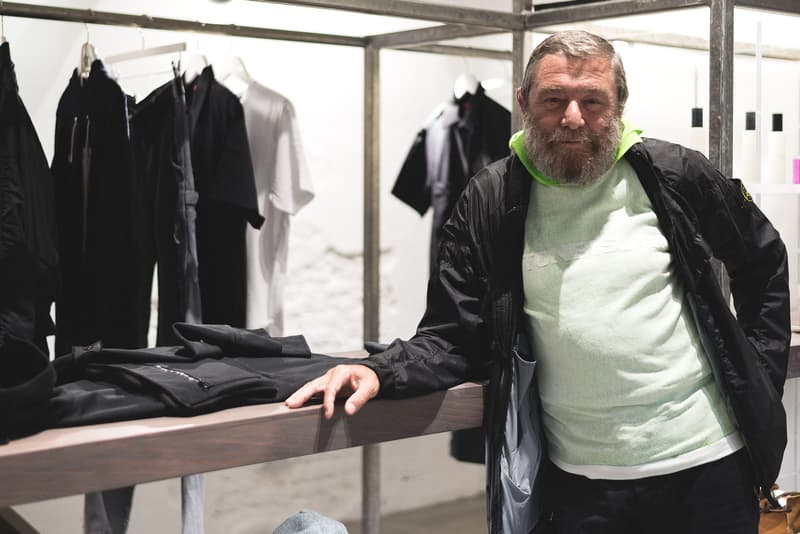 3 of 3
Stone Island has and will always be at the forefront of all things cutting edge in the world of fashion and technology. The 34-year-old brand founded by graphic designer Massimo Osti in Ravarino, Italy continues to excel in constructing ultra-functional garments that are made up of only the finest, synthetic textiles. Having acquired the company in 1993 and overseeing the creative direction since 2008, Carlo Rivetti is a relentless harbinger of research and innovation.
Not long ago, Rivetti sat down with Slam Jam Socialism for an exclusive interview — having professed that textile research is what sets the brand apart from the rest. Without constant experimentation and tirelessly developing new materials, the brand will not succeed in creating unique products that instill modernization. Rivetti went on to relay his thoughts on the subcultural smatterings inherent in the label as well as its ongoing battle between functionality and pulchritude.
Take a look at key excerpts below and then head over to Slam Jam Socialism to peruse the entire interview here.
With your history of innovation, do you feel a sense of responsibility to keep pushing the limits?

Yes, I carry a heavy load on my shoulders. I'm not all alone, though, and I work with an eight-man style team. Our company is well-structured, and this especially true when it comes to responsibilities. Our biggest challenge is keeping up with innovation. It's gotten more difficult and people fear investing in Italy now because they don't know if they can profit from research. But it's all about a responsibility to those who love the brand—I'm sure they wouldn't forgive me. And I wouldn't either. That's why I didn't sell the company; it would have been spoiled.

For Stone Island, what is more important? To create something functional or something beautiful?

Everything starts from performance, and ultimately we get beautiful items too. But performance, fabrics, and treatments are the core of our work. Once we get these, they tell us where we should place them. The design comes next. Most times, when we test a new fabric or treatment, we have don't have kilometers of fabric to use, so we use the so-called "sleeves." They are literally sleeves and provide a three-dimensional approach to the piece of fabric we put into the machine. Nobody designs a piece before checking the tests' results. Again, we get beautiful items, but textile research is the priority. Our products need to perform before we try to make them beautiful.

The massive subcultural elements of Stone Island are frequently brought up. Do you think this was positive or negative for the brand?

It's positive, whatever subculture it is. This doesn't mean I share their values per se, but the simple fact they are subcultures fills me with enthusiasm because I hate dominant cultures. This is one of Stone Island strong points, together with its multiculturalism. Multiculturalism leads to subcultures. That's why I get enthusiastic, and this extends from rappers to hooligans.

Yes, we've been one of the brands associated with hooligans and I was in Brussels when they killed thirty-nine Juventus supporters. But how could I ever agree with their culture? That said, I respect it. Once, I got to know a hooligan who was banned for life. He told me he had quit that life, he had gotten married, had children, and had given up smoking and drinking. The only thing he had kept was Stone Island. That was inspiring to me.

I cannot judge, but I cannot agree with it either because I hate violence. Today, we have American rappers supporting us and football coaches appearing on the football ground with Stone's patch in plain sight. These are subcultures as well and they all belong to the big football tribe, which spreads positive values too. To sum up, I love subcultures, and I'm happy that subcultures choose Stone Island. But if dominant culture chose Stone, I would be shit-scared.