UFC Strips Jon Jones of Light Heavyweight Title
… for the second time.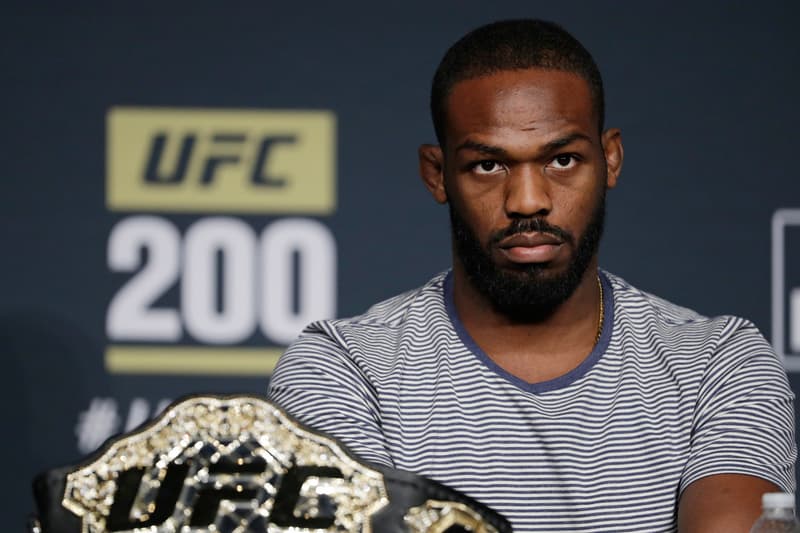 Earlier this the week, UFC fighter Jon "Bones" Jones received a one-year suspension, retroactive to July 6, for violating the US Anti-Doping Agency's mandates on the sport. As a result, the UFC has stripped the 29-year-old of his Light Heavyweight title, making this the second time in two years — Jones lost the belt in 2015 after being arrested on a hit-and-run charge.
Technically speaking, Jones was the "interim" 205-pound champion. The title was handed over to Jones in April, when he defeated Ovince Saint Preux at UFC 197, a fight that was originally supposed to be against Daniel Cormier for the official title, however Cormier withdrew with an injury.
"It doesn't make sense," UFC president Dana White told ESPN. "He was the interim champion because he should have been fighting for the title [in April]. We gave him this, 'You were supposed to fight for the title. Here it is.' It doesn't make sense with all the stuff that is going on for him to still be the interim champion."
White added, "Greatest talent ever and the biggest screw-up ever."