AFFA: The Streetwear Label by Hiroshi Fujiwara & Jun Takahashi You Might Not Know About
We look back at the pioneering streetwear label that history forgot.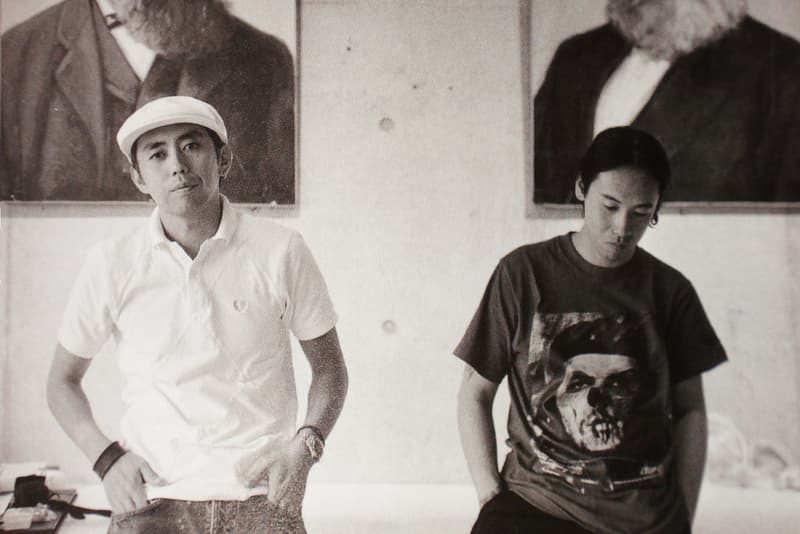 Tracing Japanese streetwear back to its birth will inevitably lead the curious to one well-defined place and time in history — the backstreets of Tokyo's Harajuku district in the early 1990s. However, this is where things become muddy: while there's no doubt that Jun Takahashi and NIGO's seminal boutique NOWHERE was the nucleus around which the budding Ura-Harajuku movement took shape, the nearly two dozen brands that formed this nascent culture have experienced wildly varying degrees of success.
Some, like A Bathing Ape, UNDERCOVER, and NEIGHBORHOOD have experienced worldwide fame and continued success at the top echelons of the streetwear hierarchy, while others, like GOODENOUGH and realmadHECTIC, have fallen into obscurity despite their pioneering impact on this realm. One label that also falls into the latter category is Anarchy Forever Forever Anarchy, otherwise known as AFFA. Despite its golden provenance — it counts "Godfather of Streetwear" Hiroshi Fujiwara and Jun Takahashi as its co-founders — AFFA is by and large a footnote in the history of streetwear today.
Founded in 1994, AFFA geared itself along the concept of punk-influenced fashion that an adult could wear. In other words, AFFA aimed to make punk fashion — which by nature is abrasive and aggressively counterculture — more palatable to the streetwear crowd by removing the hard edge of the subculture whilst retaining its essence. Much like UNDERCOVER which he founded in 1990, AFFA was clearly informed by Jun Takahashi's personal fixation on punk music and often featured graphic prints and mixed typography screen-printed over military-influenced garments. Oftentimes, historical and cultural figures such as Karl Marx, Stalin and John Lennon featured prominently in these prints, alluding to the political undertones of punk.
1 of 4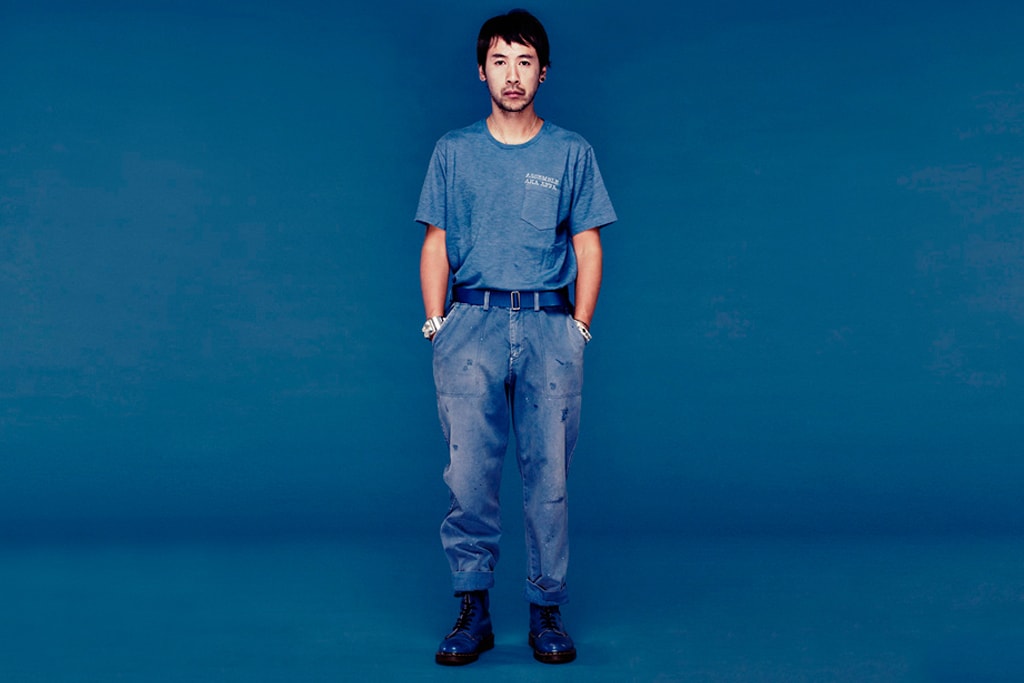 2 of 4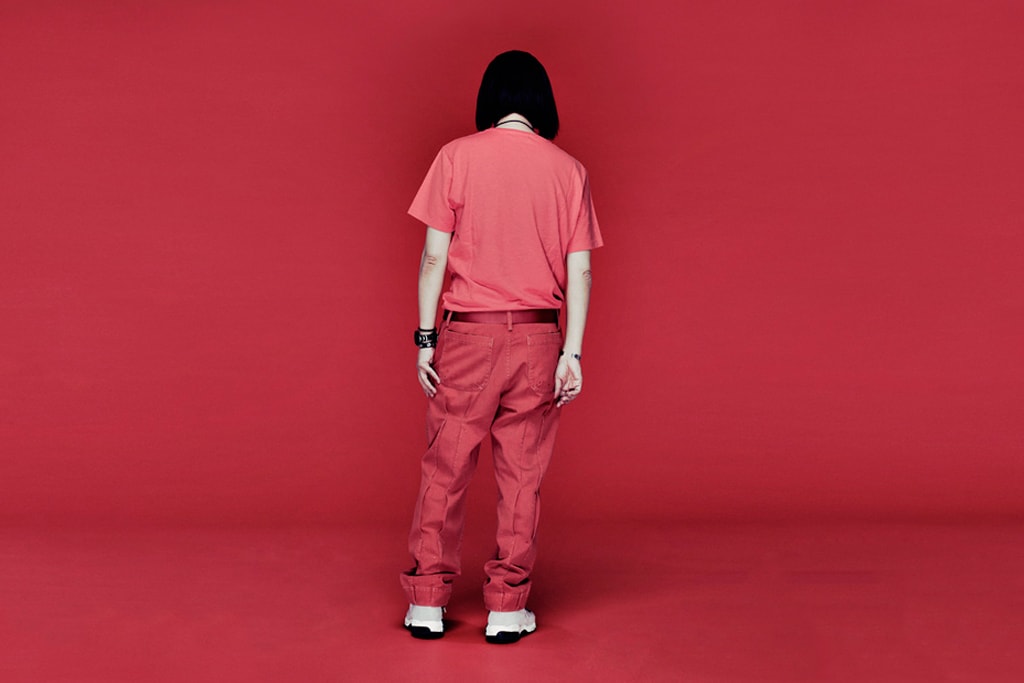 3 of 4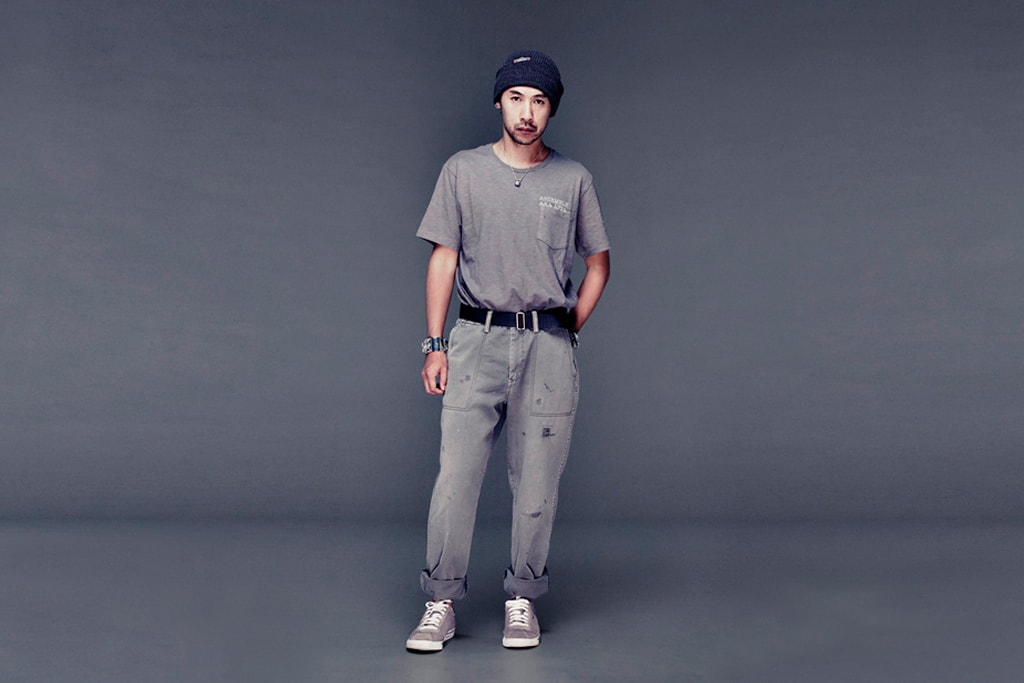 4 of 4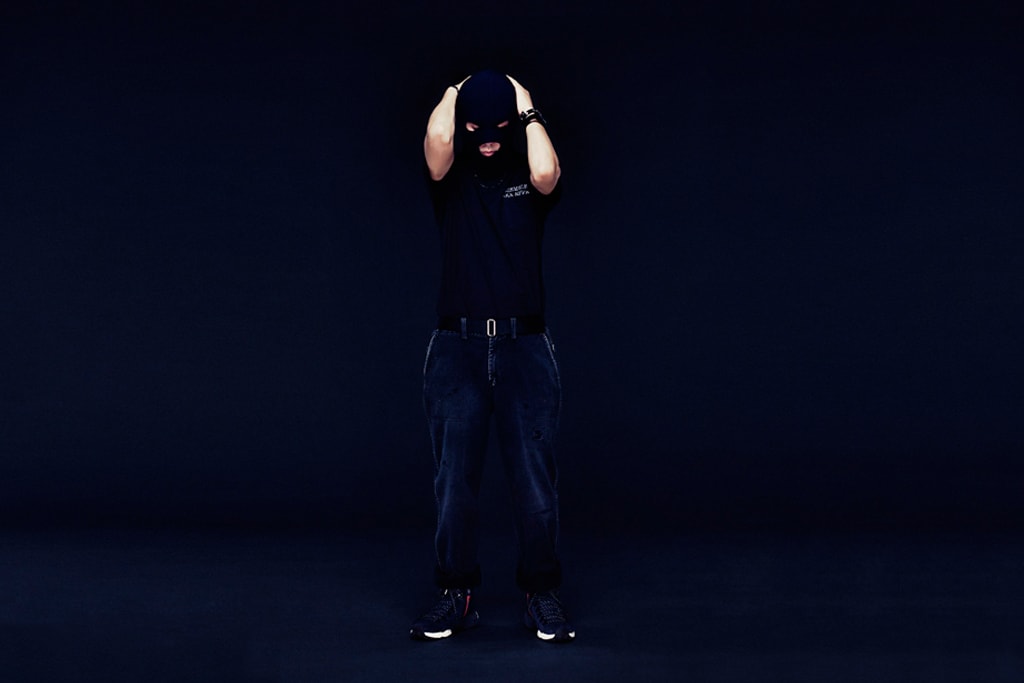 In other ways, AFFA carried over the basic tenets of Hiroshi Fujiwara's model of scarcity and demand that he refined with his first label, GOODENOUGH. In order to ramp up the brand's exclusivity, and thus the desire of its fans, AFFA held limited edition drops at irregular times, making the task of buying AFFA-branded pieces highly unpredictable. Designs would only be produced in single runs, so that they were never repeated. However, those who were able to get their hands on product found it to be more than ample reward, marking their hard-earned inclusion into an exclusive circle of Urahara insiders. Indeed, AFFA seemed to appeal to men of all ages, with celebrities from 24-year-old model Kenshiro Iwai to 40-year-old actor Ken Kaneko counting themselves as fans of the label.
AFFA's tactic of scarcity certainly succeeded — when the brand's half-year temporary storefront, Gallery AFFA, opened in Harajuku in January of 1997, some people in the queue had already camped out for more than a week. The product, which could range in price from ¥7,000 JPY (approximately $67 USD) for tops to ¥100,000 JPY (approximately $957 USD) for outerwear, would see their value balloon to several hundred thousand yen in the vibrant online resell market on Japan's Yahoo! Auctions. Indeed, AFFA's collaborations with the likes of Levi's Fenom, visvim and NikeLab GYAKUSOU (which Takahashi also designs for) have since become veritable grails of the Japanese streetwear world.
However, this good run was not to last when, in 2005, AFFA's operations went into hiatus, with only periodic collaborative releases from then on. It wasn't until 2009 before the gears kicked into action again, and another two years later in 2011 before AFFA emerged from a rebranding as ASSEMBLE. Signifying a break from the label's comparatively raw aesthetic pre-2009 by discarding its nihilist name, ASSEMBLE's collections took on a decidedly more stripped down and mature tone.
However, if AFFA was obscure before 2009, it became even more so after its rebranding, which effectively consigned it to being an appendix in the history of streetwear. ASSEMBLE's last release was back in 2013, while UNDERCOVER stores — long the brand's only physical retail presence — stopped stocking the label in early 2015. As quietly as AFFA came into being, so did it fade into the ether, leaving no trace except in the memories of a small band of Urahara fanatics. This might be just what they prefer — given that AFFA had always been run along the lines of scarcity, its humble end makes it one of the most exclusive brands of all.