Stream HYPEBEAST Music Playlist 019
Lots of new music for your enjoyment.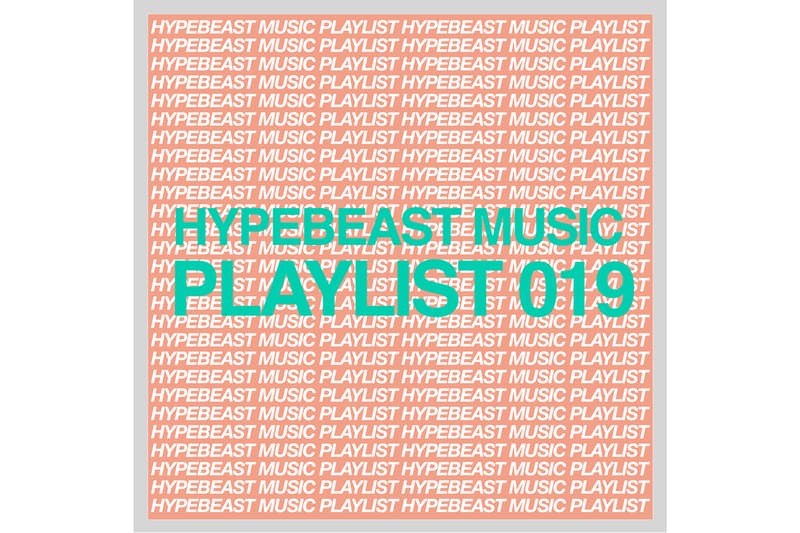 Trying to find new music to listen to? Get tired of listening to the same songs over and over? Well, the music division of HYPEBEAST is proud to present HYPEBEAST Music Playlist, our new weekly playlist. Curated by the HYPEBEAST music team, the playlist will feature new releases across all genres from a wide range of artists and talents not covered regularly on the web. For consistency, it will be updated every week with new music drops over the course of the previous weeks.
For HYPEBEAST Music Playlist 019, the staff has spotlighted a wide array of genres from many artists such as Shad, Yellow Days, Dave B., Matt and Kim, mxmtoon, among others.
One of the most talented rappers in the northwest is Dave B, a versatile multi-talented artist from Seattle who blends both witty bars with smooth melodies into a sound that's all his own. His newest single, "Pretty," is a soulful and introspective lead single from his forthcoming album Bleu releasing early next year.
"Pretty is all about self-love in a world where the perception of self is heavily influenced by Instagram," explains Dave B. "We need to enforce that beauty starts within and not online through social media."
Another bright spot on the playlist is Yellow Days, the 19-year-old UK indie R&B singer who makes some of the smoothest music right now. "What's It all For?" is a funk-imbued, modern-day pop tune that evokes soul and blues, which YD grew up listening to. By 2019, Yellow Days will be one of the new stars to look out for.
To round out the playlist, we spotlight artists to keep an eye on in the future, such as Matt and Kim, A$AP Nast & D33J, Pizzagirl, Jacob Banks, Jordan Ward and more. Listen to Playlist 019 below.