Warhol.SS Finally Releases His Debut Album, 'Chest Pains'
Featuring Kenny Beats, Left Brain, Harry Fraud and more.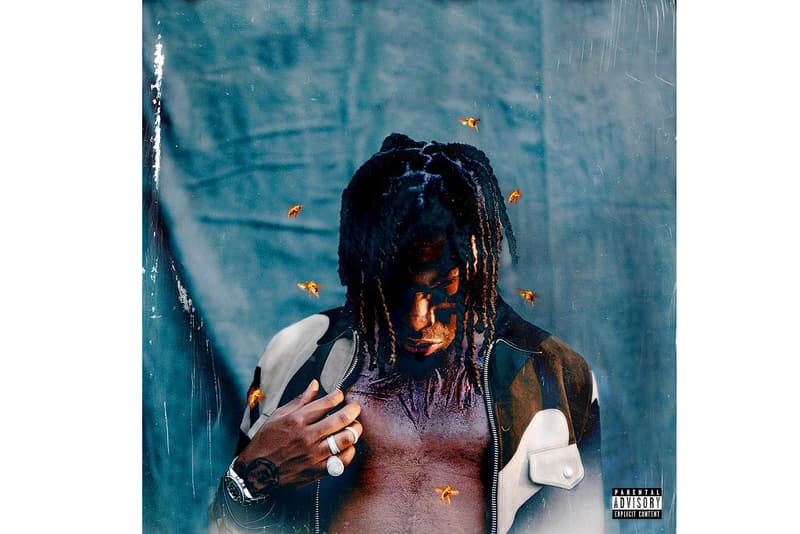 Concluding a two-year creative process, fast-rising Chicago rapper Warhol.SS has finally unleashed his anticipated debut studio album, Chest Pains. Made up of 14 new tracks, Chest Pains pairs its creator's flows with production from Kenny Beats, DTB, Harry Fraud, Cashmoney Ap, Left Brain and others. For collaborations, Warhol.SS chose to employ guest verses from Hoodrich Pablo Juan, UnoTheActivist, Rico Nasty and more.
"Hop out the whip and we poke 'em / Blackjack, I don't play poker," Warhol.SS raps on LP opener "Birds Nest." "F*ck a n*gga up like Folgers / Wake a n*gga up like Folgers / Ben 10 watch, n*gga, gang green / While I made 10 bands in the same jeans / Count it up, bring out the chopper, the punisher / Steppin' up, call me the finisher / Ski mask on, so sinister."
You can stream Warhol.SS' new Chest Pains album below.
This past May, Warhol.SS joined Kid Trunks, A$AP Ant and Ski Mask the Slump God for "Not Legal."