Roy Wood$ Announces Release Date and Tracklist for Debut Album, 'Say Less'
Get all the details on his long-awaited album here.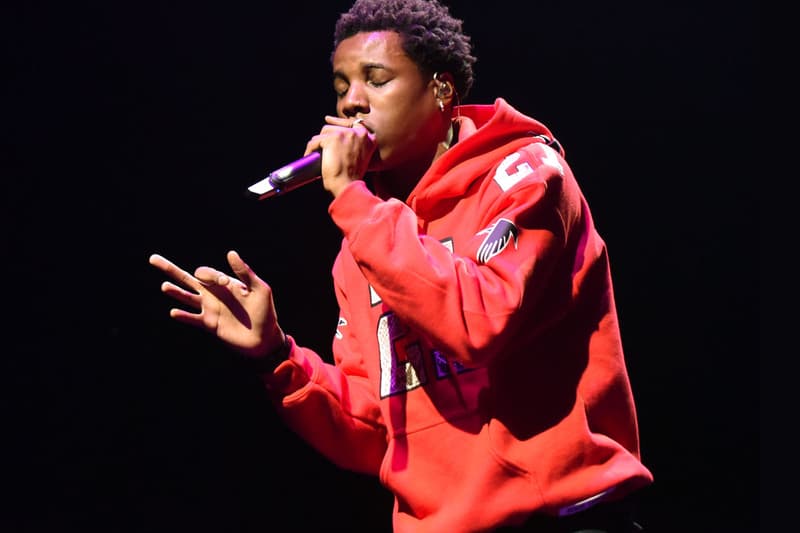 After informally announcing his plans to release a new album back in the summer on his "Say Less Freestyle," fans have been patiently waiting for Roy Wood$'s debut Say Less project. In between then and now, there hasn't been many updates from the OVO crooner despite him continually releasing a series of impressive loose singles. Some of which included guest-featured tracks with Rae Sremmurd, Rich The Kid and even one that saw him dabbing with Parisian electronic producer Stwo.
Earlier today, the young Toronto star unexpectedly made the album available for pre-order on iTunes, which ultimately unveiled its release date and tracklist in the process. Say Less will officially drop on December 1 and carry 16 tracks in total with notable guest appearances from PARTYNEXTDOOR, DVSN and 24hrs amongst others. Check out the full tracklist below and pre-order the album now through Apple Music.
1. Medusa
2. Little Bit of Lovin
3. Say Less
4. Take Time (Ft. 24hrs)
5. Something New
6. TOP Left
7. Bb
8. Back It Up (Ft. PARTYNEXTDOOR)
9. Glass
10. The Way You Sex
11. Monday To Monday
12. What Are You On?
13. Balance (Ft. ​dvsn & PnB Rock)
14. In The Club
15. B-Town
16. Undivided