'The Lion King' Remake Becomes Disney's Most Watched Trailer in a Day
Just below 'Avengers: Infinity War.'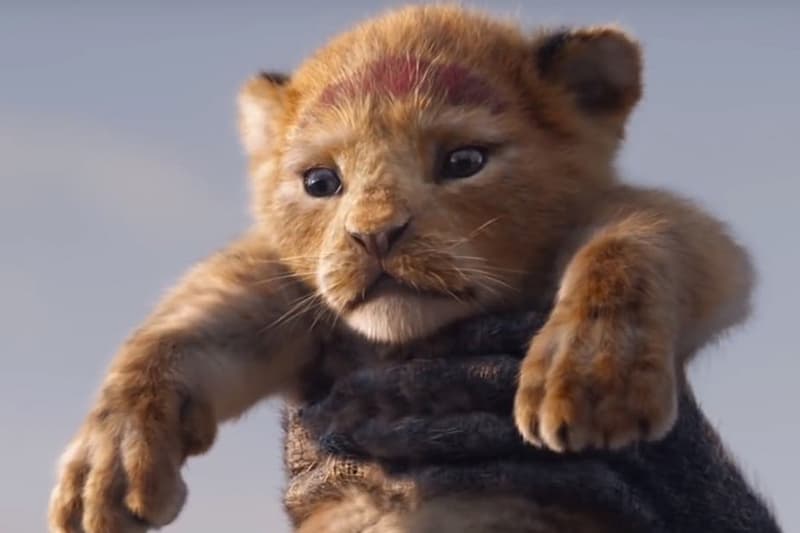 Disney proves that there is still a demand for remakes of its classic animated films. The recent one and a half minute long trailer for The Lion King, released during NFL's Thanksgiving segment, has just become Disney's most-watched trailer in 24-hours — accumulating 224.6 million views globally. While Marvel's  Avengers: Infinity War remains at the top with 238 million views, but technically is considered a Disney movie since the Disney-Marvel Studios acquisition in 2009.
The Lion King joins Disney's list of recent announcements, which includes remakes for Dumbo and Aladin. All these films come at the right time as many of those who grew up with the early-'90s titles are now able to relive the past, and share the exact sentiments with the next generation of moviegoers.
Look for the full movie to hit theaters July 19 of next year. In other entertainment news, Japan is airing a one-hour 'Dragon Ball Super' Broly special.