Kaptain Sunshine, ts(s), Eastlogue and More Star In Namu Shop's FW18 Editorial
The Houston, Texas retailer comes correct with its latest seasonal offerings.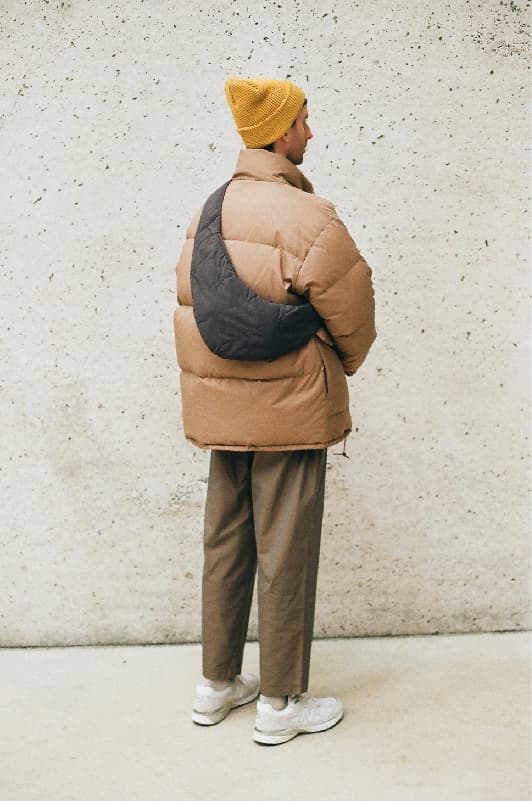 1 of 19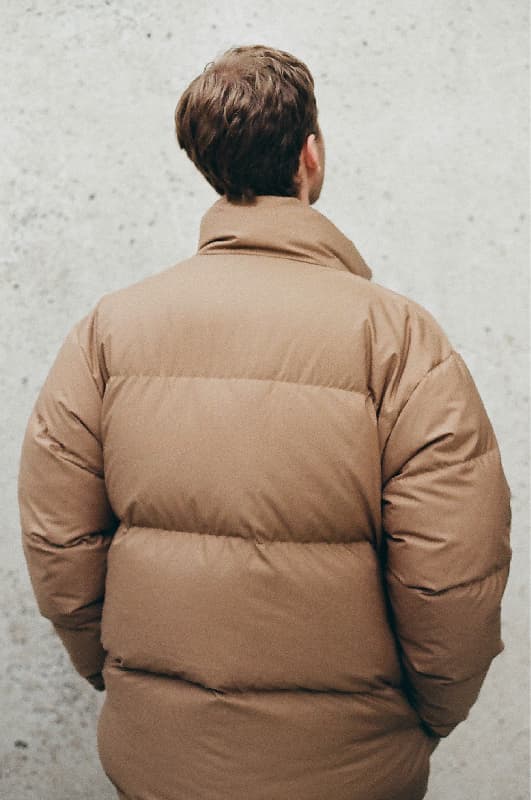 2 of 19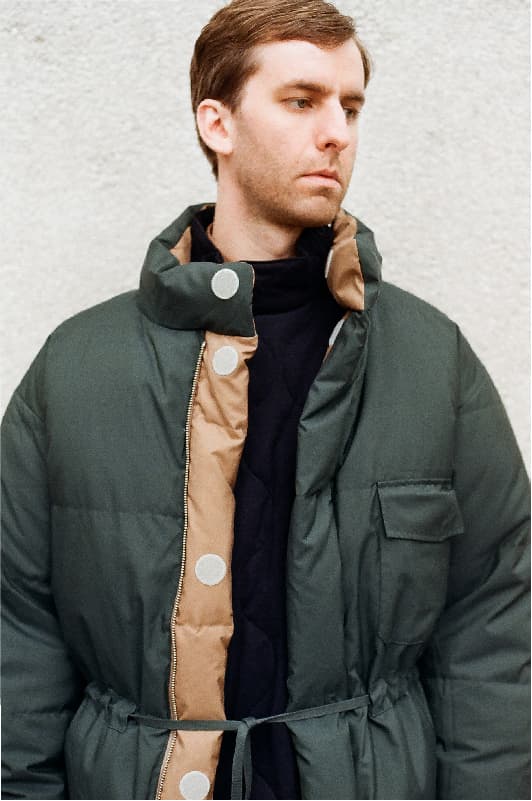 3 of 19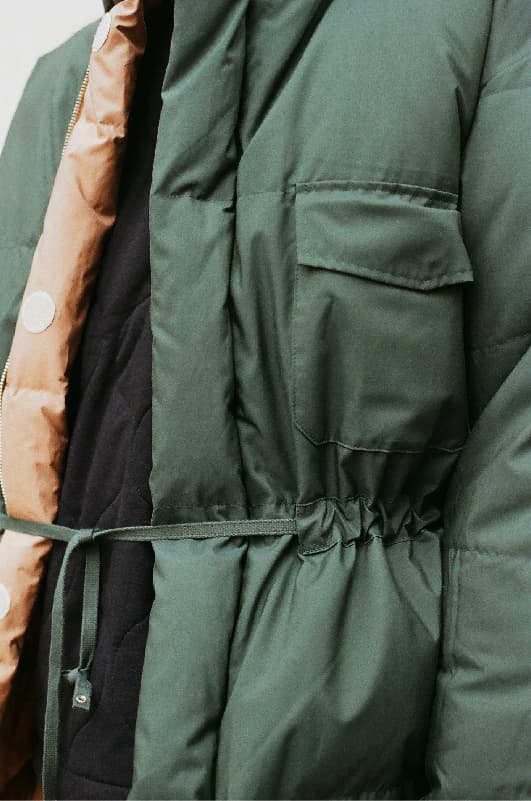 4 of 19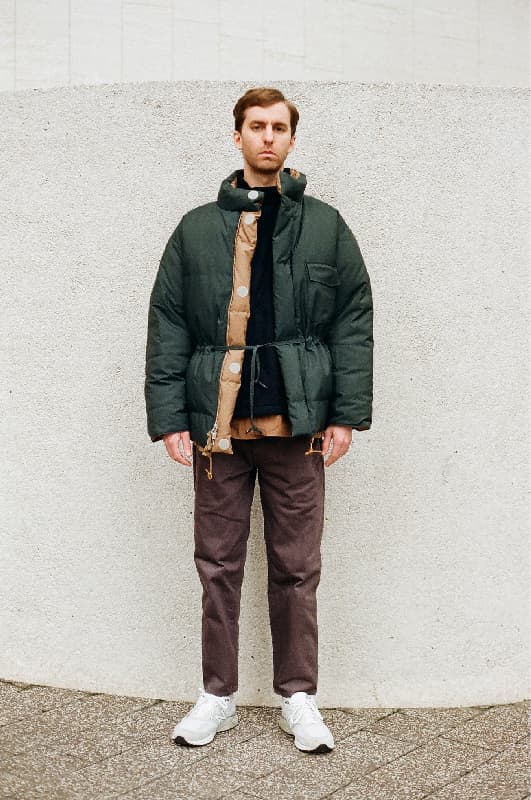 5 of 19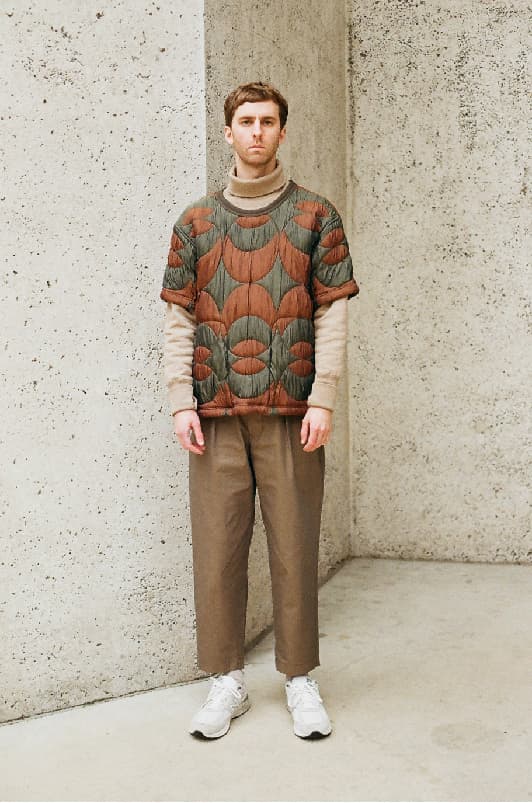 6 of 19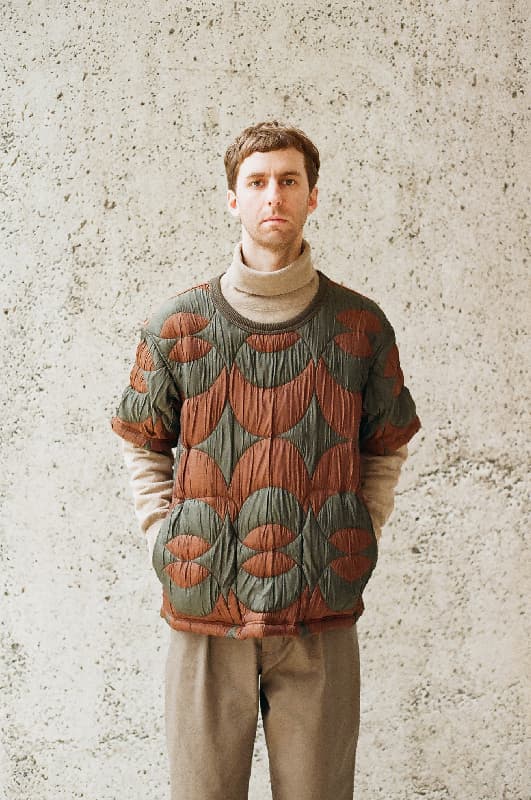 7 of 19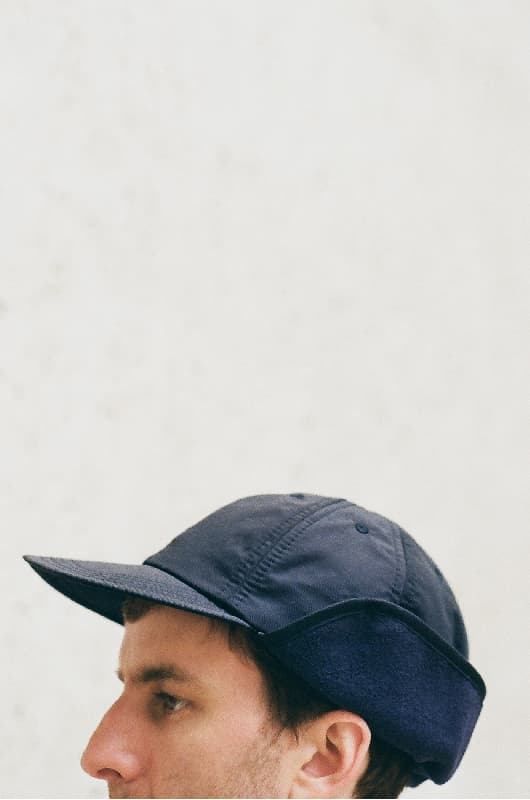 8 of 19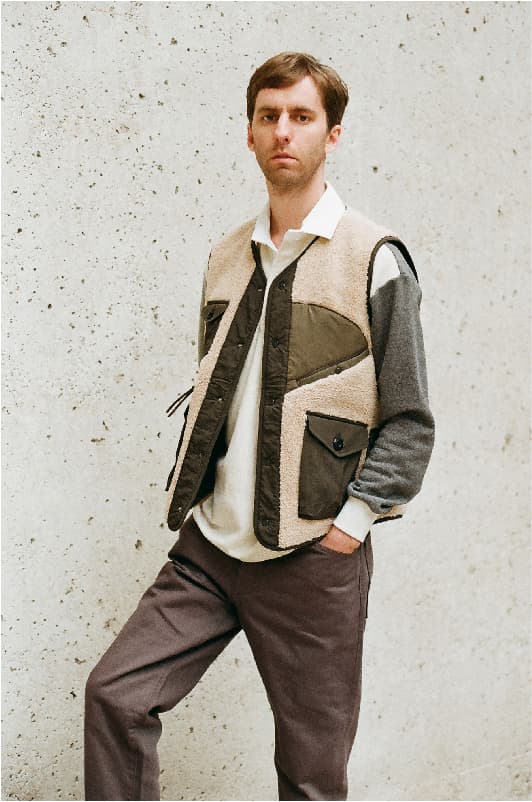 9 of 19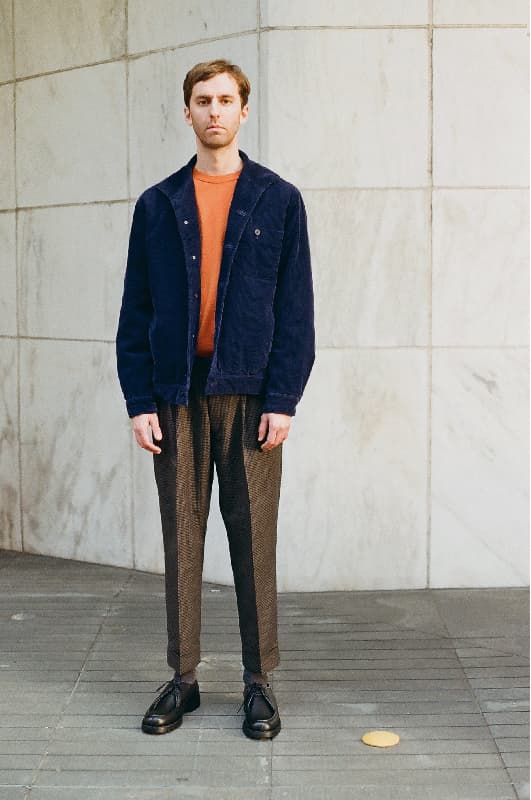 10 of 19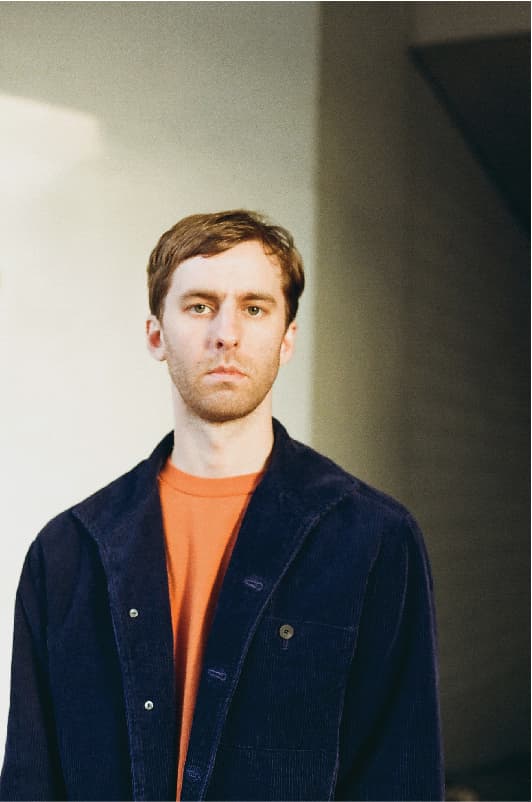 11 of 19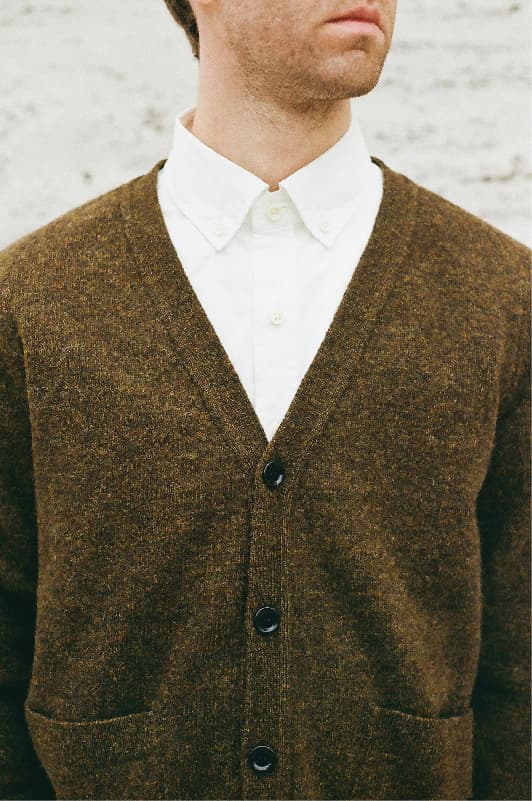 12 of 19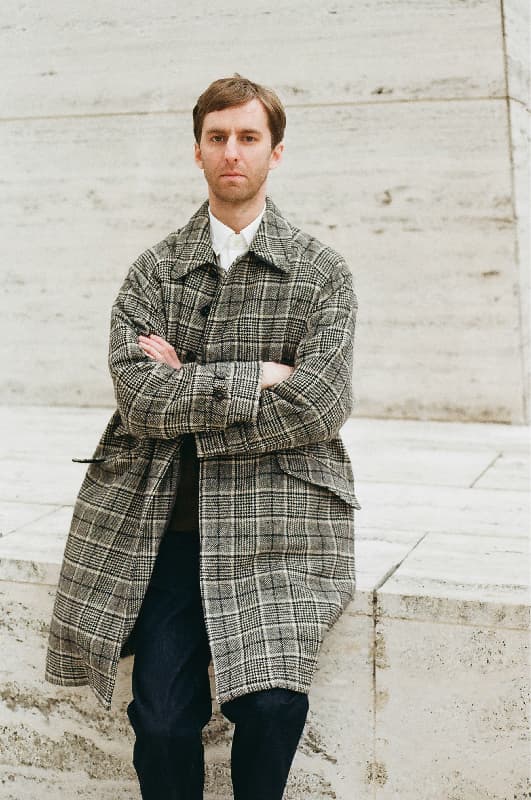 13 of 19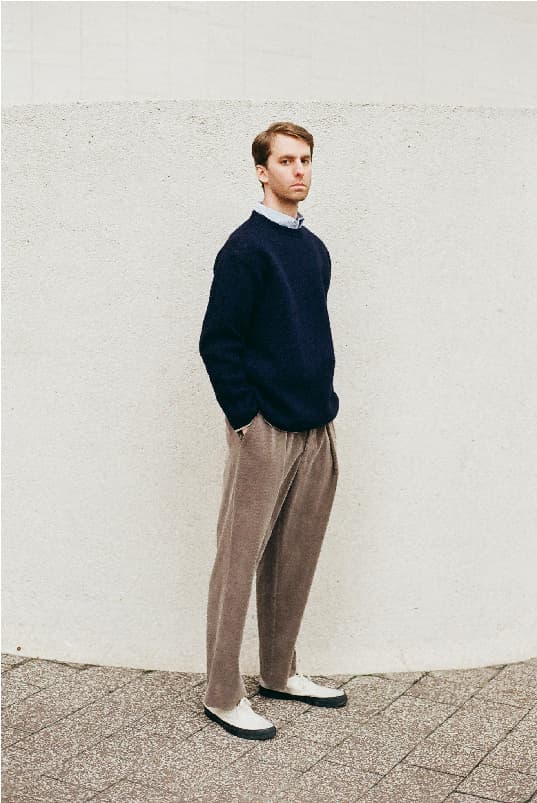 14 of 19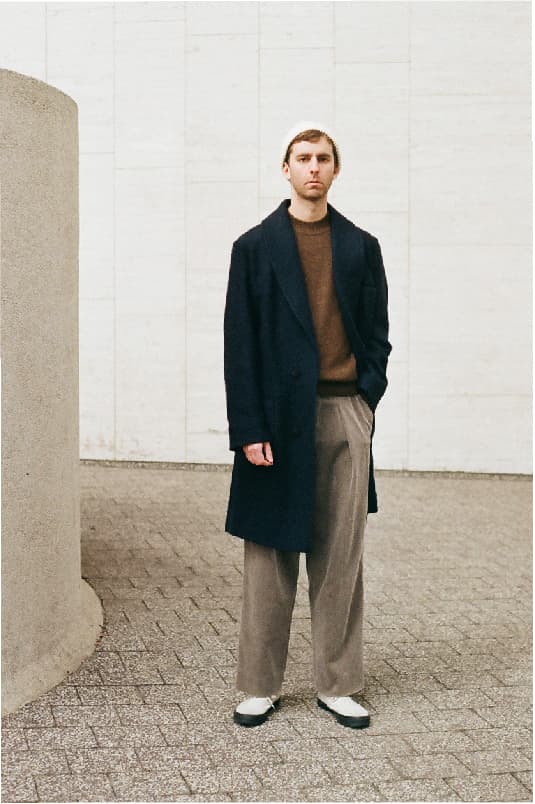 15 of 19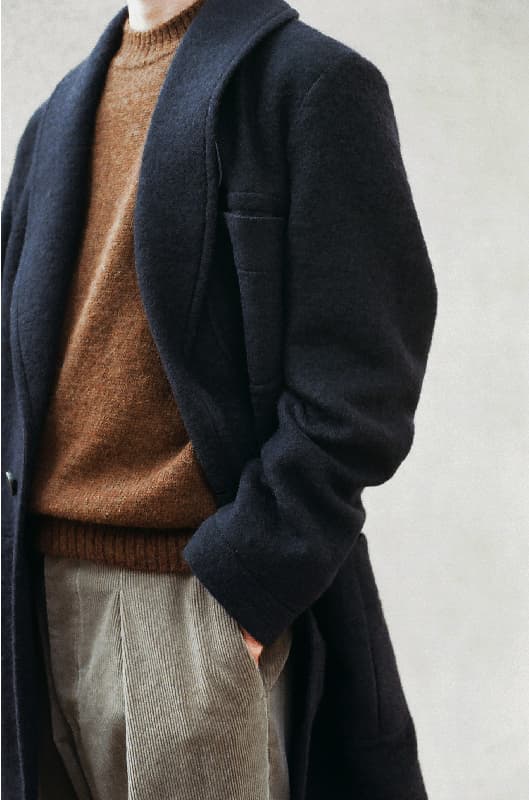 16 of 19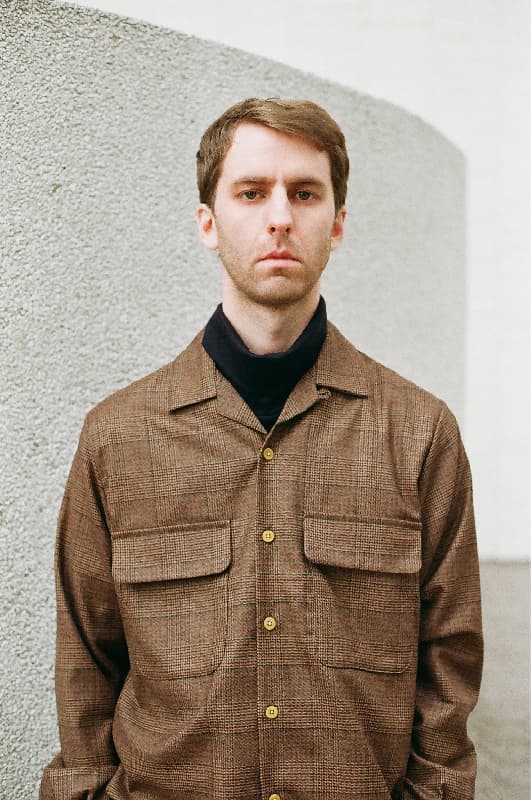 17 of 19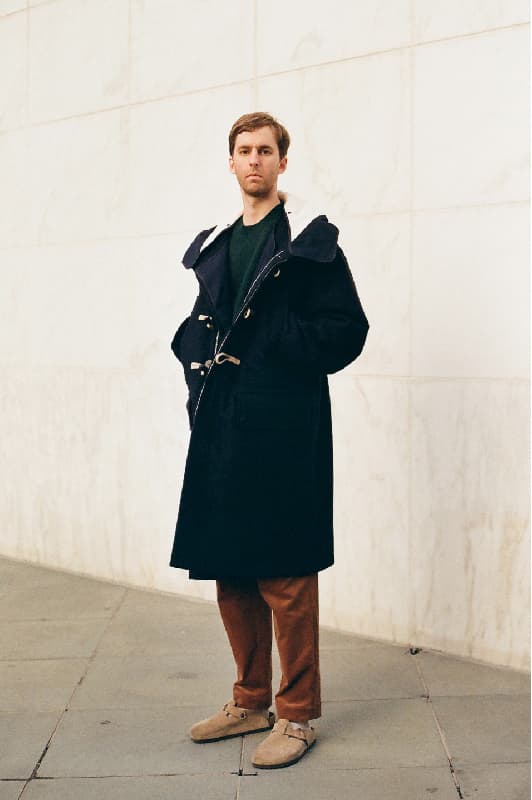 18 of 19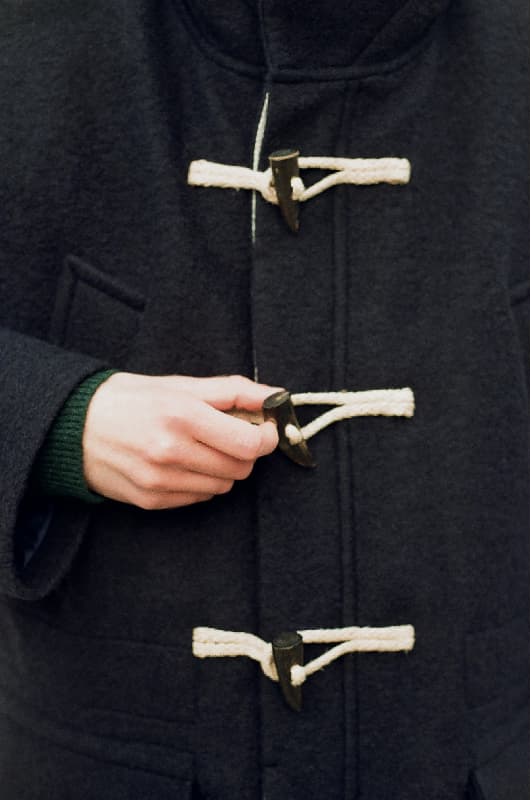 19 of 19
Houston, Texas retailer Namu Shop was founded on "regional modernism," an idea in which the team curates its items around each designer's unique perspectives and influences. Its name references the brand's commitment to timeless and thoughtful design that stands the test of time — "like a tree."
As evident by the above seasonal editorial, Namu's emphasis on an amalgamation of classic and modern pushes forward, even in a part of the States not often associated with men's style. Here, Asian brands like Japan's Kaptain Sunshine and ts(s), and Korea's Eastlogue showcase their best winter-ready goods, from puffers with external waist-tightening drawstrings and multi-pocketed fleece vests, to corduroy trucker jacket and herringbone overcoats.
Head on over to namu-shop.com to learn more about the store and its selection of menswear. On the other side of the world, you can check out Belief Moscow's winter editorial.