Japan is Airing a One-Hour 'Dragon Ball Super' Broly Special
In celebration of the upcoming movie.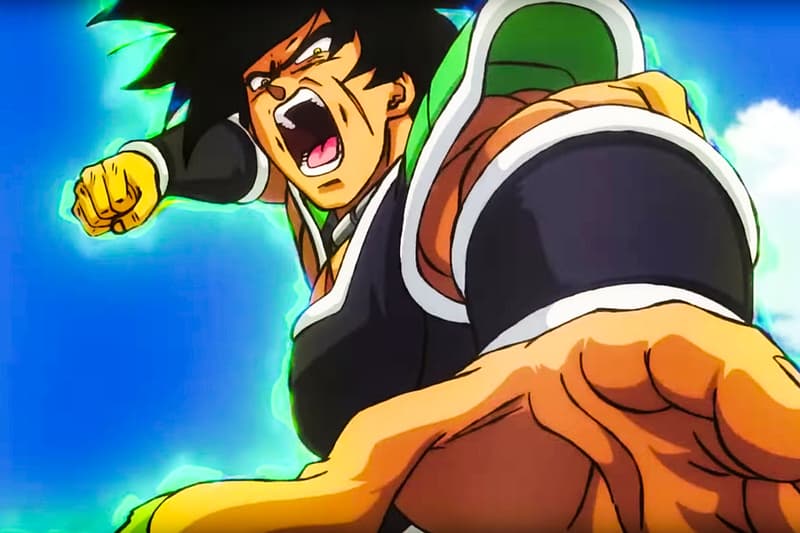 With the Japan debut of Dragon Ball Super: Broly nearing, Fuji TV is celebrating with a one-hour television special all about the upcoming movie. The special is slated to air December 2 at 9:00 AM, the original slot for the Dragon Ball Super series.
The translation comes from trusted Dragon Ball source @Herms98 on Twitter, where he also explained the exact details of the special have not been announced. The special is expected to reveal behind-the-scenes content and new footage, as well as explain more about the highly secretive plot of the upcoming film.
Catch Dragon Ball Super: Broly when it hits Japan theaters December 14 as well as the U.S. and Canada January 16, 2019.
In other entertainment news, check out the first teaser of the upcoming Lion King remake.
Fuji TV will air some sort of special program celebrating the release of DBS: Broly on Sunday December 2nd at 9:00 AM in Japan (Super's old time-slot). pic.twitter.com/uDdCoeilTJ

— Todd Blankenship (@Herms98) November 22, 2018