NASA Sets Date for First SpaceX Crew Dragon Test Flight
Taking off in January 2019.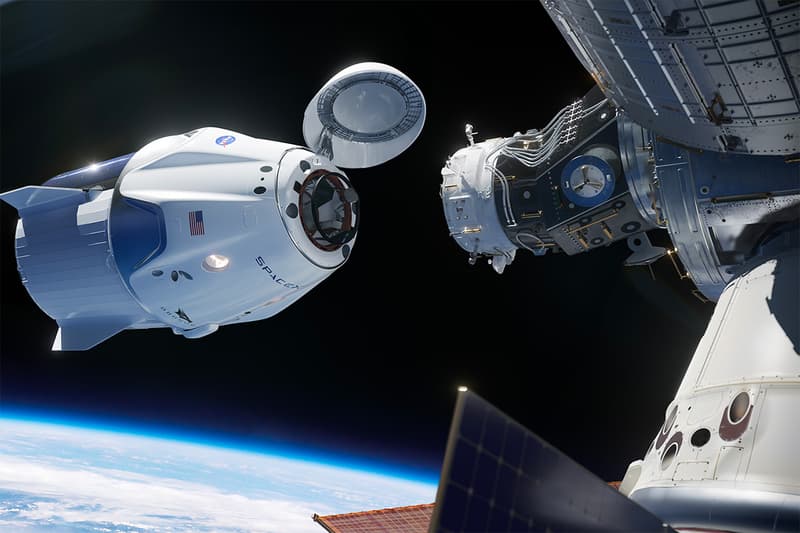 NASA has announced that SpaceX will send its Crew Dragon capsule for its first test flight on January 7, 2019, at the International Space Station. The maiden voyage will be dubbed Demo-1 and it will be uncrewed.
If this test goes well, SpaceX will be able to proceed with their first crewed tests, scheduled for June 2019. NASA expects the first commercial crew flight to take place in August 2019.
This announcement puts SpaceX a step ahead of Boeing in the commercial crew space race. Boeing's first uncrewed test flight is slated for March 2019, two months after SpaceX's.
In other space-related content, NASA-inspired gear takes center stage in "A MAN IN SPACE" editorial.