Stream Key Glock's 'Glockoma' Mixtape
With production from Tay Keith, Buddah Bless, Honorable C.N.O.T.E., and more.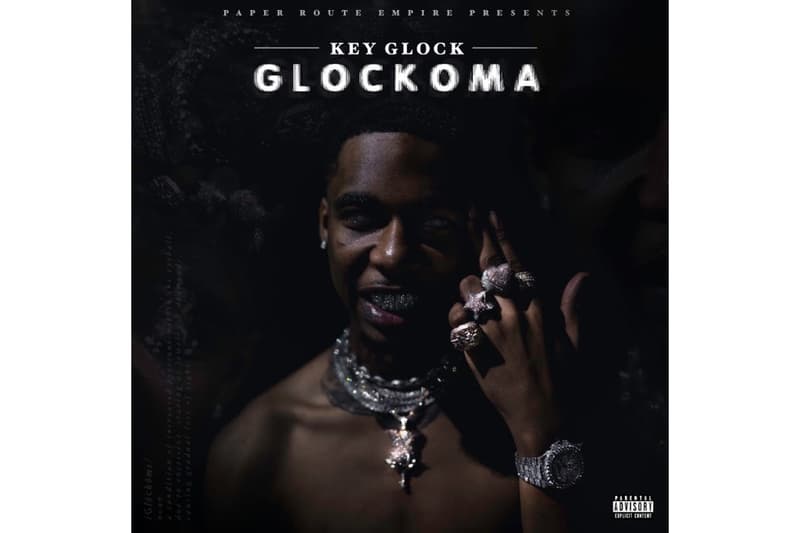 Memphis rapper Key Glock releases his latest project Glockoma today (Nov. 23), a 14-track tape that features production from Tay Keith, Honorable C-N.O.T.E., Sosa 808, Buddah Bless, TM88, among others. The new project is Glock's second project of the year, following up February's swaggering Glock Bond.
Since joining Young Dolph's Paper Route EMPIRE label in 2015, Key Glock has been steadly putting solid bodies of work and has been consistently growing his fanbase. Back in September, Key Glock was featured on Dolph's Role Model album.
Stream Glockoma below.