Best New Tracks: PnB Rock, Pivot Gang, Kelly Rowland and Malibu Ken (Aesop Rock & TOBACCO)
New heat for the holiday weekend.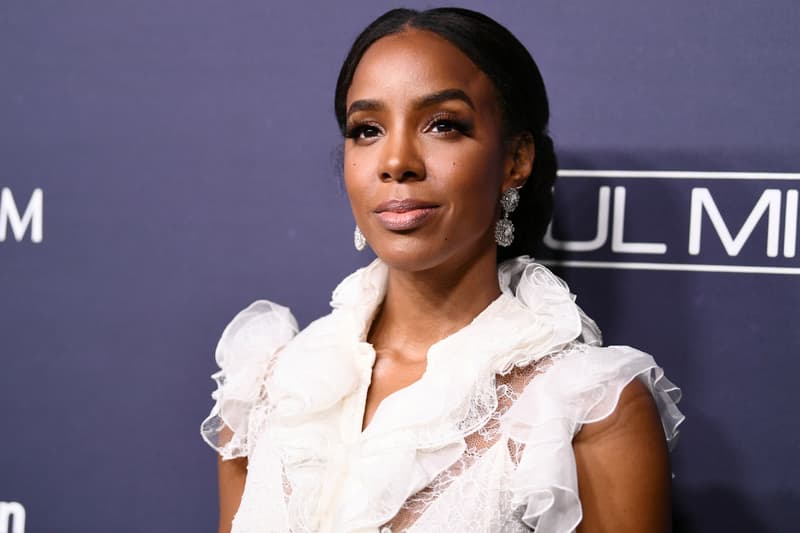 Last week, our Best New Tracks series highlighted new releases from Anderson .Paak, Gucci Mane, Mike WiLL Made-It, ALLBLACK and Kenny Beats, Peezy, AzChike, Rucci, AzSwaye, Saviii 3rd, Baby Keem and Kossisko. This time around, we're shining the spotlight on a slew of essential songs, videos and projects.
For the latest Best New Tracks, we're gathering up new releases from PnB Rock, Pivot Gang, Kelly Rowland and Malibu Ken, a duo compromised of Aesop Rock and TOBACCO. With the year coming to an end, 2018 is on course to go down as yet another great year for music.
PnB Rock – The Throwaways
While fans wait for PnB Rock's album Trap Star Turnt Pop Star, the Philly artist came with an appetizer. The former XXL Freshman drops his new EP The Throwaways, a seven-song project that features Tee Grizzley, Lil Durk, Asian Doll and more.
Pivot Gang – "Blood" Featuring Saba, Joseph Chilliams, MfnMelo & Frsh Waters
Pivot Gang — a collective comprosied of Saba, Joseph Chilliams, MfnMelo, & Frsh Waters, among others — celebrate the upcoming John Walt Day with a new single titled "Blood." This is the second year of the festival, which pays homage to Walter Long, Jr. (aka John Walt or Dinner With John), a founding member of music crew PIVOT and cousin to Saba, who was fatally stabbed in February 2017.
Kelly Rowland – "Kelly"
Kelly Rowland is back with her first solo single in over five years. The track, "Kelly," finds Rowland dropping bars, being as boastful as you ever heard her before and rightfully so; she is one of the OG's in the music business. This is a sound that you never heard her adopt before and it works.
Malibu Ken (Aesop Rock & TOBACCO) – "Acid King"
Aesop Rock teams up with Black Moth Super Rainbow's mysterious leader Tobacco for a full-length collaborative self-titled project coming out in Janurary via Rhymesayers. The duo, which is called Malibu Ken, share their first single "Acid King," a excellent taste of the combination of Aesop's agile wordplay and Tobacco's off kilter production.
"TOBACCO and I have thrown around the idea of doing a project together since we first toured over a decade ago," says Aesop in a statement. "I find his production to be something special, and always wanted to see what I could bring to it. We recently found time to record some songs, and Malibu Ken was born. I brought a few stories to the table, but also did my best to let the production dictate the subject matter throughout. We hope you like the soup."